Customer success stories
Demand Calendar is used by many different hotels in different situations. Read about how these hotels became more successful by using Demand Calendar.
Deep industry knowledge and experience

Use data and insights when opening a new hotel.
The Winery Hotel (184 rooms).
"My colleagues and I are using Demand Calendar daily to facilitate our strategical decision-making when setting prices."
Case by: Marianne Söder
Commercial Manager at The Winery Hotel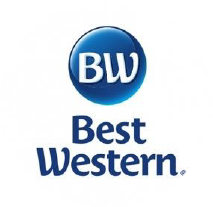 How to work more efficiently with revenue management
Best Western KOM Hotel (143 rooms).
"The PMS we have had flaws since you do not get all the information you need without having to do a lot of work manually. It was a lot more time consuming before we had Demand Calendar"
Case by: Minna Pykälämäki
Hotel Manager at Best Western KOM Hotel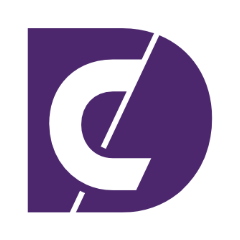 How to turn your figures from red to green
"By changing their way of working, one of our customers managed to increase their revenues, market shares and the average daily rate without losing a single room night."



Case by: Ognjen Lauseger
Head of Customer Success at Demand Calendar