Hotel Business Intelligence for all commercial roles in hotels and hotel groups.
We think every hotel should use Demand Calendar to plan their commercial work. It has everything in one place, from dashboards and reports to easy access to the same data for all team members. Demand Calendar easily balances daily operational processes with analytics that encourage creativity, helping your hotel grow revenue and profits.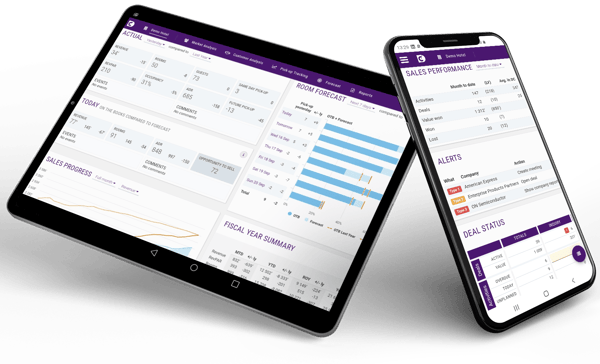 Demand + Calendar
Our mission is manifested in our name. Understanding and capturing Demand is the key to success in the hotel industry. The Calendar part stands for forward-looking planning on how to reach your goals.
We set out to help hotels better understand demand and give them a tool to plan, track, and optimize on their way to success.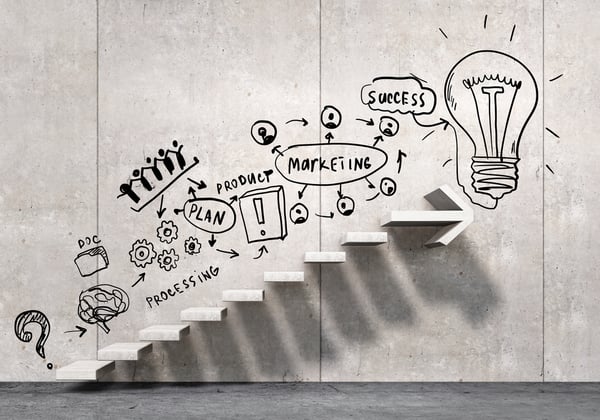 From a simple forecasting tool to a full system with 100+ features for marketing, sales, revenue, and top management.
We started small in 2012 with a simple tool for small hotels to keep up with the competition. In 2014 we founded the company and got our first customers. Today Demand Calendar is a complete system for making all roles in the commercial team highly productive, working in the same system to bring in all revenue streams. Click on the links below to see specific functions for each role in the team.

Three critical steps in designing the ultimate Hotel B2B Sales CRM
We are passionate about making life easier for people working in commercial roles in hospitality. With 50+ years of experience in hotel sales and hotel management, our ambition is to simplify and focus on making the core sales job as straightforward and productive as possible. Read more...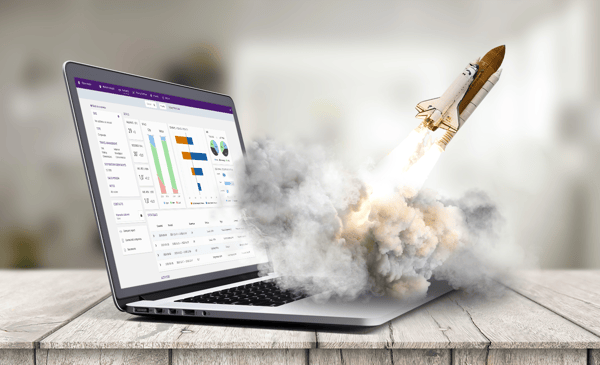 Our team is dedicated to hospitality
Most of the team members have worked in many management roles in the hotel industry for decades. We teamed up with system development experts to create Demand Calendar. More about the team...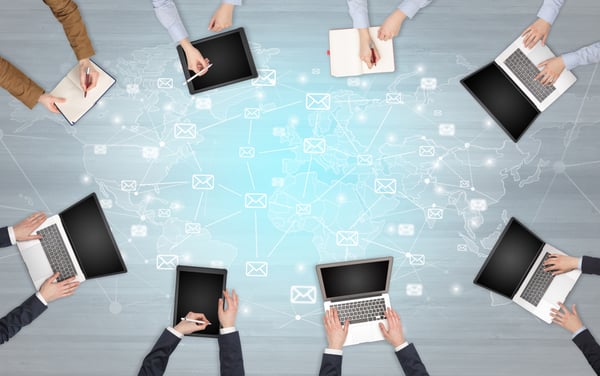 Let's have a meeting and talk about commercial work