Augmented intelligence for commercial teams in hotels
We think that all hotels need to become more agile in managing their revenue streams. Demand Calendar balances the need for daily operational processes with data analytics that encourage creativity.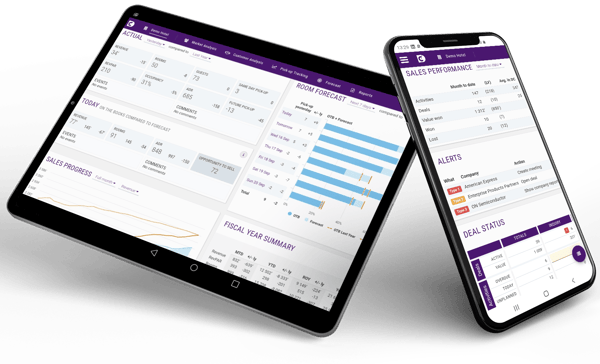 Demand + Calendar
Our mission is manifested in our name. Understanding and capturing Demand is the key to success in the hotel industry. The Calendar part stands for forward-looking planning on how to reach your goals.
We set out to help hotels better understand demand and give them a tool to plan, track, and optimize on their way to success.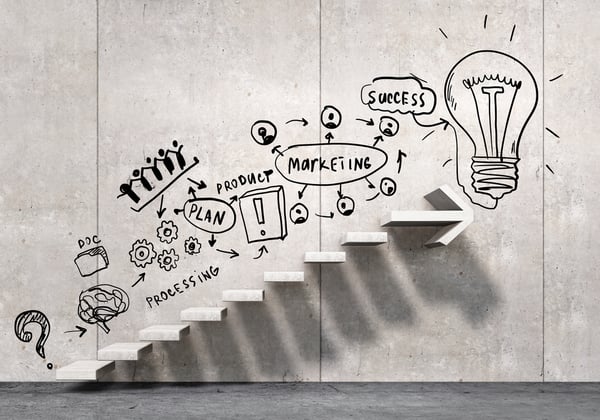 From a simple forecasting tool to a system for all roles in the commercial team
We started out small with a simple tool for small hotels to keep up with the competition. Today Demand Calendar is a complete system for making all roles in the commercial team highly productive in bringing in all revenue streams.

Augmented intelligence - built for people
We believe that the human brain is still superior to computers in making decisions using creativity and judgment. Therefore, Demand Calendar is built to augment human intelligence to a new level where decisions can be made for better for long-term profits.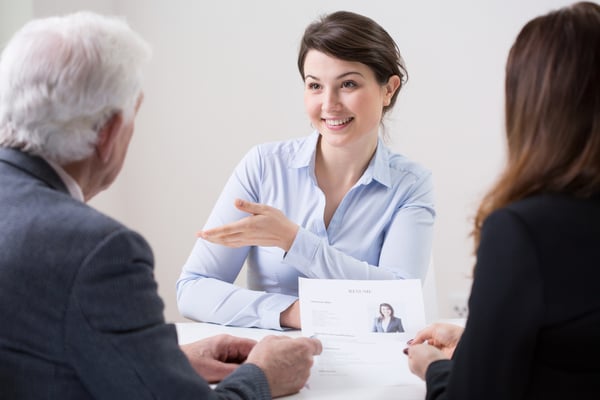 Collaboration - no more silos
Time is a scarce resource in hotels. Therefore, Demand Calendar is built to save time by curating information and present insights to make decisions easier.