We make life easier for hotel marketing-, sales-, and revenue consultants
Demand Calendar is a complete system for the commercial team to plan, track, and optimize all revenue streams based on your advice and coaching.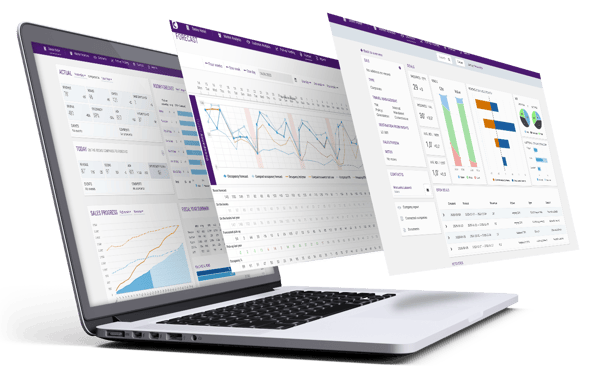 Become a consulting- and implementation partner
We want to make your professional life easier so you can grow your business. By teaming up with us, we will not only provide you with a system that enhances your knowledge but also a full package for the implementation of a more productive way of managing revenue in hotels.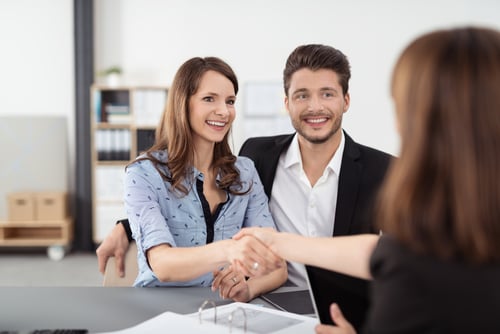 Implement best practices
We have mapped the 15 most important jobs to be done for the commercial team in a hotel in order to become successful in acquiring and maximizing revenue. There are more than 100 steps and 500 needs in these 15 jobs that are the foundation for a best practice for the commercial roles in a hotel.
We are happy to share this with our partners.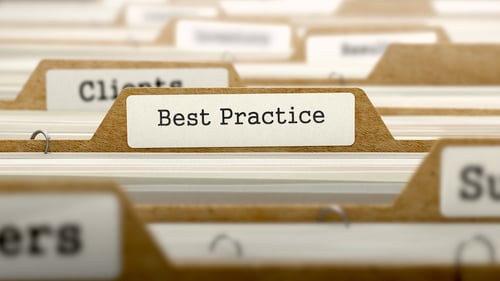 Automation of data collection makes you as a consultant more productive
We automatically collect data from the hotel PMS and many other sources to save you the struggle of finding and compiling information. Now you can start analyzing and give your clients the right advice much faster.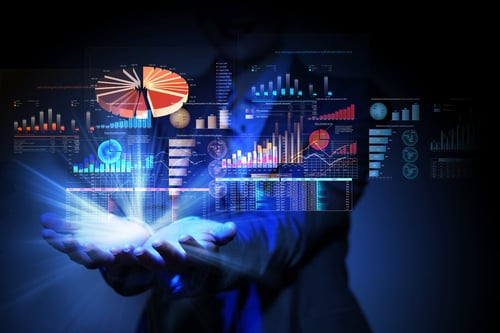 Easy onboarding - fast adoption
We connect to the hotel PMS and you are ready to start analyzing and helping your customer to become more successful. It is that simple. The easiest onboarding in the industry.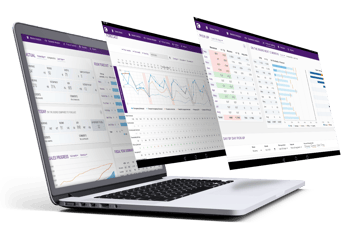 We support you all the way