Profit Mastery with Demand Calendar: The Mission-Critical Tool for Every Hotel CEO to Drive Success
If you're passionate about the business of hotels, you've come to the right place. CEOs in today's complex hotel industry require a tailored, mission-critical tool that aligns with their strategic vision. Demand Calendar is an indispensable asset, paving the path for hoteliers to maximize profitability.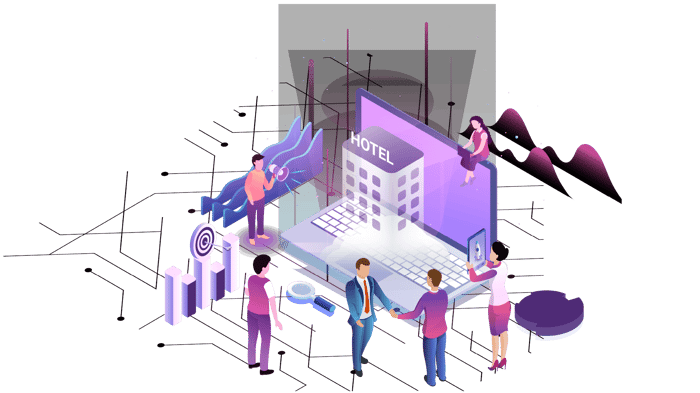 Boost Your Hotel's Success and Profits with Demand Calendar
What if you could access all your essential data in one streamlined system, perfectly aligning every management team across your hotels and enhancing their ability to drive superior productivity and profitability?
So that you ensure long-term, consistent profits for your stakeholders while maintaining an edge through data-informed decisions, regular performance tracking, and ensuring the synergy of managing your entire hotel portfolio.
For example, with Demand Calendar, you'll effortlessly evaluate performance across individual hotels, measure outcomes by department, assess sales achievements, and benchmark your properties against competitors. This macro-level insight allows you to make impactful strategic changes and reinforces your leadership position within the industry.
And that's not all. Demand Calendar provides advanced marketing, sales, and revenue management tools. It boasts features that significantly simplify reporting, automatic data collection to save precious time, and functionalities designed to make tasks for hotel teams smoother and more efficient. The ultimate outcome? Empowering your hotels to amplify their profitability with ease.
Unlock Success with Demand Calendar's Seven-Step Process
Success in the hotel industry hinges on strategic planning. Demand Calendar simplifies this into seven key steps, each designed to optimize your strategy execution. As a hotel CEO, you'll find that these steps, powered by Demand Calendar, lead to improved team alignment and business growth. Stay tuned as we delve into each step, showing you how to harness the full potential of Demand Calendar.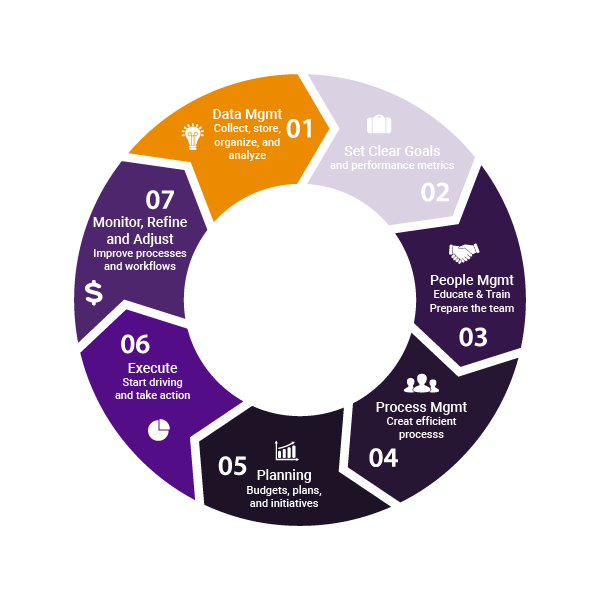 Manage Data in One System for Accurate Decision-Making
The Job: Gathering and analyzing relevant data to inform all stages of your strategy.
Pain Point: Challenges in obtaining accurate and comprehensive data, dealing with data silos, and analyzing data to extract actionable insights.
Solution: Demand Calendar collects, stores, and pre-analyzes data from all revenue sources in a hotel in one easily accessible system, thereby ensuring accuracy, comprehensiveness, and readiness for use in decision-making.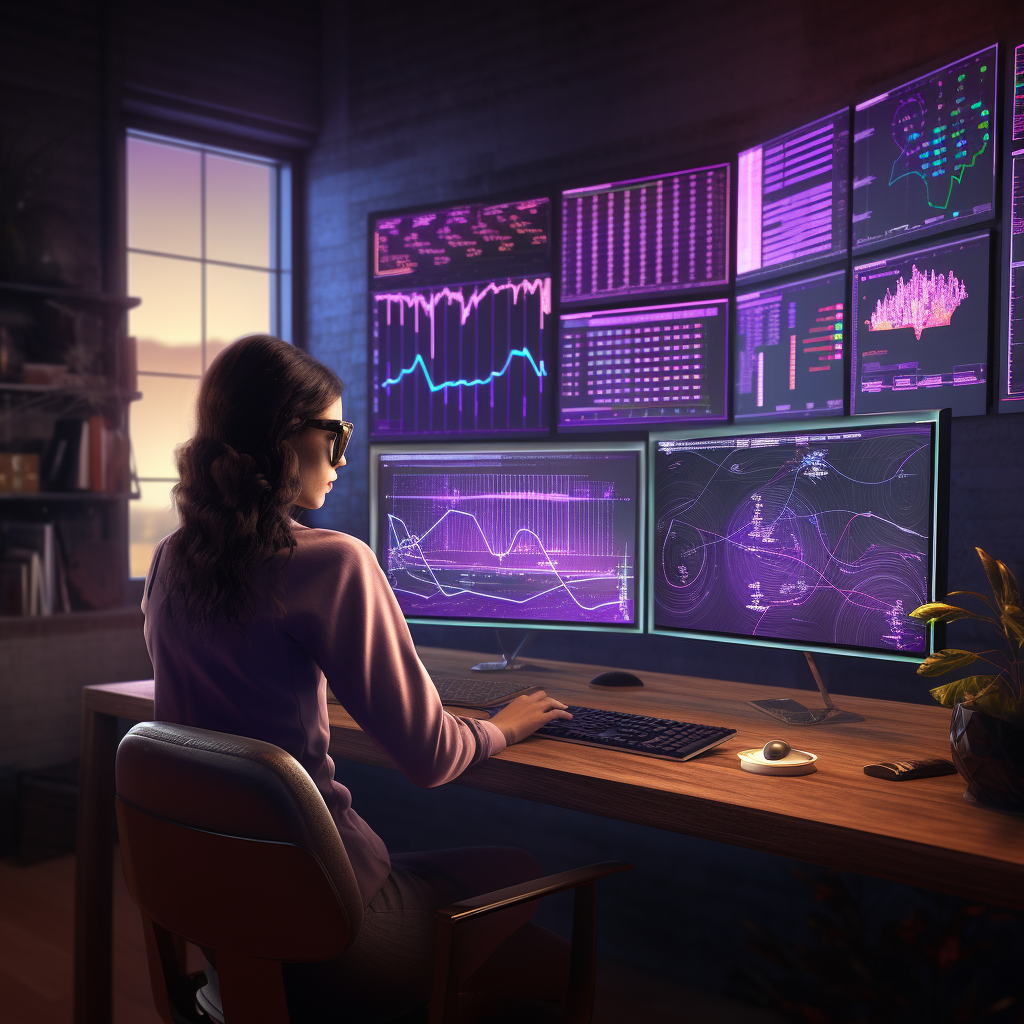 Align the Team: Set Clear Goals and Track Performance Metrics
The Job: Defining your overall business goals and performance metrics to guide your strategy.
Pain Point: Challenges in aligning goals and metrics with the overall business strategy and communicating these goals throughout the organization.
Solution: Demand Calendar allows you to set goals and track performance against the budget, goals, last year's performance, etc., facilitating goal alignment and communication.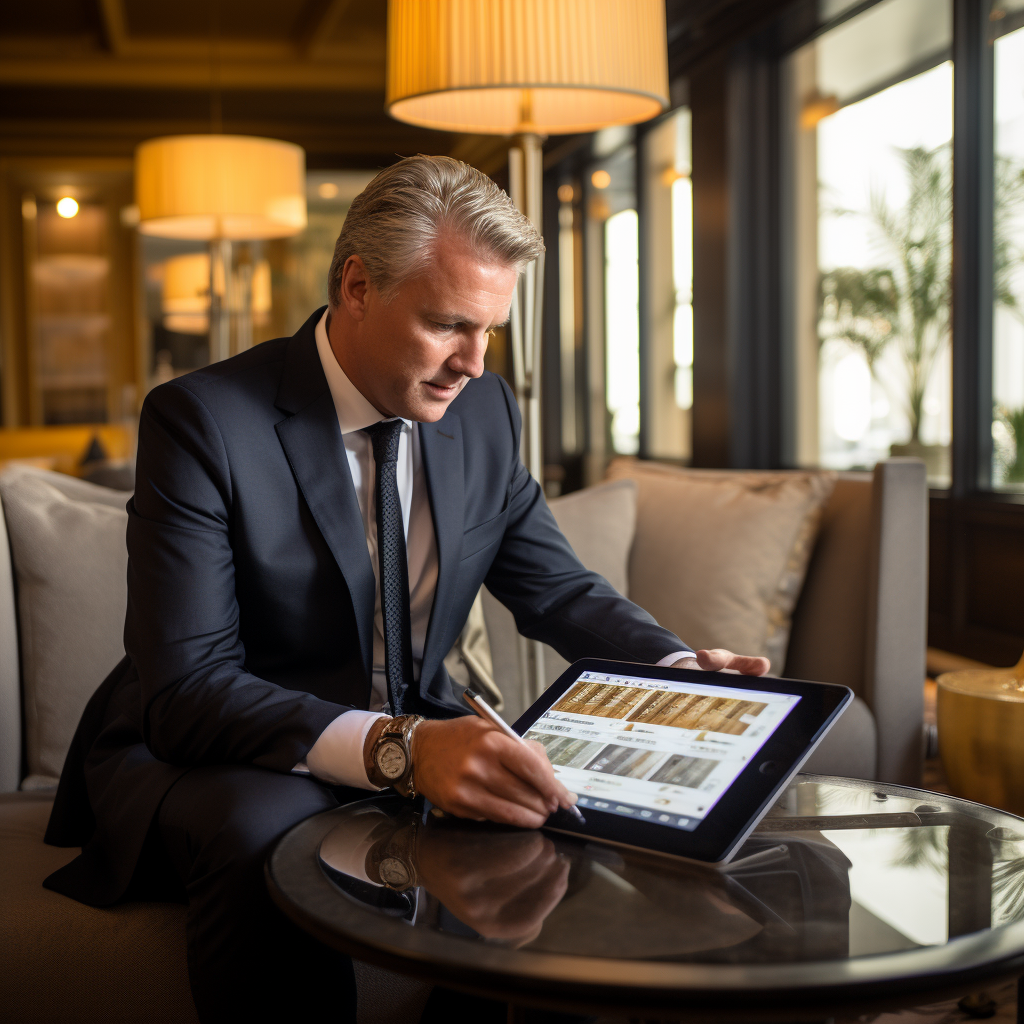 Use Talents for Advanced Tasks to Boost Total Revenue and Profits
The Job: Assigning roles and responsibilities and developing an incentive system to support your strategy.
Pain Point: Challenges in recruiting and retaining talent, managing performance, and creating a positive and engaging work culture.
Solution: By automating routine tasks, Demand Calendar enables teams to focus on more advanced tasks, which leads to increased job satisfaction and helps attract and retain talented employees.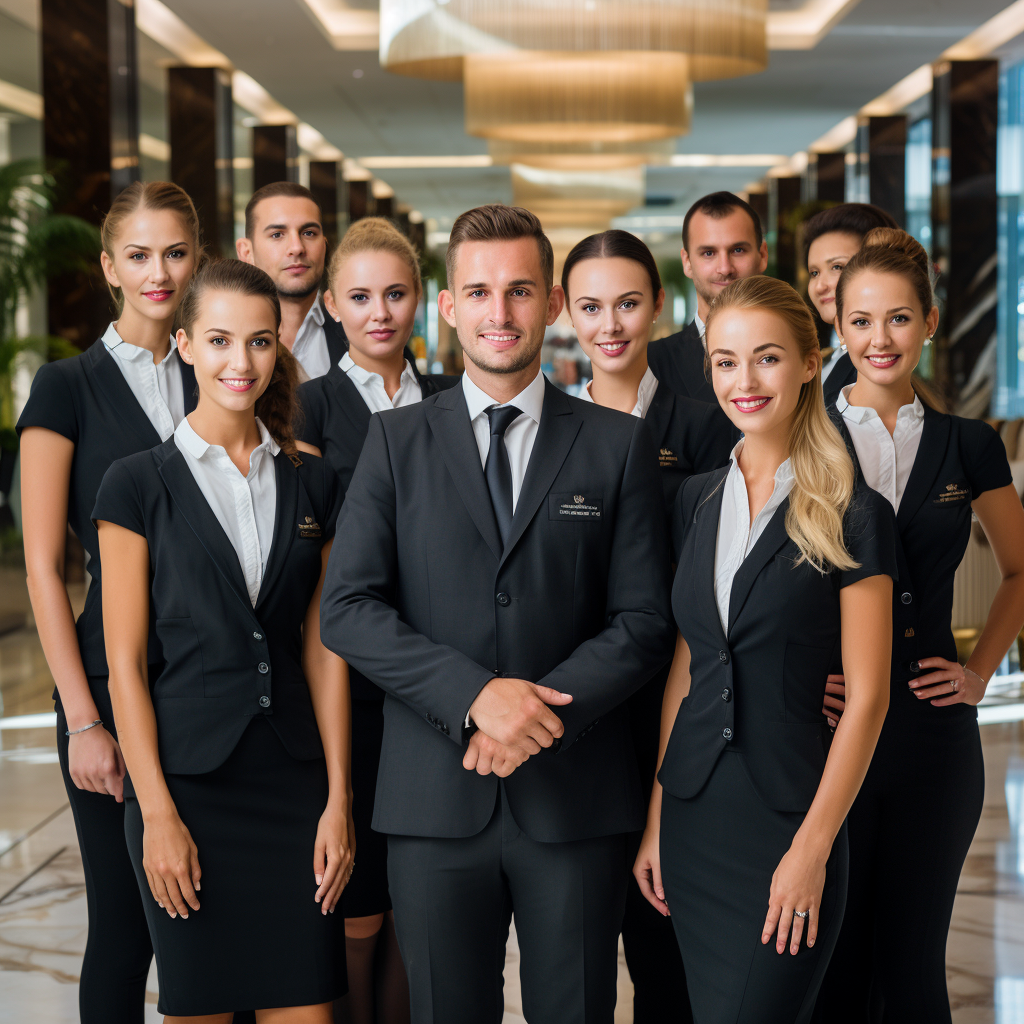 Boost Productivity with Clear, Efficient Hotel Processes
The Job: Develop clear, efficient processes to boost productivity across all hotel roles, ensuring each team member can perform their tasks effectively.
Pain Point: Implementing consistent, efficient processes across different hotel departments and locations is challenging, potentially leading to inefficiencies and errors.
Solution: Demand Calendar provides pre-defined, easy-to-follow processes that enhance productivity. By automating many tasks, it allows staff to focus on more complex activities, improving job satisfaction and hotel performance.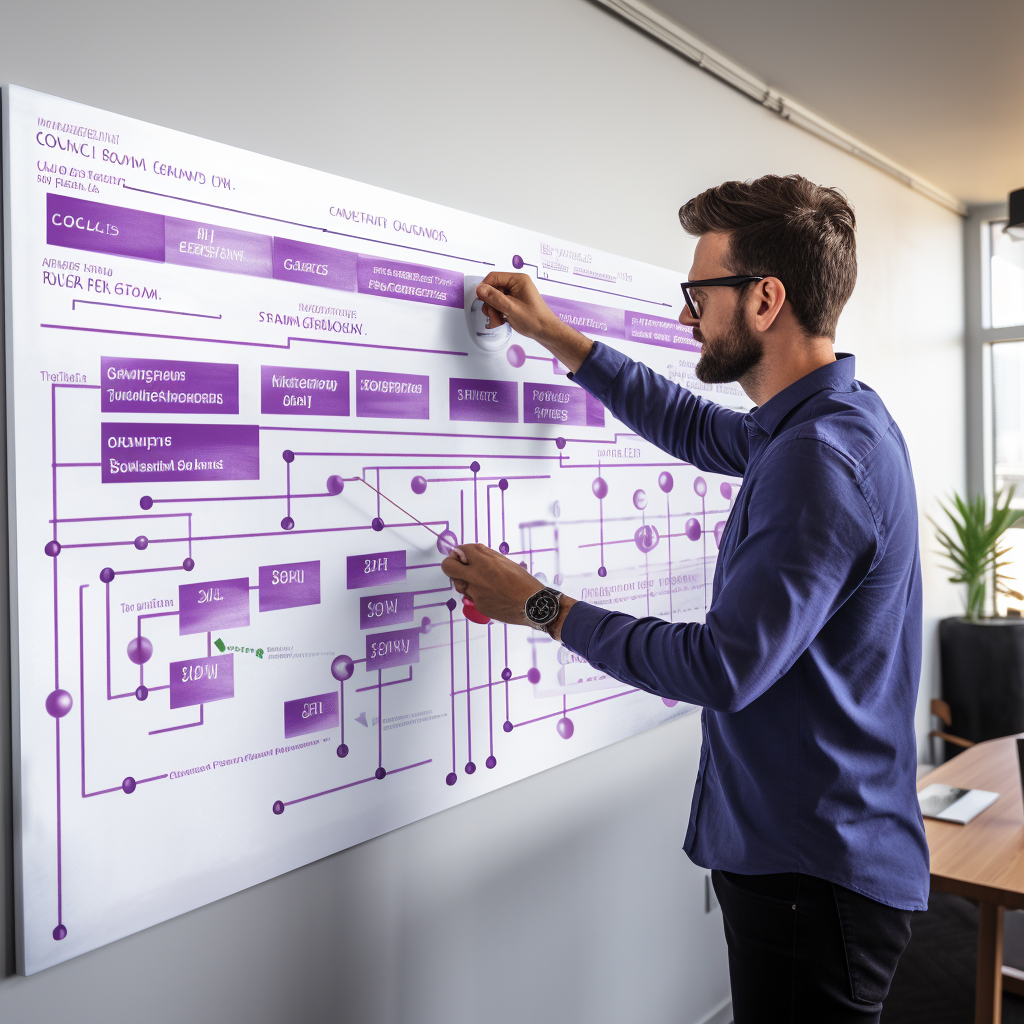 Demand Calendar: Your Tool for Effective and Detailed Planning
The Job: Creating a detailed plan based on data analysis, goals, and metrics established to achieve your goals.
Pain Point: The planning process can be time-consuming, hampered by a lack of information, uncertainty about future conditions, and differing views among the management team.
Solution: Demand Calendar can be used for planning, budgeting, forecasting, and adding activities, tasks, and comments aiding in creating detailed and effective plans.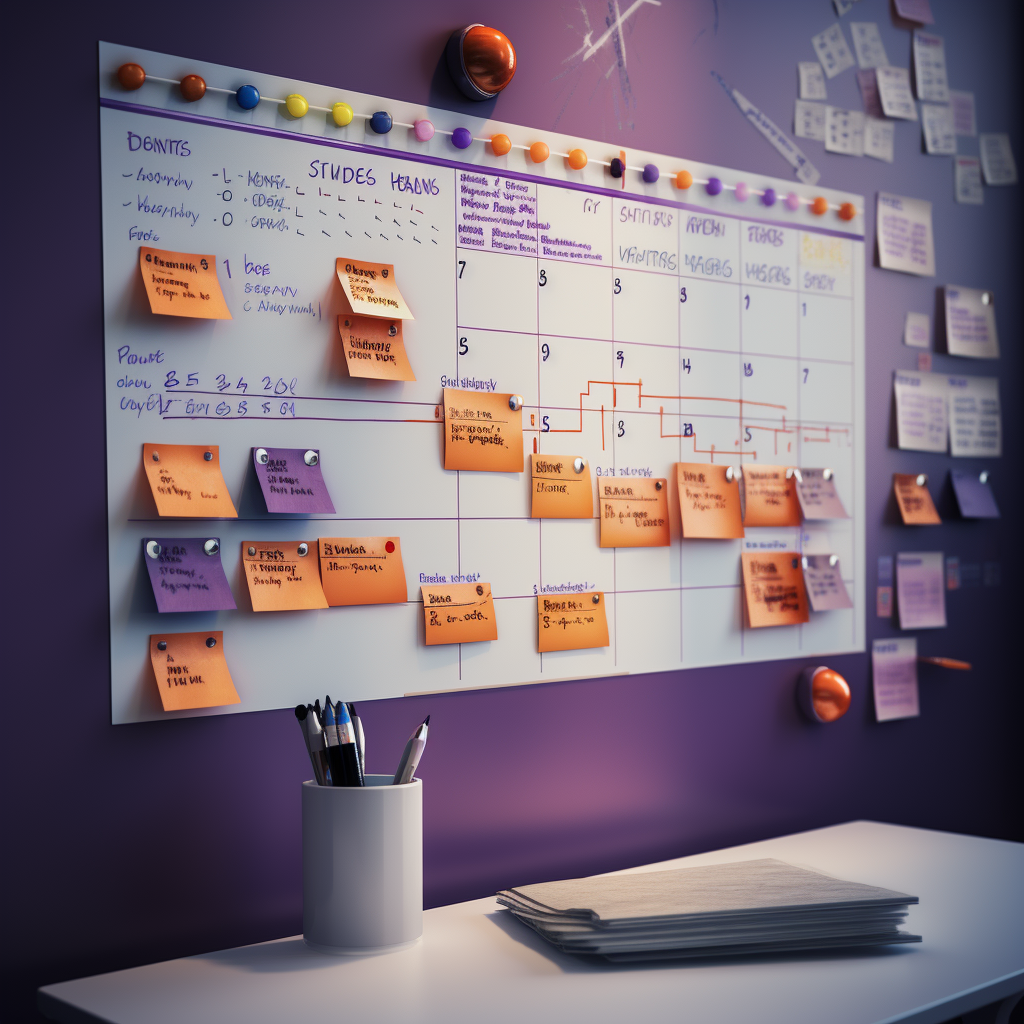 Demand Calendar: Streamlining Execution for Hotel Success
The Job: Implementing the plans created and ensuring timelines are adhered to.
Pain Point: Execution can be affected by many factors, including resource constraints, unforeseen obstacles, and lack of alignment or commitment among the team.
Solution: Demand Calendar is a platform that allows users to take action to complete tasks within the system, ranging from updating progress on strategic initiatives to adjusting plans with real-time data. Over time, users build a knowledge base within the system to support effective execution.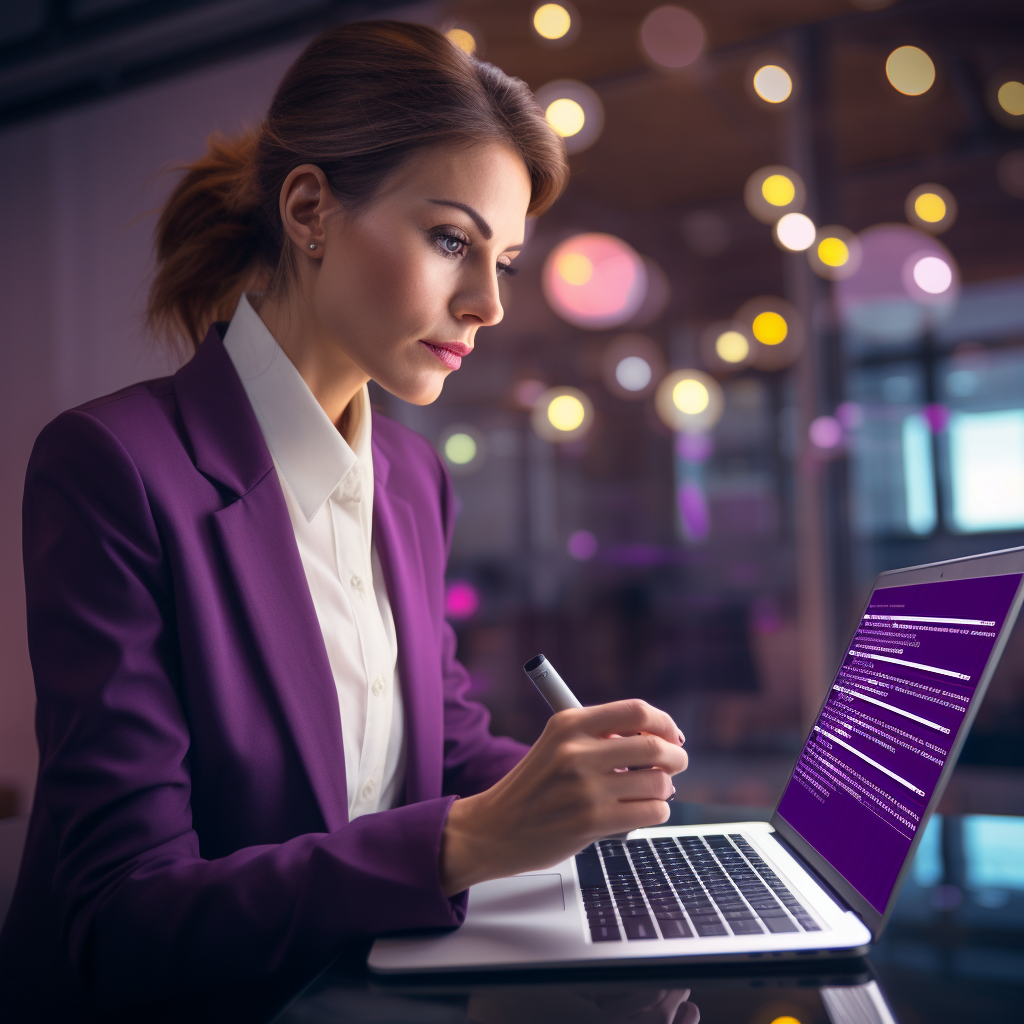 Continuous Analysis and Adjustment for Ongoing Improvement
The Job: Regularly review and refine your strategies based on feedback, performance data, and changes in the business environment.
Pain Point: Establishing a culture of continuous improvement can be difficult, as it requires openness to feedback, willingness to change, and commitment to ongoing learning and development.
Solution: Demand Calendar excels at performance monitoring and provides the data necessary to improve activities and tasks, supporting a culture of continuous improvement.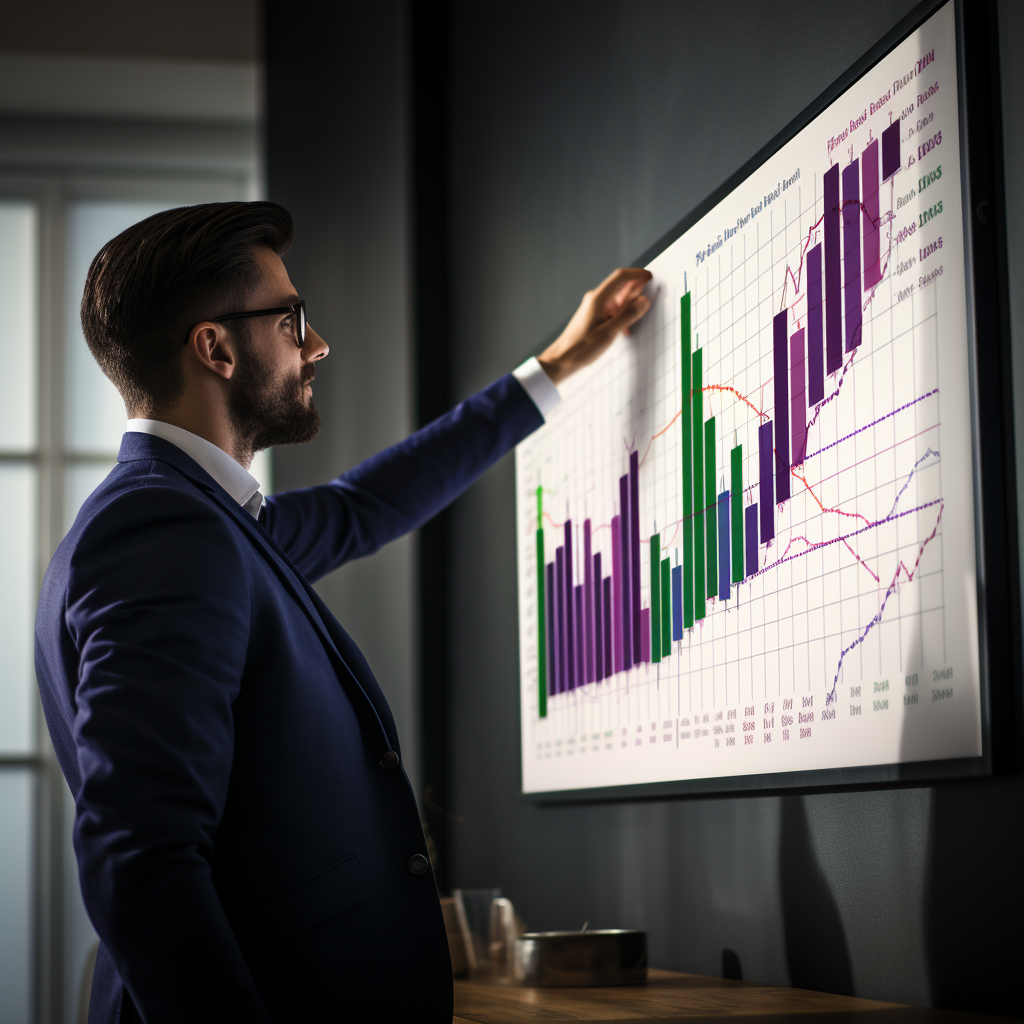 Step-by-step onboarding - fast adoption
We have developed Demand Calendar for managing Profit-Oriented Total Revenue Management for hotels and resorts with multiple properties. We connect to all your PMS, and you are up and running. It is that simple. The easiest onboarding in the industry. Continue to read about how to get started with Demand Calendar to make your commercial team more productive ↓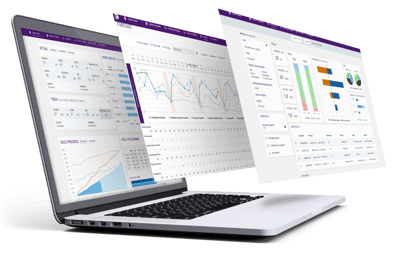 Trusted by independent hotels and groups of all sizes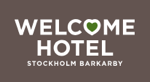 S:t Clemens increased EBITDA with 200 % over three years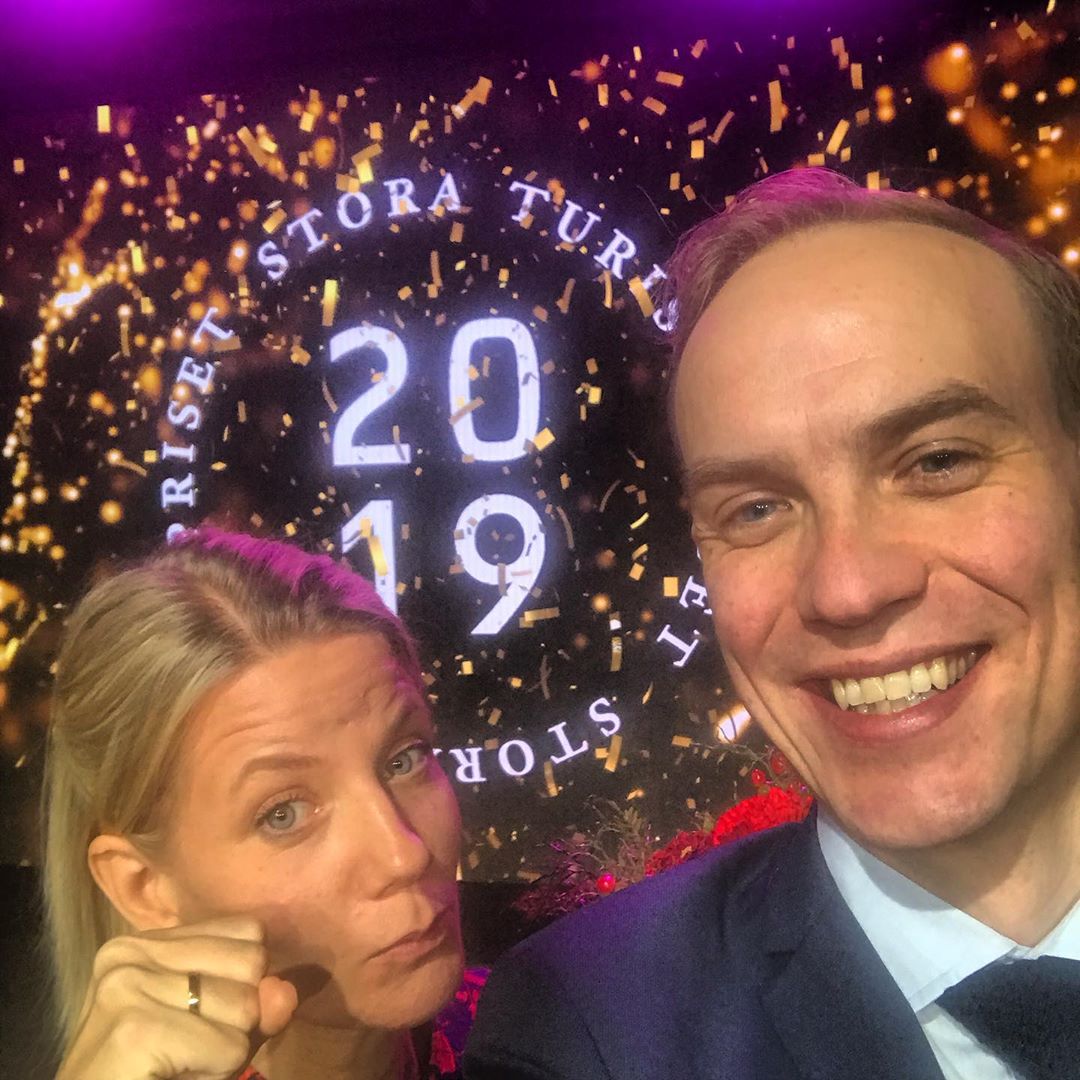 "
With Demand Calendar, I got the insight that my rate was too low even on my best days of the year. Since then, I have increased room revenue solely by a higher rate, which means that my profit has increased substantially."
Great Support from Demand Calendar during Covid-19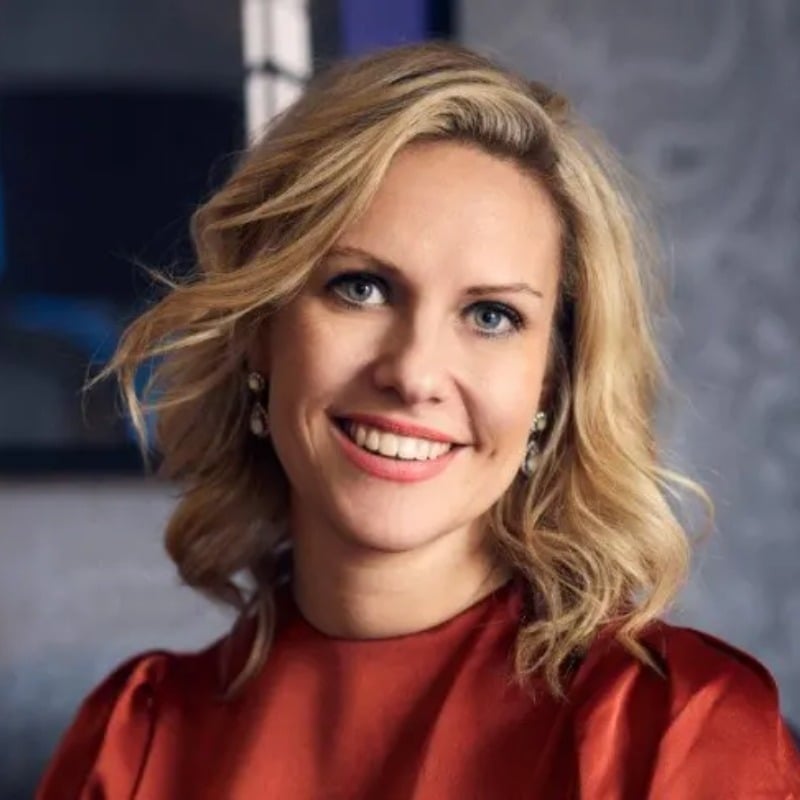 "
Our revenue dropped dramatically when the COVID-19 outbreak started. We took immediate action to cut our staff costs and expenses. We decided to keep Demand Calendar since we needed a system to keep track of future pick-up and to have a tight grip on forecasting. We like their variable pricing model which made the system affordable in this situation. The team at Demand Calendar has been very supportive and helped us with forecasting and advice around pricing strategies. We have managed to increase our market share in this difficult market situation."
Let me show you Demand Calendar
"I would be happy to show you how Demand Calendar will help you with total revenue management and how to make your commercial team more productive."
---
Phil Robart, Vice President of Sales, Demand Calendar
phil@demandcalendar.com
+1 403 830 9875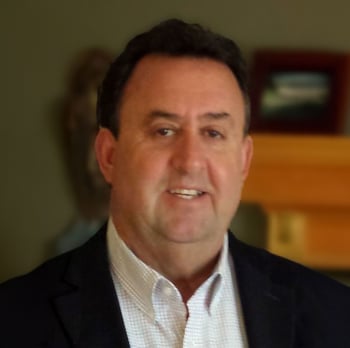 I am happy to share my knowledge
"I would be happy to share my knowledge and experiences in how to build high-performing commercial teams. During my 30+ years in leading positions in hospitality, I have always struggled to find a way to make sense of all raw data and encourage collaboration in my revenue teams. My passion is to make hotels more profitable by developing people's knowledge and skills in capturing revenue. That's why I founded Demand Calendar."
---
Anders Johansson, Demand Calendar anders@demandcalendar.com, +46 70 560 0736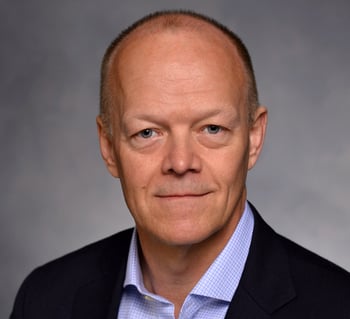 Let's talk about how to build a high-productive team
Learn more about the commercial team