The revenue growth engine for large independent hotels and hotel groups
Demand Calendar is the only system on the market that integrates marketing, sales, and revenue management into one system. Its open API allows seamless interaction with other software systems. It has everything for the commercial team in one place - with built-in dashboards, alerts, and easy access to the same data for all team members.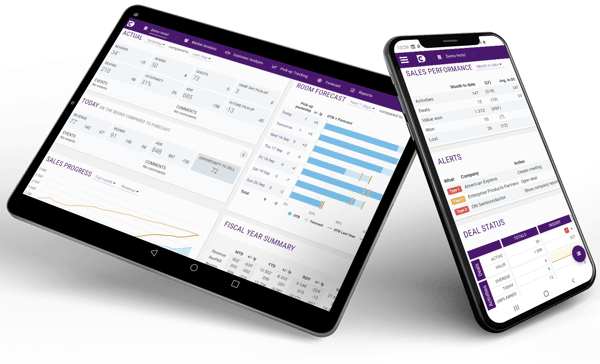 A gamechanger for independent hotels and hotel groups
Demand Calendar streamlines your commercial operations, consolidating marketing, sales, revenue management, and top-level reporting into a single, powerful system.
Experience the business benefits that top management in hotel groups seek, including enhanced efficiency, improved communication, comprehensive data analysis, cost savings, and scalability. Gain a competitive advantage and capitalize on new opportunities more effectively.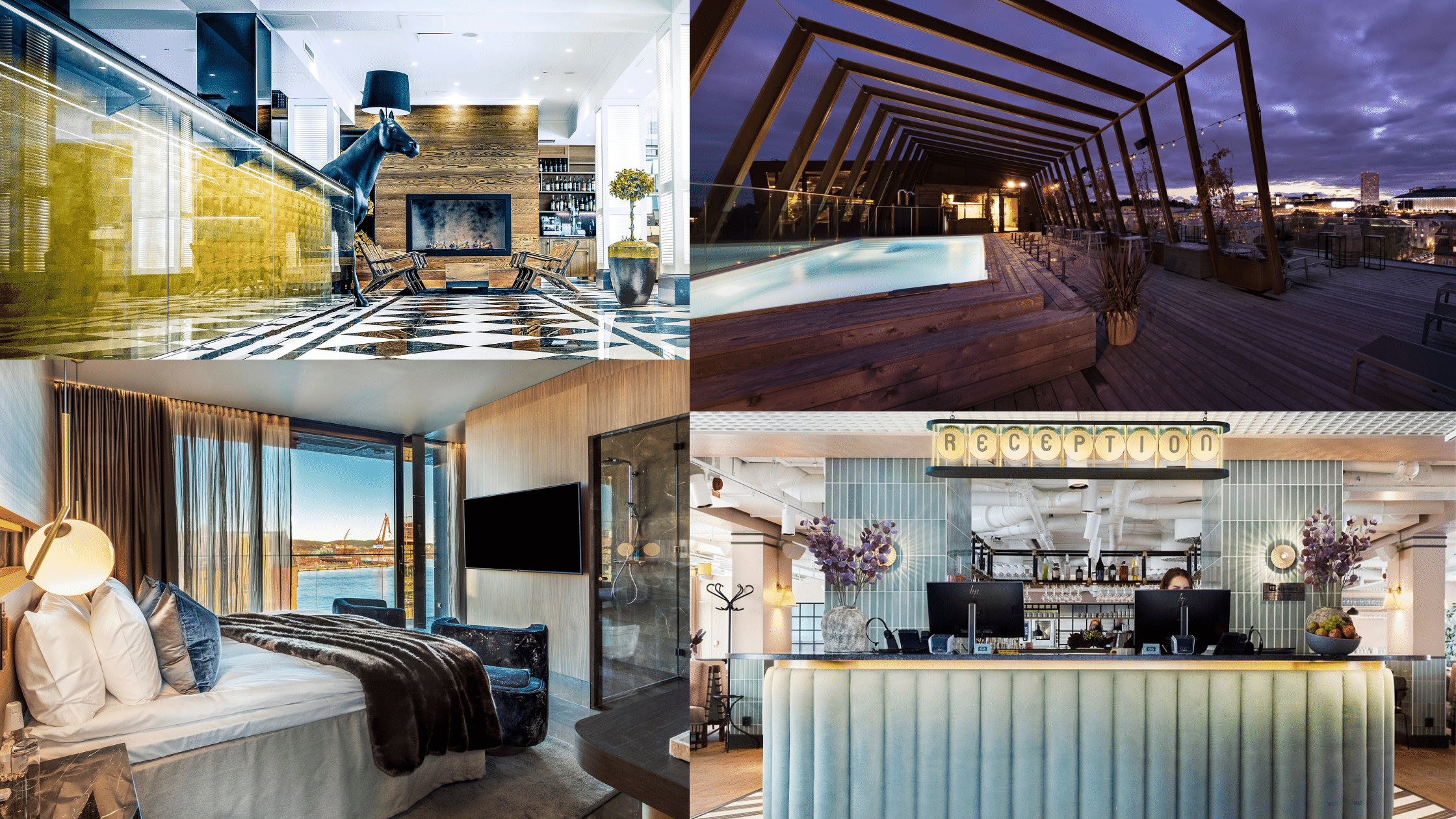 Keep your learnings and experiences within your hotel
Action-oriented approach
Unlike BI systems, which primarily focus on data visualization and analysis, Demand Calendar allows users to take action directly within the platform. This includes total revenue forecasting, analyzing trends, and adding comments, making implementing data-driven decisions easier and driving your hotel business forward.
Built-in knowledge base
Demand Calendar is interactive and enables you to build a centralized knowledge base capturing essential information about your hotel business. The knowledgebase helps you maintain valuable human judgmental information, a historical record of decisions, observations, and strategies, which can be used for future reference and continuous improvement.
Industry-specific design
Demand Calendar is specifically tailored for the hospitality industry, ensuring its features and functions are relevant and applicable to hotel businesses. This industry focus allows for more accurate and insightful analysis than generic business intelligence systems.
Enhanced collaboration
The interactive nature of Demand Calendar fosters better communication and collaboration between marketing, sales, and revenue management team members. Users can share insights, discuss strategies, and make decisions collectively, leading to more effective revenue management and marketing efforts.
Seamless integration
Demand Calendar consolidates data from various hotel systems, simplifying data management and reducing the need for manual data input. This results in a more efficient workflow and enables your team to focus on critical tasks that drive revenue and profits.
User-friendly interface
The intuitive design of Demand Calendar makes it easy to use, even for those without extensive technical or analytical backgrounds. This accessibility ensures your team can leverage the platform to gain valuable insights and make informed decisions.
Essential functions for each role
Demand Calendar is a Hotel Revenue Management System, Hotel Business Intelligence, and Hotel B2B Sales CRM in one system. It allows you to schedule meetings and tasks, review and update forecasts, analyze reliable data to make smarter decisions, and view dashboards and instantly accessible reports – all in one system. Click on the links below to see specific functions for each role in the team.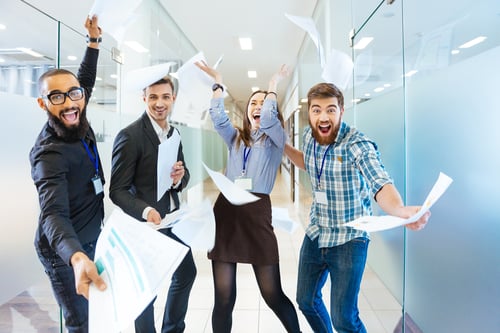 Serve your salespeople with insights so they build stronger relationships
The intuitive, insightful, and interactive Hotel B2B Sales CRM

Trusted by independent hotels and groups of all sizes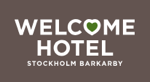 Easy onboarding - fast adoption
We have developed Demand Calendar for commercial teams in small- and midsized hotel groups. We connect to your PMS and you are up and running. It is that simple. The easiest onboarding in the industry. Continue to read about how to get started with Demand Calendar to make your commercial team more productive ↓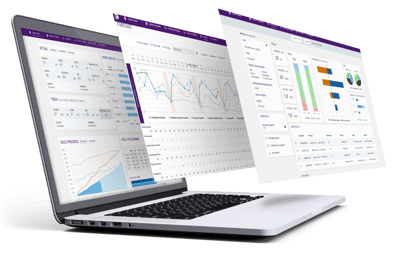 3 ways to get started with Demand Calendar
Full implementation
By implementing all features and functions, you will make the commercial team more productive and the hotel group significantly more competitive.
Optimize Revenue
Total revenue forecasting, pickup tracking of basically anything, customer acquisition costs, and extensive reporting will help the hotel become future-oriented.
B2B Sales CRM
Start increasing revenue by making the sales team more productive with our tailor-made Hotel B2B Sales CRM.
Full implementation:
Start managing the commercial team
Every hotel group needs a commercial system that connects the dots. A commercial team that focuses on optimizing total revenue is the key to financial success in hospitality. With Demand Calendar, the hotel group connects every role in the commercial team whether they are on the property, centrally located, or even outsourced or freelancing. As a result, every user has access to the information they need to maximize financial performance.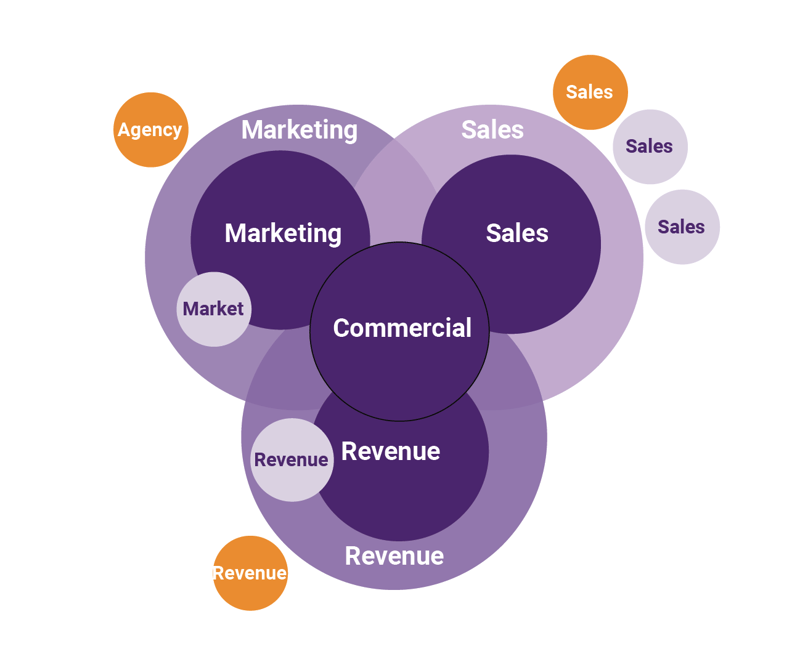 Instant access to information
Implementing all features and functions in Demand Calendar will make the commercial team more productive and the hotel group significantly more competitive. Top management will have a complete overview of the commercial work in the hotel group and instant access to dashboards and consolidated reports. Fast access to updated and accurate information is essential to win market share and reach exceptional profitability across your entire hotel portfolio.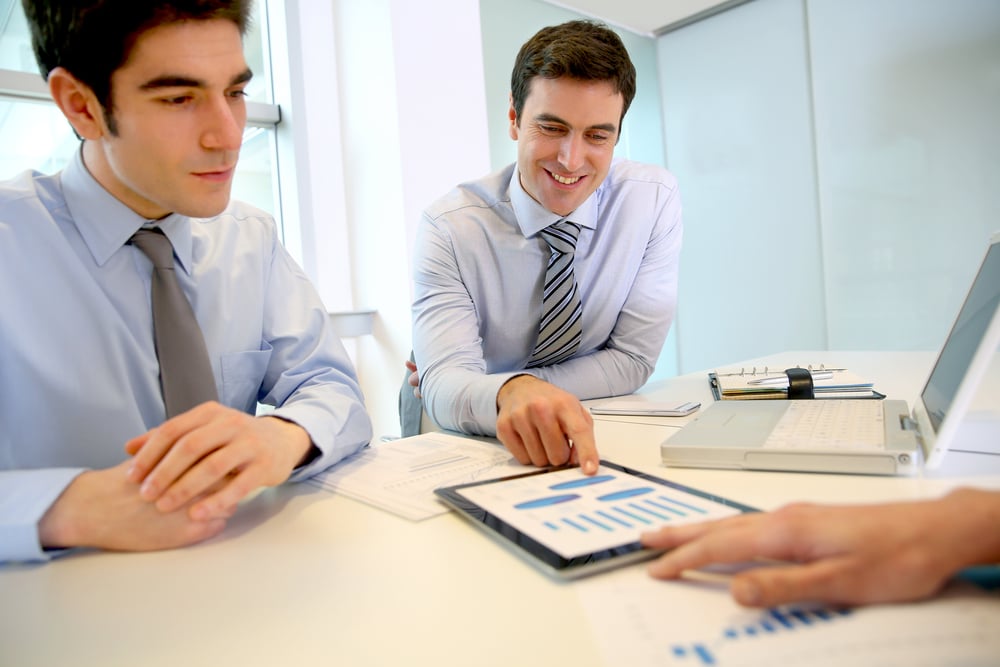 Optimize revenue:
Start managing total revenue
Another option to get started with Demand Calendar is implementing the revenue functionality.
The revenue team will be able to keep the focus on their tasks with the BI- and
built-in analytical tools in Demand Calendar. They will have access to total revenue forecasting, pick-up tracking of basically anything, and customer acquisition costs. The team can even track the forecasting accuracy of the hotel RMS, competitors' rates over time, and benchmarking to evaluate market performance. Demand Calendar connects data sources and automatically collects data in one single system.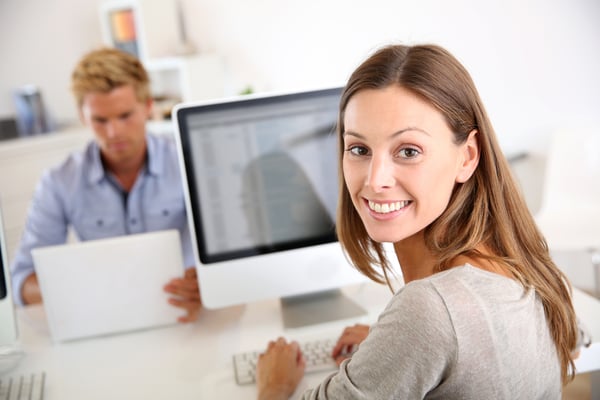 Become future-oriented
Even if only revenue management uses Demand Calendar, everyone in the commercial team can easily access forecasts and analysis to stay updated. In addition, the top management has access to dashboards and consolidated reports to become more future-oriented to take corrective action before it is too late.
Implementing the BI-, analysis- and revenue management features and functions in Demand Calendar will ensure that the revenue managers do not leave any money on the table for the competitors.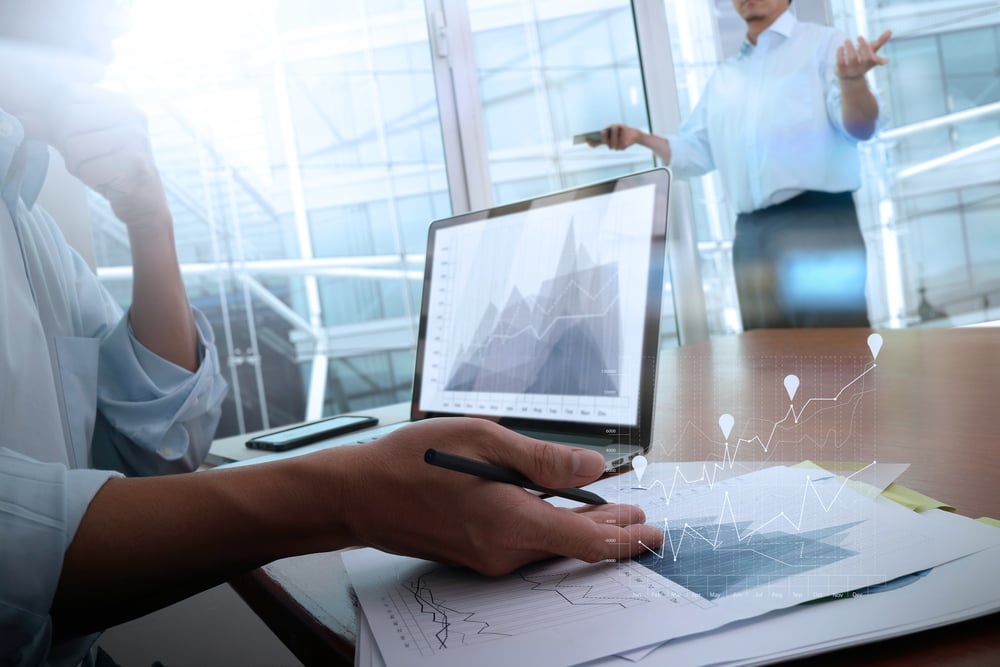 B2B Sales CRM:
Start managing B2B sales
A third option is to implement the unique Hotel B2B Sales CRM to increase productivity in the sales team. The sales team will have access to a B2B Sales CRM built for hotel sales with deep integration to the hotel PMS, contract and deal templates, follow-up of contract production, and all functionality in a standard sales CRM, such as calendar and email sync.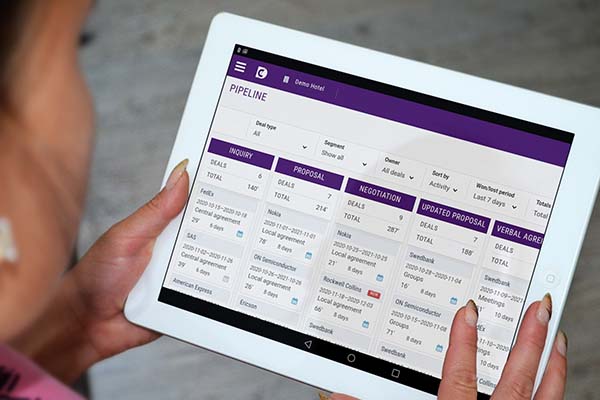 A high-productive sales team
We built the B2B Sales CRM after extensive research of the most common jobs and workflows in hotel sales. Demand Calendar has automated the most tedious manual tasks to speed up sales and win more deals. The B2B Sales CRM is also fully multi-property, so all contracts and deals can include one or several hotels. The sales team leader can easily monitor performance and coach each salesperson.
Even if only the sales team uses Demand Calendar, everyone in commercial can easily access agreements and deals to stay updated on inquiries and potential business. In addition, the top management has access to leading customers and consolidated reporting.
Implementing the Hotel B2B Sales CRM will make the sales team more productive to enable a higher deal win rate and higher contract performance.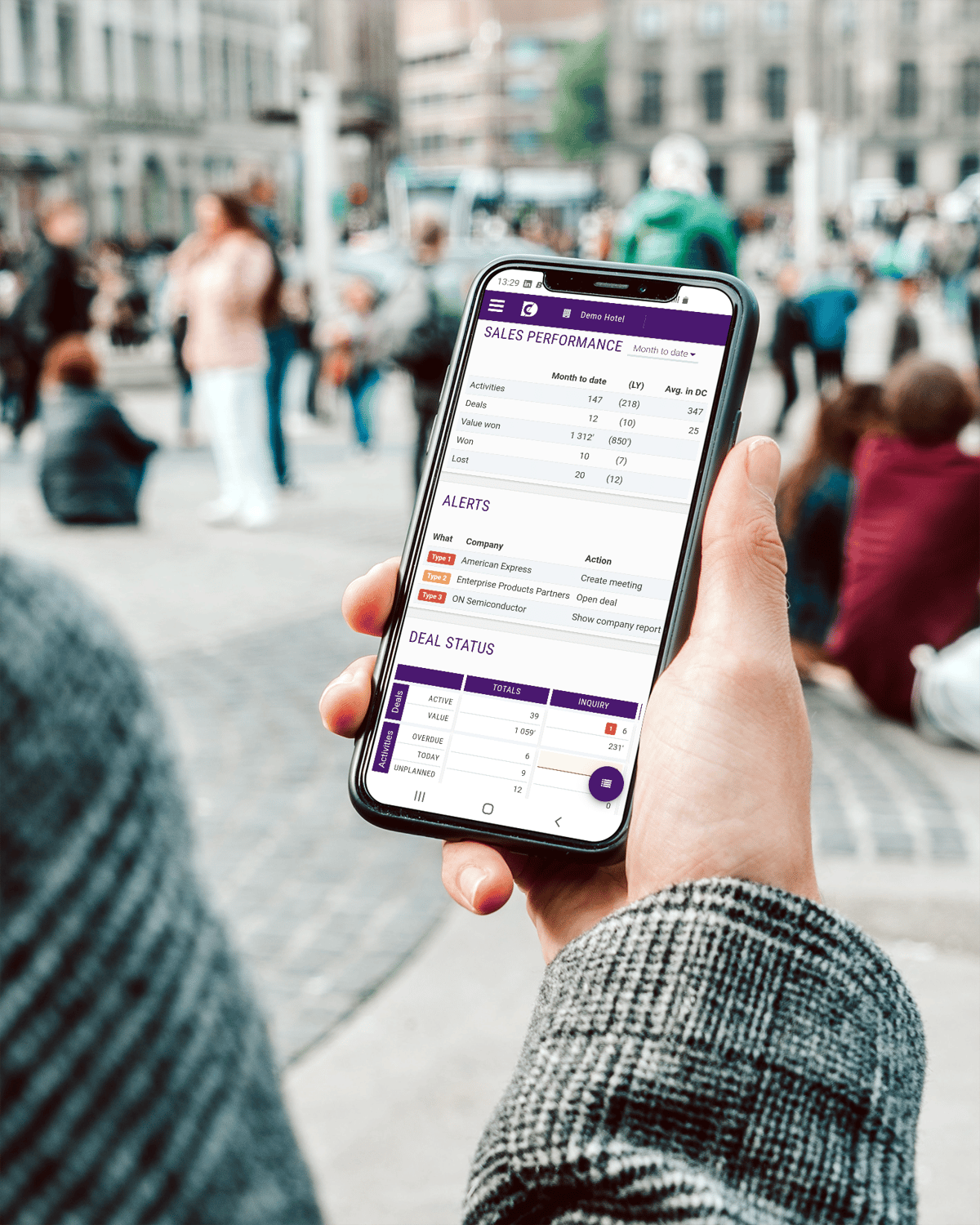 Want to work more efficiently and increase your B2B sales?
Demand Calendar has everything for the commercial team in one place
- explicitly developed to make life easy for independent hotel groups.
Automatic data collection into one system to enable
Easy access to the same data for all team members
Total Revenue Forecasting (all revenue sources)
B2B contracting and sales of all products and services
Evaluating campaigns for different products and services
Consolidated complete revenue reporting for all hotels
No more silos - one system for the team
Hundreds of features to make the team highly productive
Market potential analysis to capture a higher market share
Forecasting anything (rooms, guests, rate, market)
Pick-up tracking of anything (segments, campaigns, rate)
Dynamic alerts to make high impact decisions
Full-blown B2B Sales CRM to bring in more business
Minimize the cost to optimize revenue
S:t Clemens increased EBITDA with 200 % over three years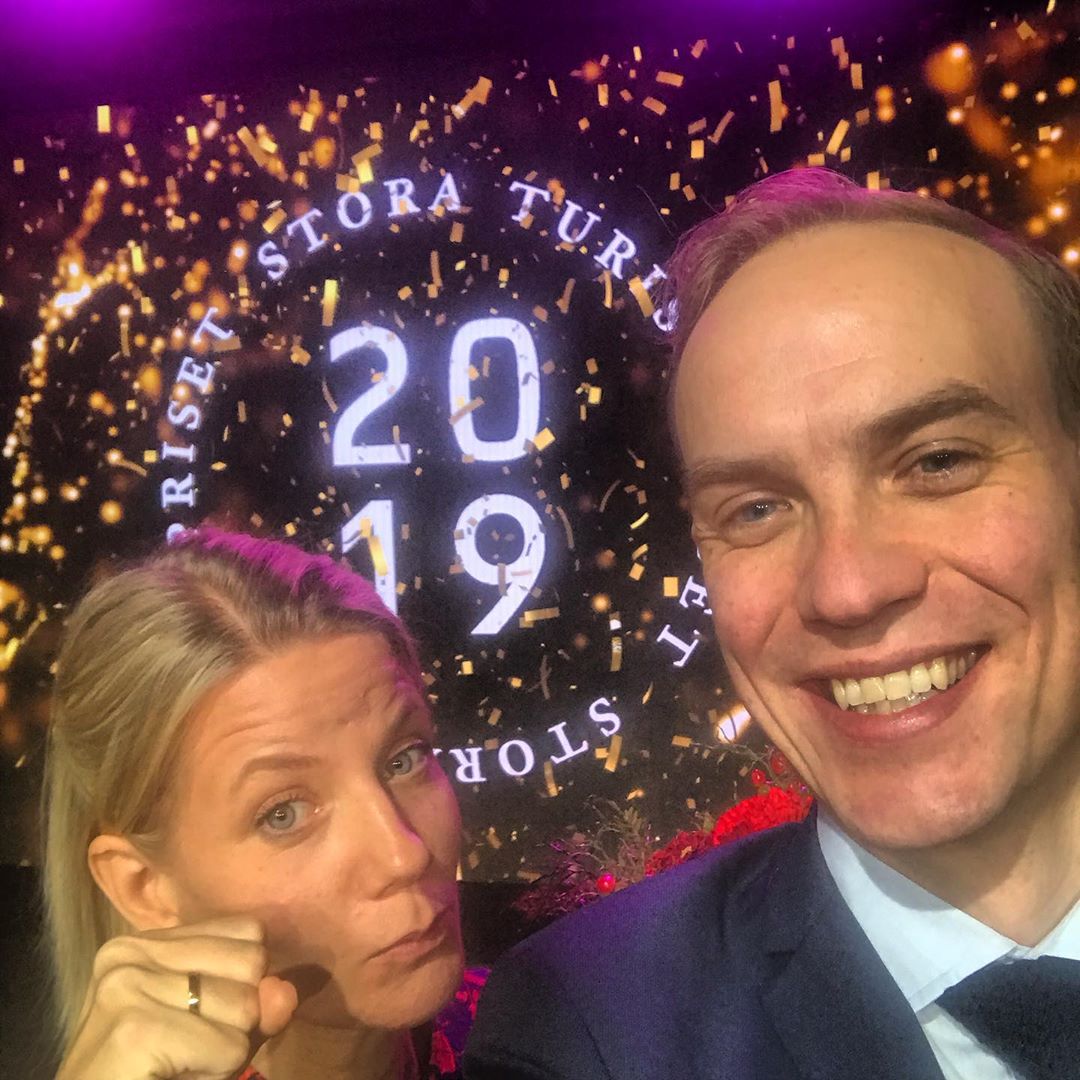 "
With Demand Calendar, I got the insight that my rate was too low even on my best days of the year. Since then, I have increased room revenue solely by a higher rate, which means that my profit has increased substantially."
Great Support from Demand Calendar during Covid-19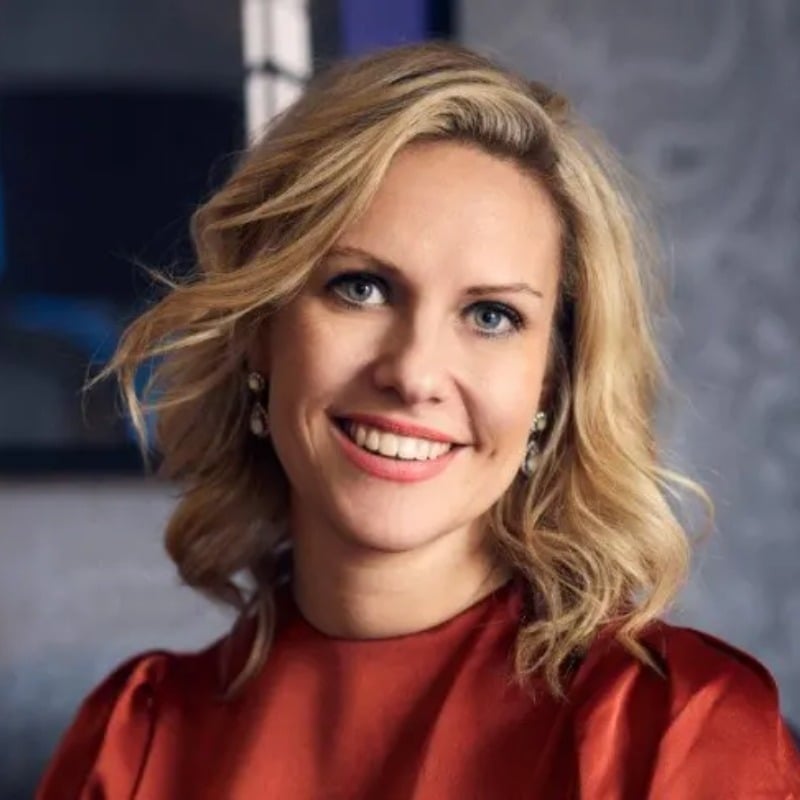 "
Our revenue dropped dramatically when the COVID-19 outbreak started. We took immediate action to cut our staff costs and expenses. We decided to keep Demand Calendar since we needed a system to keep track of future pick-up and to have a tight grip on forecasting. We like their variable pricing model which made the system affordable in this situation. The team at Demand Calendar has been very supportive and helped us with forecasting and advice around pricing strategies. We have managed to increase our market share in this difficult market situation."
Let me show you Demand Calendar
"I would be happy to show you how Demand Calendar will help you with total revenue management and how to make your commercial team more productive."
---
Caren de'Ath, Demand Calendar caren@demandcalendar.com, +1 240-285-8893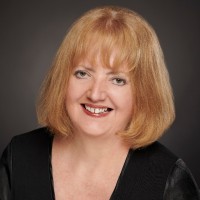 I am happy to share my knowledge
"I would be happy to share my knowledge and experiences in how to build high-performing commercial teams. During my 30+ years in leading positions in hospitality, I have always struggled to find a way to make sense of all raw data and encourage collaboration in my revenue teams. My passion is to make hotels more profitable by developing people's knowledge and skills in capturing revenue. That's why I founded Demand Calendar."
---
Anders Johansson, Demand Calendar anders@demandcalendar.com, +46 70 560 0736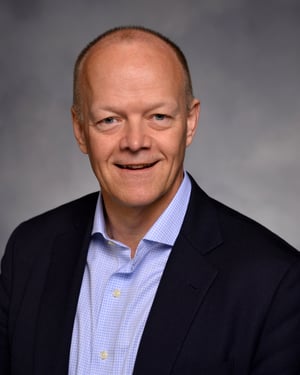 Let's talk about how to build a high-productive team
Learn more about the commercial team