We organize and optimize commercial work in hotels
Best practices for planning, tracking, and optimizing all revenue streams with a minimum of resources.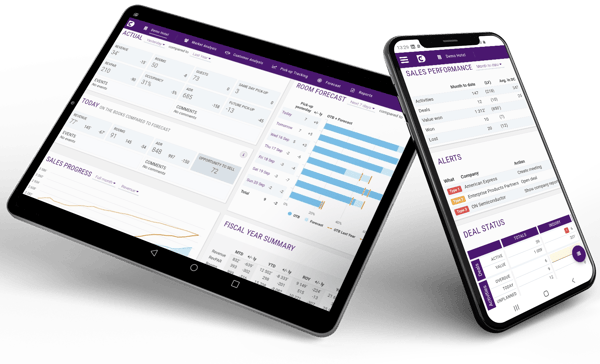 One system for all commercial activities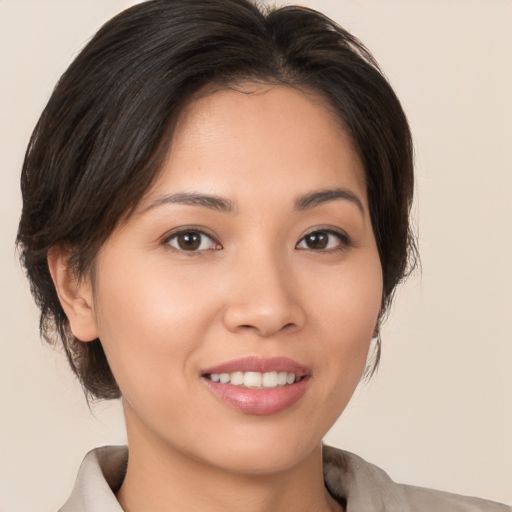 Commercial Manager
Leadership, insights and the right tools are a must to be able to maximize success.
Easy onboarding - fast adoption
We connect to your PMS and you are up and running. It is that simple. The easiest onboarding in the industry. Continue to read about the major benefits below ↓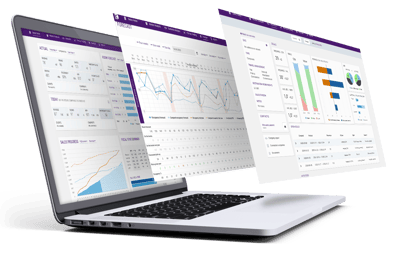 The right functionality for each role
Demand Calendar has the right functions for each role in the team.
Sales CRM and production reports
Pick-up tracking and forecasting
Campaign pick-up and management
Extensive consolidated reporting
Let us show you all the functions in Demand Calendar.
The right insights for the team
Hotels constantly meet new challenges in maximizing profit contribution from all revenue streams. Whether you are in marketing, sales, or revenue management, you need the right insights to make better decisions.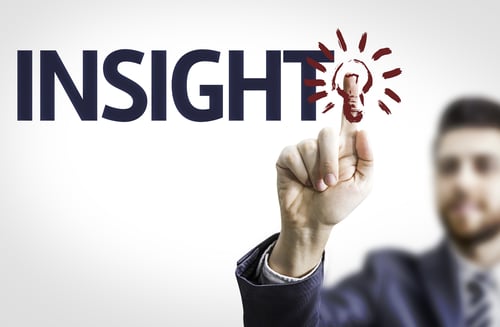 Automation of data collection makes the team more productive
Start fresh every morning with up-to-date information about all your hotels in one single view.
All current campaigns tracked automatically

New deals automatically added to the sales pipeline

Full pick-up tracking for every segment and reservation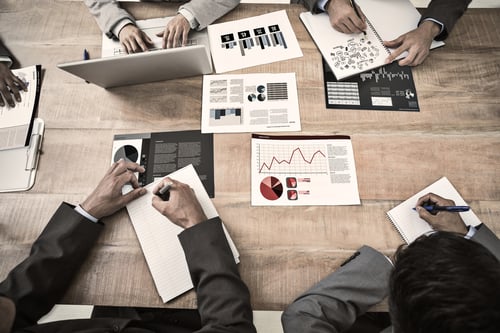 Great Support from Demand Calendar during Covid-19
"
Our revenue dropped dramatically when the COVID-19 outbreak started. We took immediate action to cut our staff costs and expenses. We decided to keep Demand Calendar since we needed a system to keep track of future pick-up and to have a tight grip on forecasting. We like their variable pricing model which made the system affordable in this situation. The team at Demand Calendar has been very supportive and helped us with forecasting and advice around pricing strategies. We have managed to increase our market share in this difficult market situation."
S:t Clemens increased EBITDA with 200 % over three years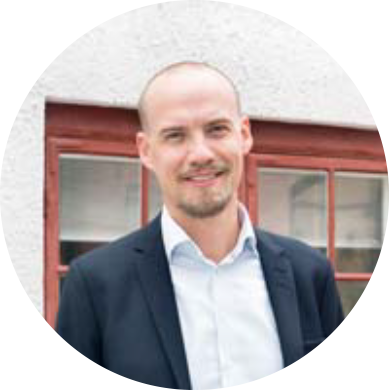 "
With Demand Calendar, I got the insight that my rate was too low even on my best days of the year. Since then, I have increased room revenue solely by a higher rate, which means that my profit has increased substantially."
Trusted by hotels of all sizes