DOWNLOAD OUR MOST POPULAR WHITE PAPERS
We are passionate about sharing our knowledge and experience.
An Introduction to Profit-Oriented
Revenue Management
This whitepaper highlights the top 10 actions that have been proven to significantly impact a hotel's profitability based on extensive industry experience. These actions cover a range of areas, from understanding marginal profit to utilizing data and analytics. By optimizing all of your hotel operations and marketing, you can create a harmonious and profitable balance that surpasses traditional limits.
Commercial Team and Operations
Top 10 actions to improve profits
The first 3 steps to implementation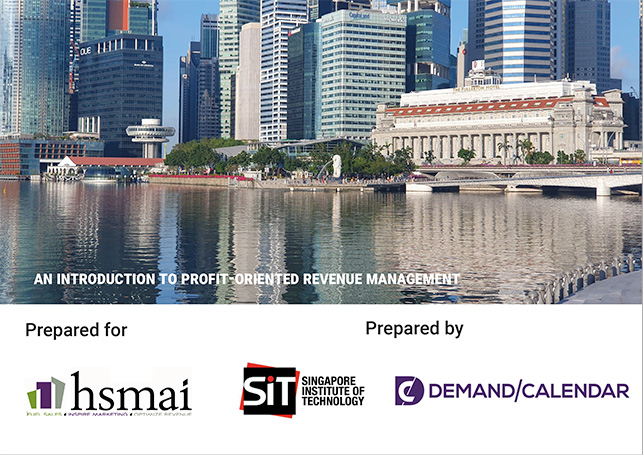 Take the first steps to make your hotel more Profit-Oriented
The Benefits of Total Revenue Management
One of the key benefits of TRM is the ability to understand the customer journey and make data-driven decisions. By collecting and analyzing data on guest behavior, hotels can identify the most profitable revenue streams and adjust their offerings accordingly. These insights allow them to increase revenue while improving the guest experience.
What is Total Revenue Management?
The Benefits for Stakeholders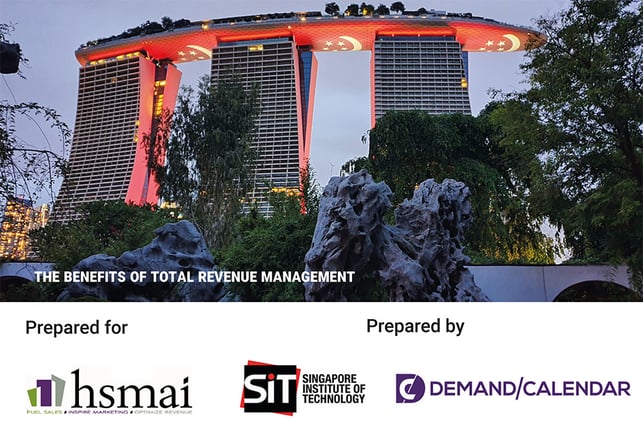 Get started with Total Revenue Management to grow profits
Market Segmentation:
The Key to Success in Hospitality
From a marketing perspective, a hotel would like to reach only those who have a reason to travel to the destination. This minimizes the acquisition cost and increases the bottom line. Analyzing a poorly structured and irrelevant segmentation will make the wrong marketing, sales, and revenue decisions, which might heavily impact market share and the bottom line.
Business and Professional
Selecting the Right Market Segments
Build the Structure in the Hotel PMS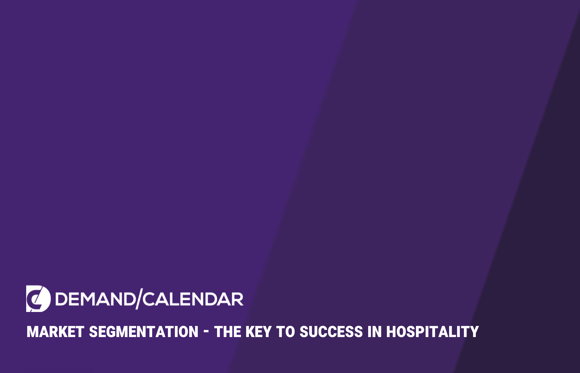 Revitalize Market Segmentation to Increase Guest Satisfaction