Download: Market Segmentation - The Key to Success in Hospitality
From a marketing perspective, a hotel would like to reach only those people who have a reason for travel to the destination. This minimizes the acquisition cost and increases the bottom line. Analyzing a poorly structured and irrelevant segmentation will make the wrong decisions about marketing, sales, and revenue, which might heavily impact market share and the bottom line.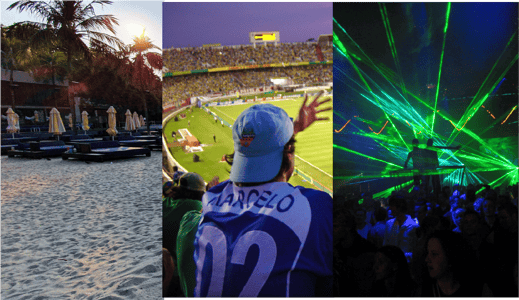 Effective Market Segmentation
Effective segmentation may be the most powerful tool a hotel brand has when creating value for the guests. Without a segmentation plan, you can't design the right products, price your offerings effectively, select the right distribution channel, or design effective messaging. It's like marketing with your eyes closed.
Market segmentation is the basis for a differentiated marketing strategy, one of the foundations for maximizing revenue and profit. The choices you make about your offering determine which customers you will attract. If you only offer one product at one price in one distribution channel with only one advertisement, this will not give you very high odds of succeeding.