Build the best commercial team in hospitality
Optimizing revenue with fewer resources requires
hotel business intelligence to gain insights, make accurate forecasts, and track performance.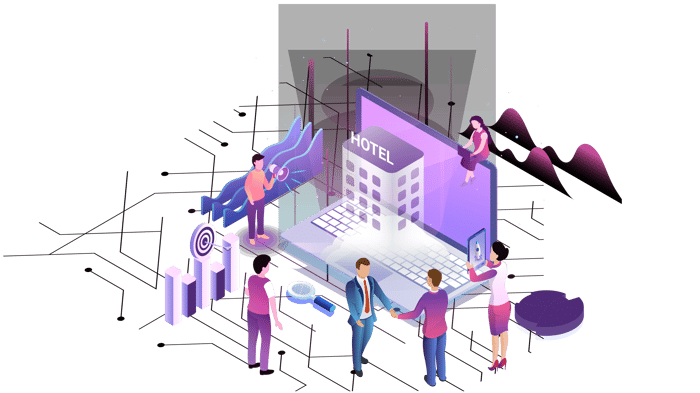 One system for the commercial team
Demand Calendar makes the commercial team more productive with instant access to information to enable better decisions.
Automation eliminates the struggle to manually handle data.
Promoting teamwork instead of working in silos
Specifically designed for hotels to capture all revenue streams.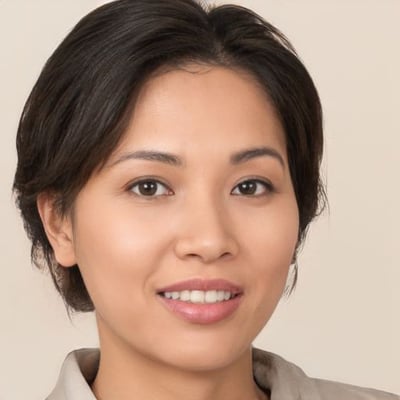 A job description for the next generation commercial manager
Automation
Start fresh every morning with up-to-date information about all your hotels in one single view.
All current campaigns tracked automatically

New deals automatically added to the sales pipeline

Full pick-up tracking for every segment and reservation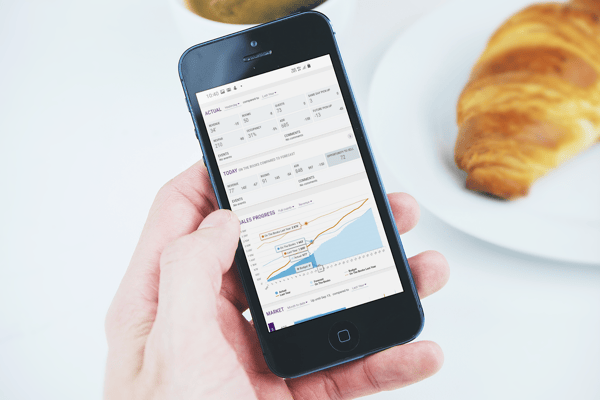 Download the self-assessment for the Commercial Team
Teamwork
Improve collaboration in the commercial team to outperform your competition
Develop and share brand content
Collaborate on tactical campaigns
Agree on pricing for contracted customers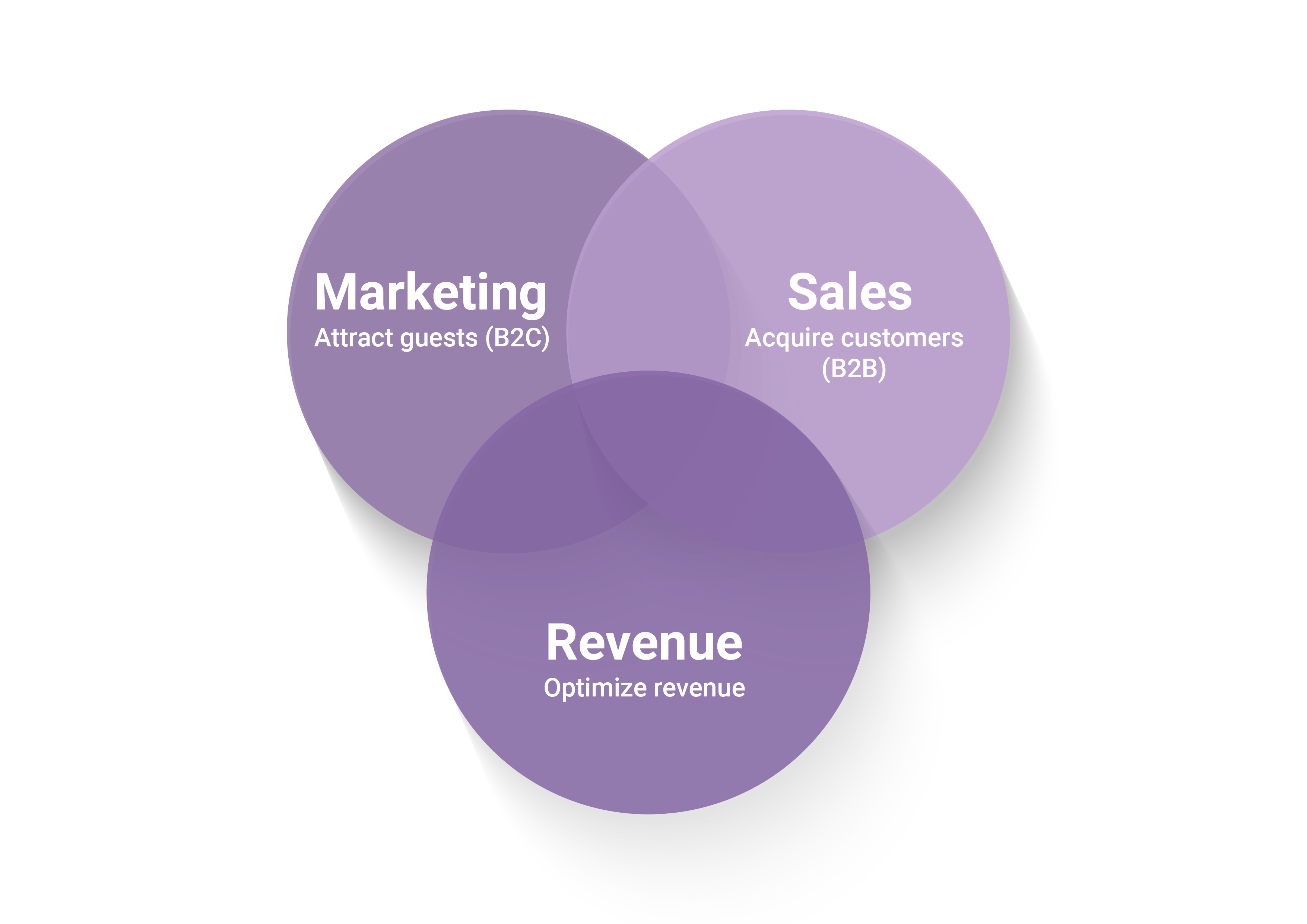 Read about "Create a High-Performance Commercial Team"
Profitability
Use your valuable hotel business intellicence to make smarter decisions to drive profitability.
Plan, track and optimize revenue for all your hotels
Customer focus to capture more of the market
Increase productivity and keep costs under control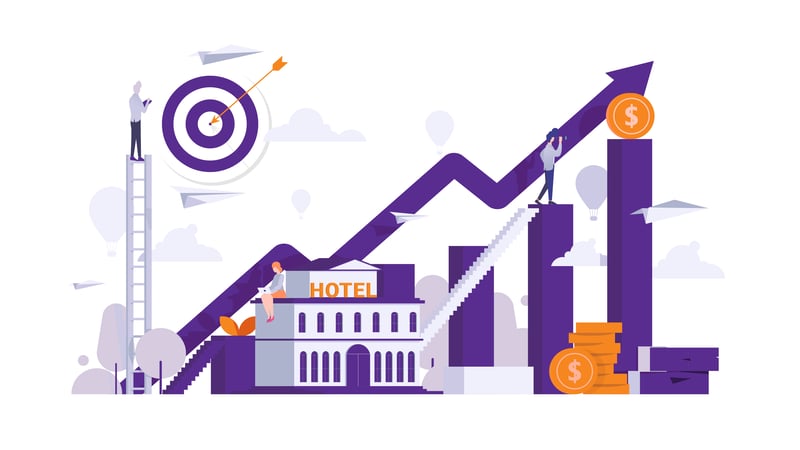 Let us show you all possibilities with Demand Calendar
Learn more about the commercial team