Become the best revenue manager in hospitality
The revenue role is strategic when hotels are starting to re-build their revenue. That is why you need the right data at your fingertips - pre-analyzed and curated for hotels based on deep industry knowledge and experience.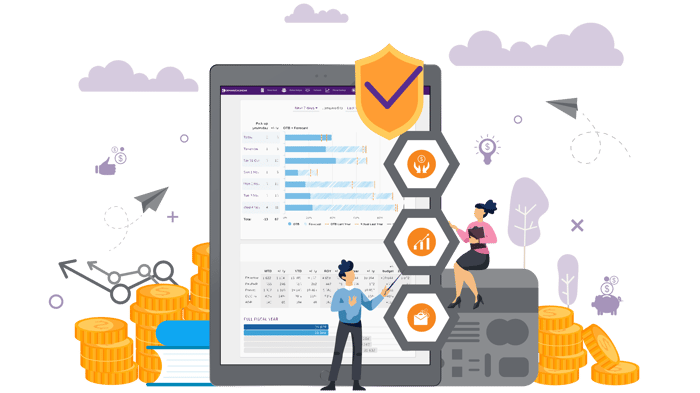 Revenue Management made easy
Demand Calendar eliminates your biggest obstacles within revenue management.
Automatic data extraction eliminates the struggle to manually input data in Excel from many sources.
The perfect overview of pick-up to enable decisions about rates and actions
Forecasting made easy to capture more of the market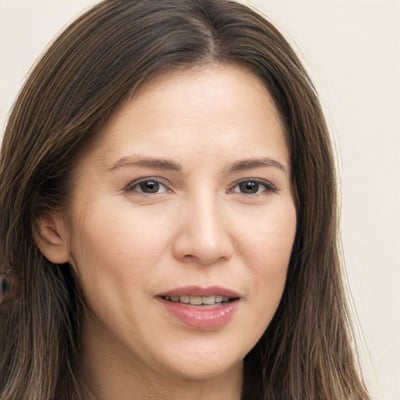 A job description for the next generation revenue manager
Pick-up tracking
Keep track of new reservations and on the books with a minimum of effort.
Pick-up per segment

Day overview with pick-up curve and key indicators

Compared to any other period
Demand Calendar never lets you miss any unusual pick-up and helps you make decisions about rate adjustments for future days.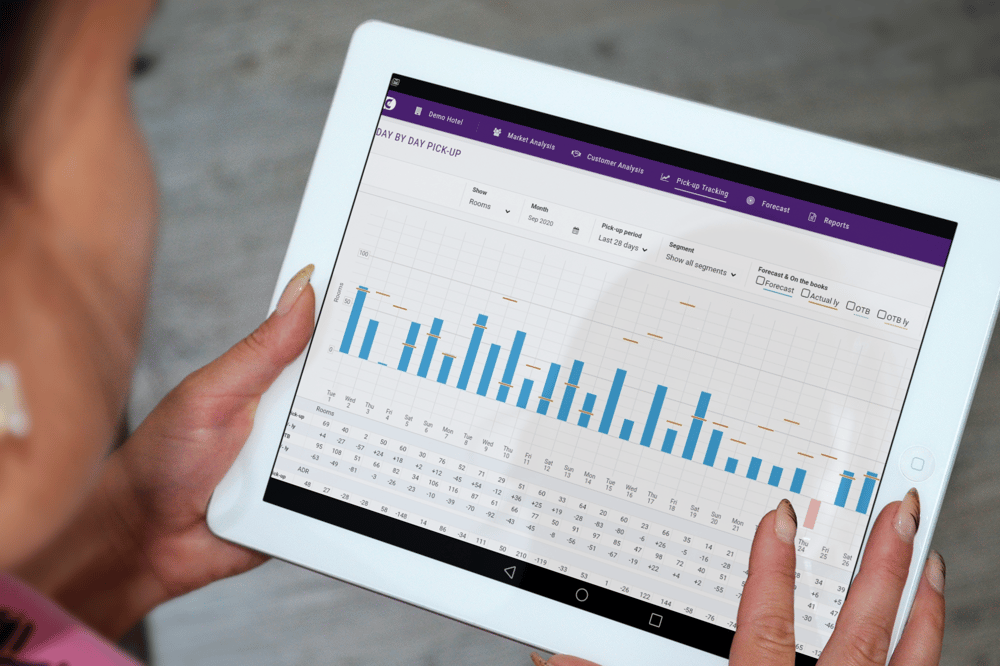 Forecasting for accurate planning
Forecasting is the single most important planning activity for securing profitability
Forecast rooms, ADR, guests, pick-up, and market

All information at your fingertips

Accurate forecasts in less time
An updated forecast will help you adjust manning and purchasing more quickly and secure cash and profits. Based on updated forecasts your campaigns will produce more room nights when needed.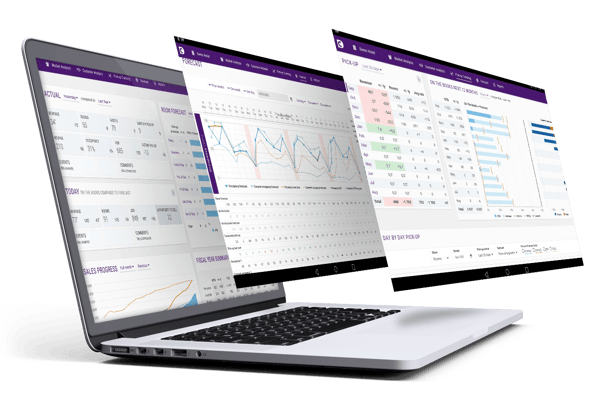 All information in one place
Analyze up-to-date accurate data faster to make the right decisions for your business.
Reservation data automatically transferred from the hotel PMS, with additional data sources, such as benchmarking, rate shopping, RMS, or pricing systems included
No need to manually create Excel reports from your different systems
Focus on making decisions instead of gathering data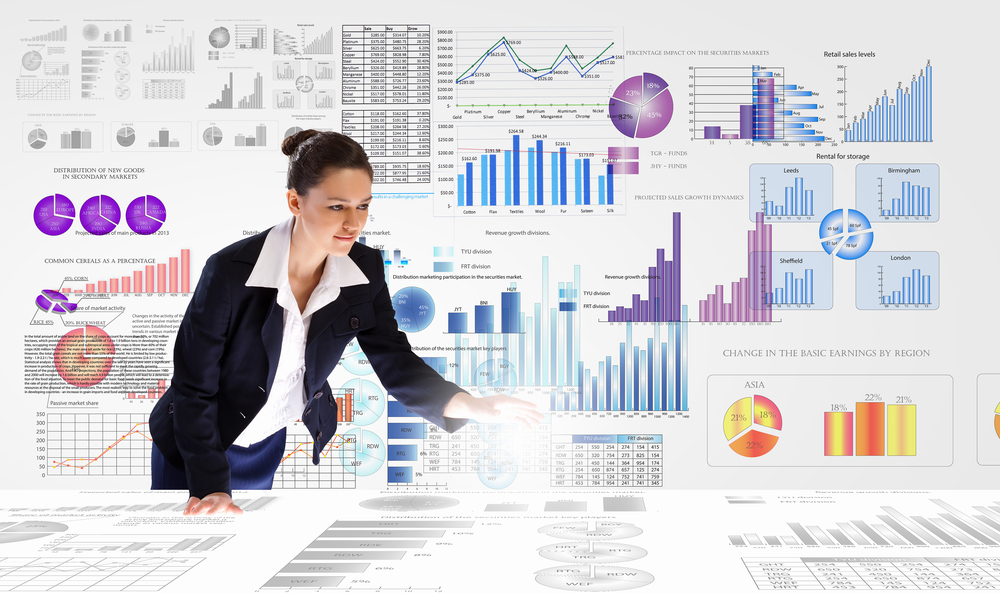 Let us show you Demand Calendar
Maximize revenue performance and work more efficient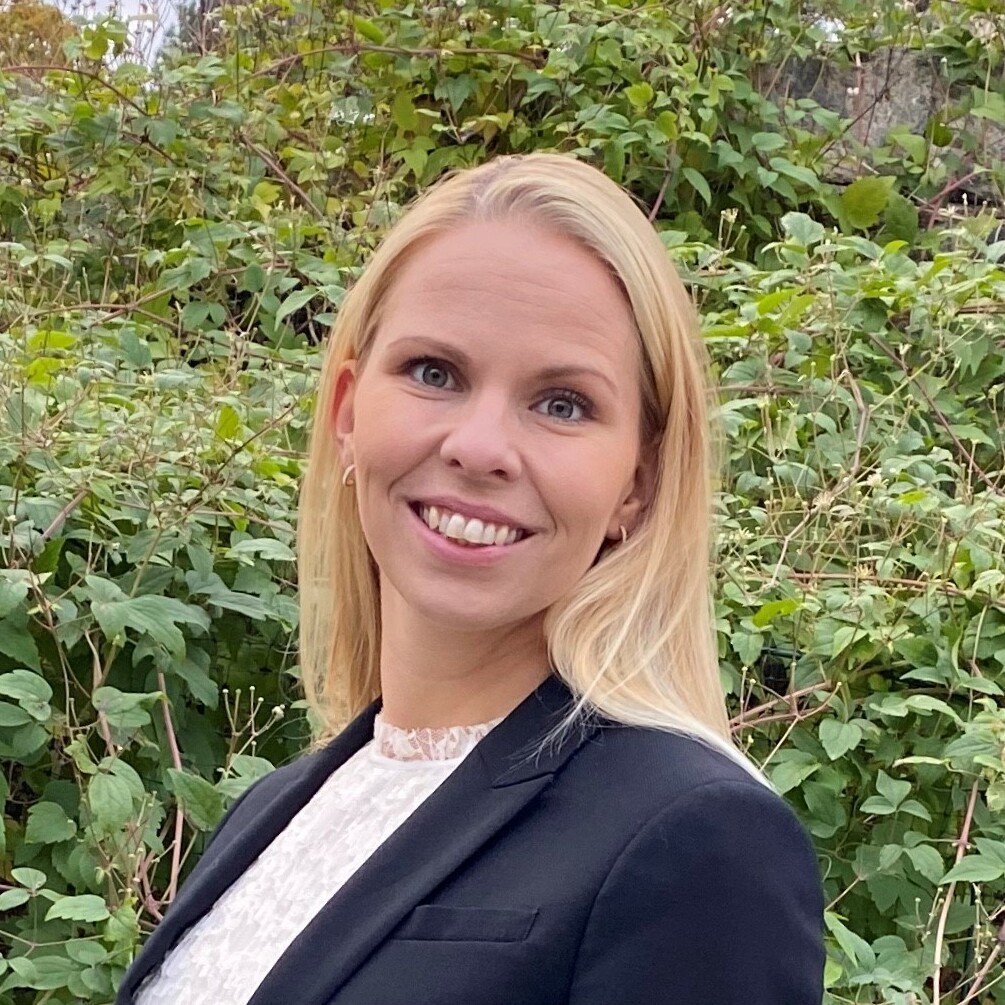 "
Demand Calendar eliminate time wasting administration and give me time to work more strategic. To maximize revenue performance it is vital to analyse data and determine how to develop and optimize each market segment. The system supporting us to work more efficient and help us achieve a competitive advantage in the market.
Easy to use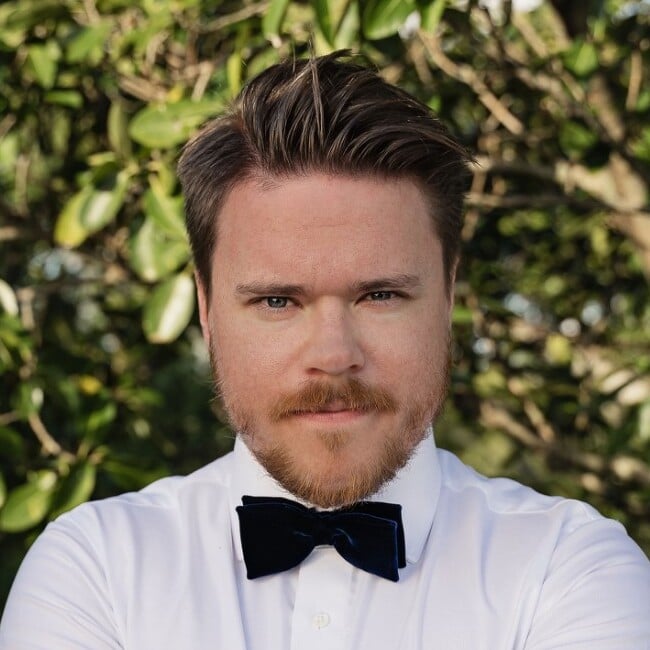 "
Demand Calendar gives us the perfect overview of our business and instead of spending all our time on collecting data we can focus that time to make strategic decisions. It's an easy tool to use for forecasting, pick-up tracking & segment analysis and enables us to make better and faster decisions to increase profitability.
Give me a call
"I would like to share my experience of working as a commercial manager and a revenue manager in both independent and chain hotels in Stockholm, Sweden. My team at the Winery Hotel used Demand Calendar on a daily basis. Together we became the market leader in the destination just two years after opening. My role in Demand Calendar is to help our customers to reach their goals. I am happy to train and coach all commercial roles in hotels."
---
Marianne Söder, Demand Calendar marianne@demandcalendar.com, +46 70 204 0004