Become the best salesperson in the hospitality industry
Use a real hotel CRM specifically designed for B2B sales in hotels to win more business.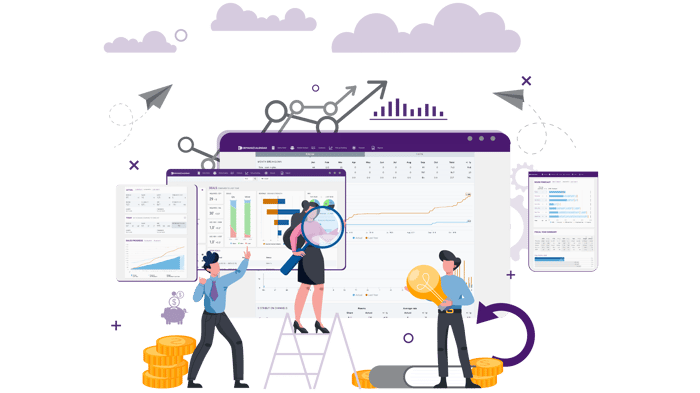 The Hotel Sales CRM that helps you win
Remove your biggest obstacles within hotel sales
Automation eliminates the struggle to manually move data from the hotel PMS to a CRM.
Hotel specific sales KPIs to help you succeed
Automatically and accurately keep track of production from all contracted customers.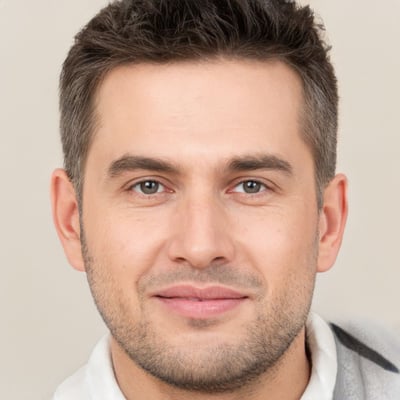 A job description for the next generation Sales Manager
Automatically updated pipeline
Focus on winning the most important deals.
New and updated block/group reservation data automatically transferred from the hotel PMS

Quickly identify new and updated deals

Easily add additional prospects and deals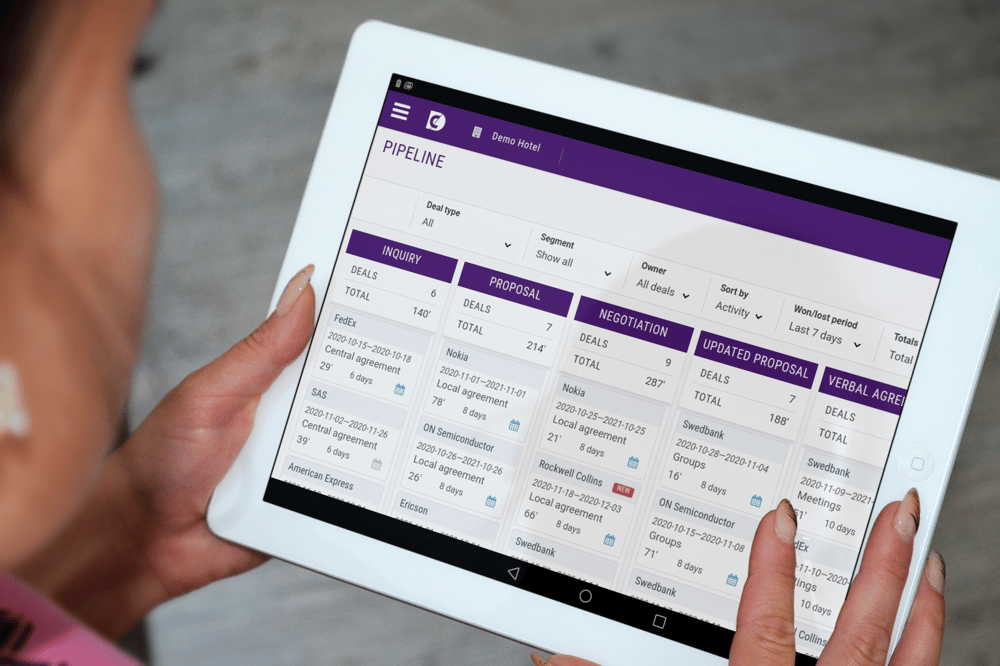 Manage activities to win more deals
Streamline your day to work more efficiently.
Manage all deals and activities in one view to win business faster
Schedule meetings, send emails and add tasks directly from the pipeline
Minimize admin work to spend more time with customers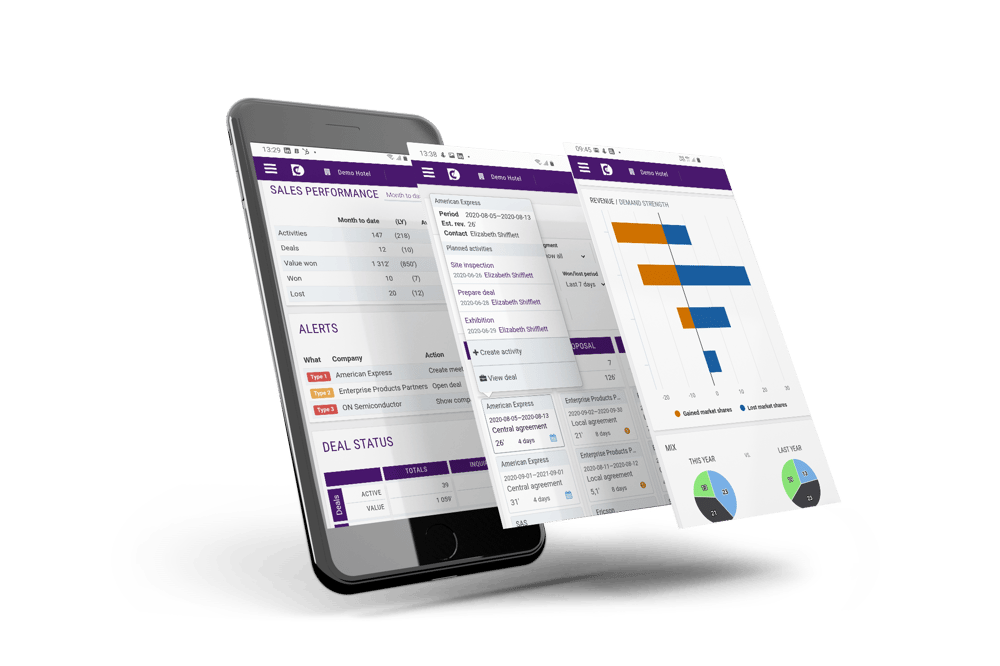 Keep your valuable customers happy
Everything you need to know about your customers at your fingertips.
Production data automatically transferred from the hotel PMS
Easy to keep everything in one place - production, contracts, activities
Customer-friendly reports for corporate- and travel agent production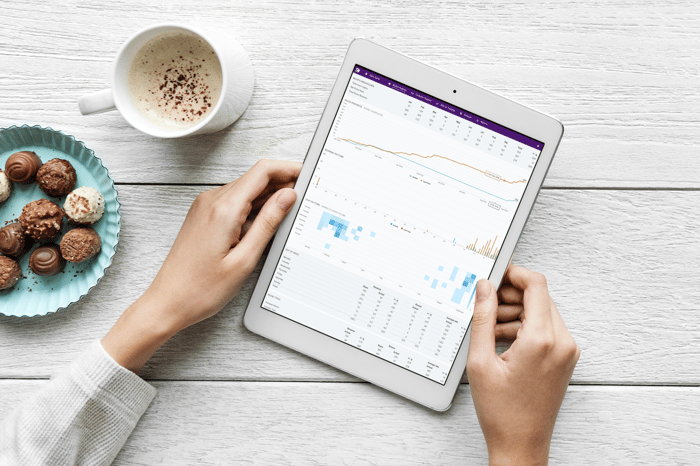 Convince your boss to buy a CRM. Download the best arguments.
Accurate reports strengthen the relationship with travel managers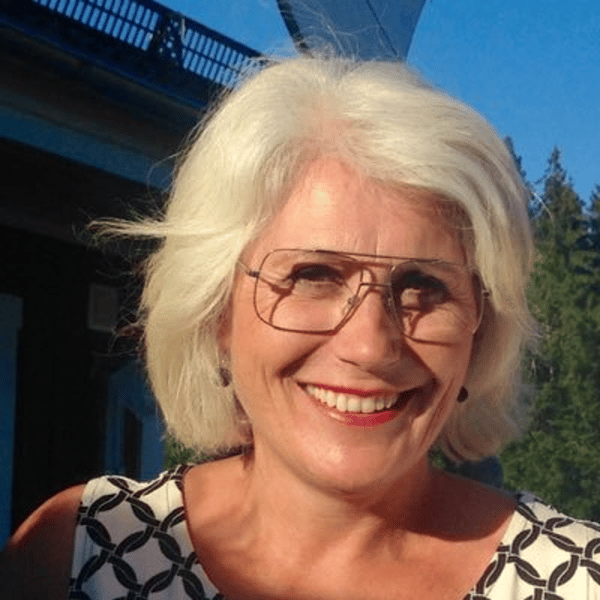 "
As a travel manager, you struggle with getting the right information about the use of your hotel program. When I saw the Company Production Report in Demand Calendar, I immediately realized that this report could help hotel salespeople in supporting their corporate customer and thereby strengthening the relationship"
Keep track of your agreements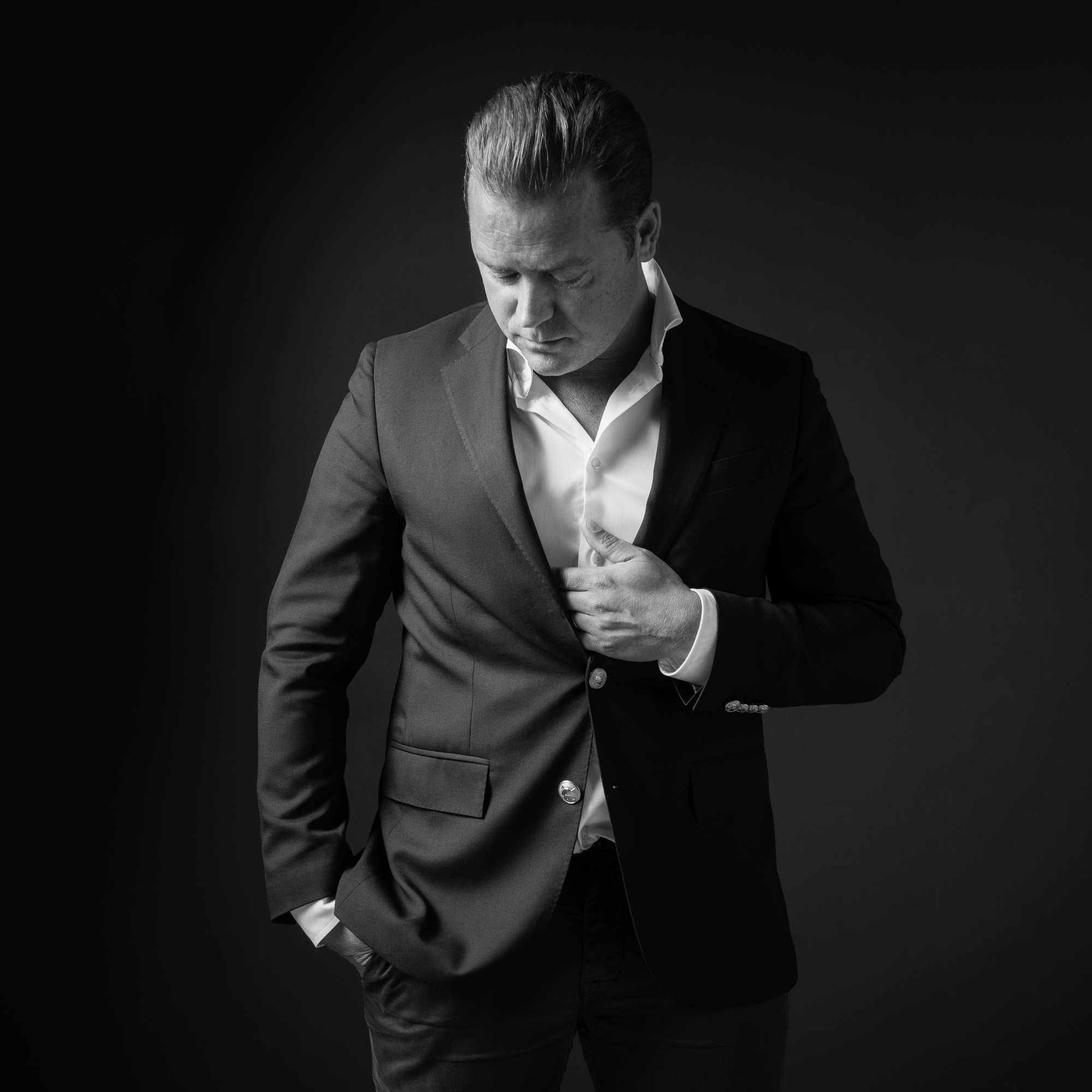 "
Demand Calendar helps me keep track of our agreements without losing time in administration. Before Demand Calendar it was difficult to find all the data components I needed in our PMS but now it's just 1 click away. This makes it much easier to see patterns and react to them before it's too late."
Give me a call
"I would like to share my experience of working as a sales manager at a large city center business hotel in Stockholm, Sweden. I struggled with all the manual admin work that Demand Calendar almost has eliminated. This would have been my dream CRM when I worked as a hotel Sales Manager. For more ideas how to succeed in sales, subscribe to my newsletter below."
---
Emil Sunesson, Demand Calendar emil@demandcalendar.com, +46 70 559 5998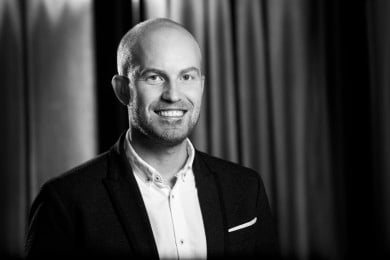 Let us show you Demand Calendar CRM