Don't lose another deal
to your competitors!
Want to keep track of all your prospects and leads?
Let Demand Calendar Hotel B2B Sales CRM pull in all inquiries from the PMS and Sales & Catering system to
your sales pipeline. You'll have all the necessary information at your fingertips, so you can take immediate action to win more business.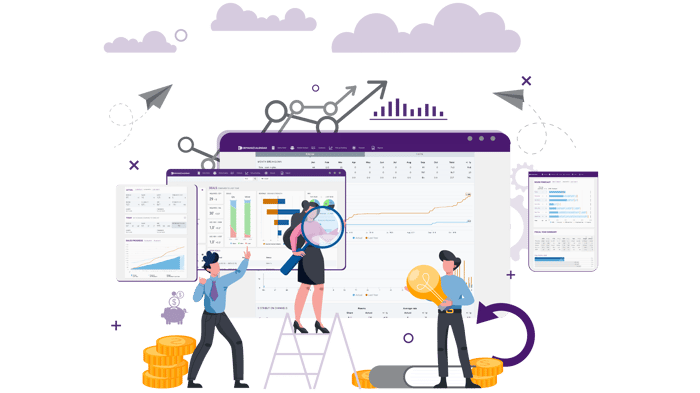 When you use a Hotel B2B Sales CRM,
you are already ahead of your competition!
Let Demand Calendar B2B Sales CRM keep track of all your customers and remove any obstacles that slow you down!
You can become more successful by
Eliminating almost all your admin work.
Quickly access all your customer information.
Connecting with more customers and prospects.
Access Hotel Business Intelligence to make smarter strategies.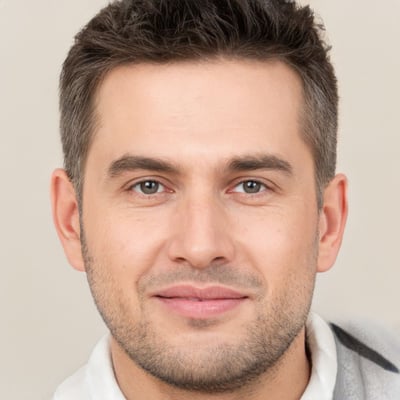 Discover what a Hotel B2B Sales CRM could do for you
If any of this sounds familiar, you need Demand Calendar
I get demotivated by all the tedious manual admin work
❌ We do not have a CRM built for hotels
---
❌ I manually move data from the PMS to the CRM
---
❌ It takes forever to compile customer profiles from the PMS
---
❌ Each hotel in the group has its unique customer profiles
---
❌ All manual work keeps me from building relationships with customers and bringing in more business
I lose business because I cannot trust our customer data
❌ I don't have time to find and follow up on all leads
---
❌ I don't know which leads are the most important
---
❌ We lose business because we are too slow to respond
---
❌ I cannot access all contracted customer production
---
❌ We lack easy access to complete information about our customers, so we lose a lot of business to our competition
NO MORE GUESSWORK!
Demand Calendar is a game-changer for hotel salespeople.

Here is an ideal day in the successful hotel sales managers life:
Always running in the background
New inquiries transfer automatically from the hotel PMS to the sales pipeline. In addition, Demand Calendar will update and mark any changes in group and meeting reservations.
Read your daily automatic morning email from Demand Calendar to get the latest update of production, inquiries, and tasks.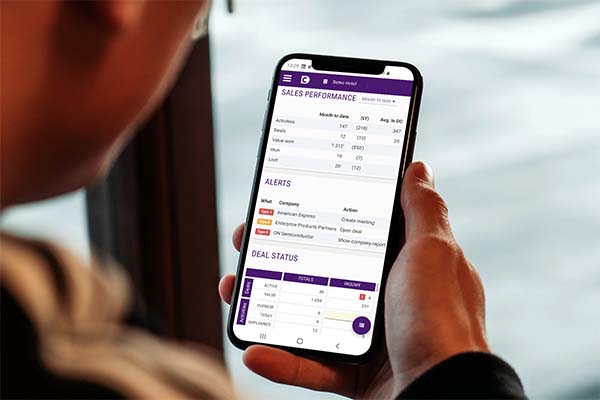 Start of day
Instantly grab and respond to incoming inquiries, and set reminders to yourself or your team. Check the meetings and tasks in the daily dashboard. Then, start checking them off, one by one. Add notes, respond to emails, and log calls to an inquiry, contact, or customer. Finally, check the rate approvals or message the revenue manager if you need a special rate to win the business.
Unique Feature: Hotel Sales Pipeline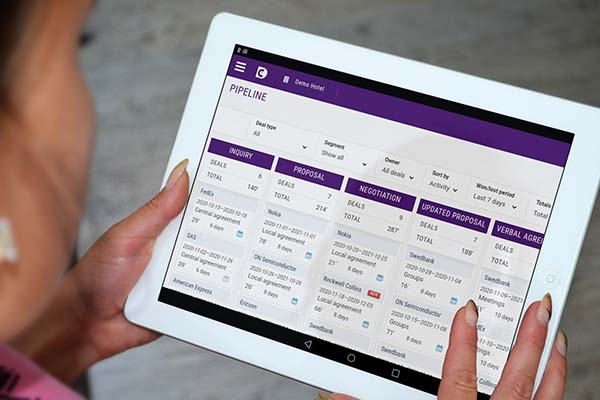 30 minutes before lunch
Check for new inquiries, review the list of tasks, and pinpoint what you need to do before the end of the day. Retrieve all the information and current production for the customer you have invited for lunch. Print a copy of the visually attractive company production report for the customer. Go to lunch well prepared.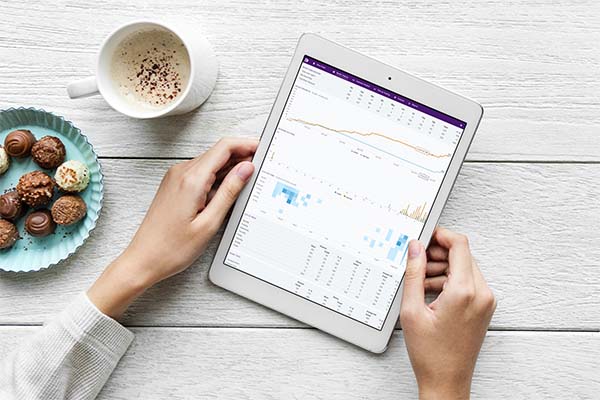 Afternoon
Between sales meetings, negotiations, and preparing proposals, respond to new inquiries, add notes, and set activities. It is easy to delegate tasks to other people in the team if many deals need immediate attention.
Before leaving for the day
Review the sales pipeline and look for new inquiries. Check all tasks and plan the work for the next day. Go home confident that you have 100 % control. Once in a while, check that you are getting closer to your goals.
Learn how to track hotel-specific sales KPIs.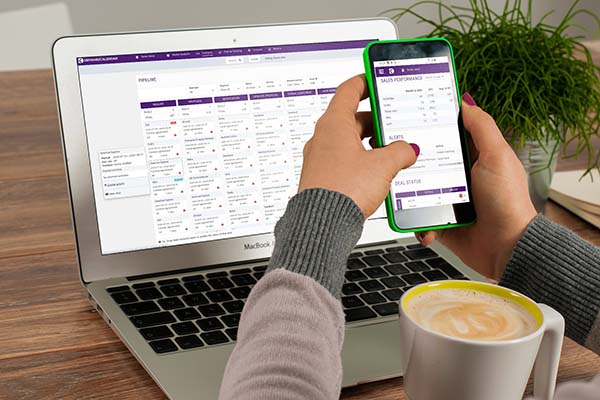 Demand Calendar Hotel B2B Sales CRM is simple and complete with everything in one place - developed specifically to make life easy for hotel salespeople
Automate and focus on winning more deals
Automatically transfer new inquiries from the hotel PMS
Automatically updates group and meeting reservations
Automated tasks to prevent loss of business
Automatically consolidate all customer profiles
Syncs with Google Calendar and Outlook
Access through mobile, tablet, and laptop


Keep track of your customers
Sort the pipeline any way you want
Extensive customer production reports
The estimated value of each customer
A customer-friendly company production report
Negotiate rate contract builder (corporate/travel agent)
Meeting & events proposal builder
Download the best arguments to convince your boss to buy a CRM
Accurate reports strengthen the relationship with travel managers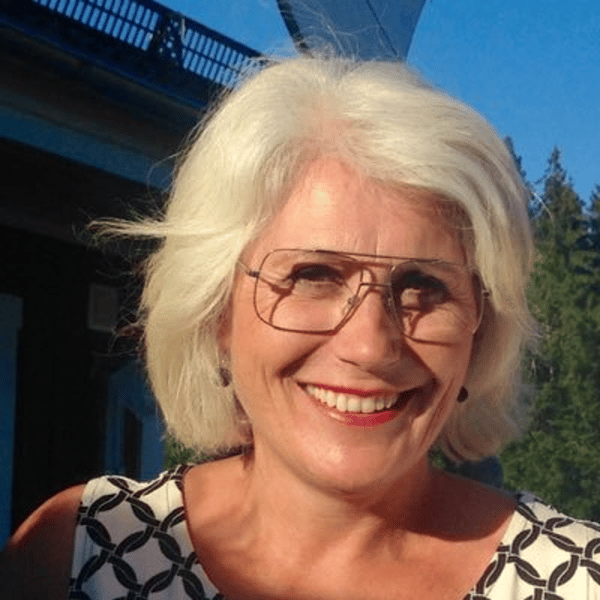 "
As a travel manager, you struggle with getting the right information about the use of your hotel program. When I saw the Company Production Report in Demand Calendar, I immediately realized that this report could help hotel salespeople in supporting their corporate customer and thereby strengthening the relationship"
Keep track of your agreements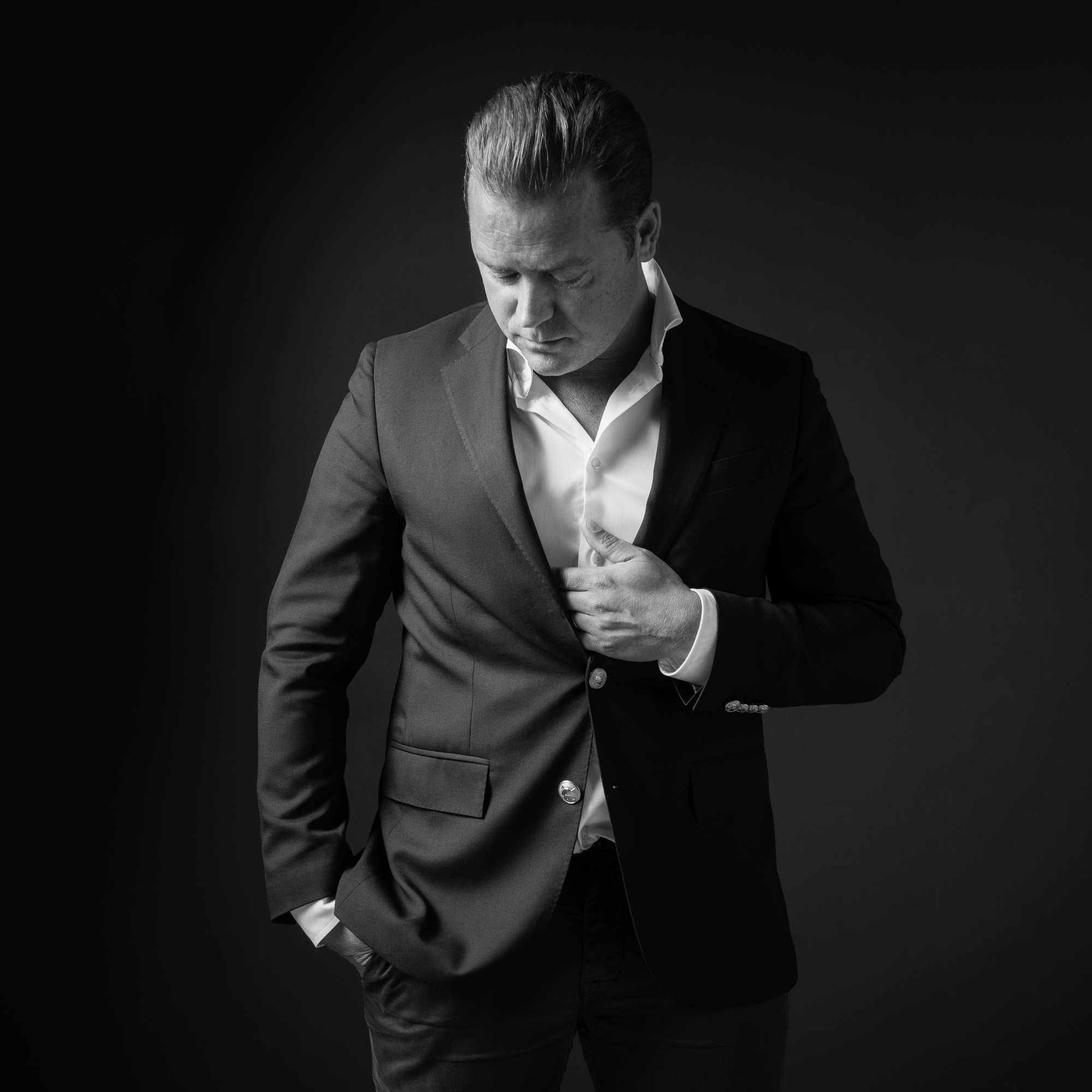 "
Demand Calendar helps me keep track of our agreements without losing time in administration. Before Demand Calendar it was difficult to find all the data components I needed in our PMS but now it's just 1 click away. This makes it much easier to see patterns and react to them before it's too late."
Give me a call
"I would be happy to show you how Demand Calendar will help you with total revenue management and how to make your commercial team more productive."
---
Caren de'Ath, Demand Calendar caren@demandcalendar.com, +1 240-285-8893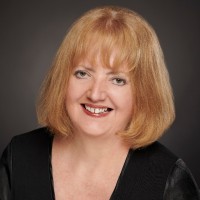 Let us show you Demand Calendar Hotel B2B Sales CRM