Mastering Hotel Marketing: Unlock the Power of Data to Understand Your Guests
If you are passionate about marketing to attract guests to stay in hotels, then you have come to the right place. We collect and store all the data you need to understand hotel guest behavior and your most profitable micro-segments.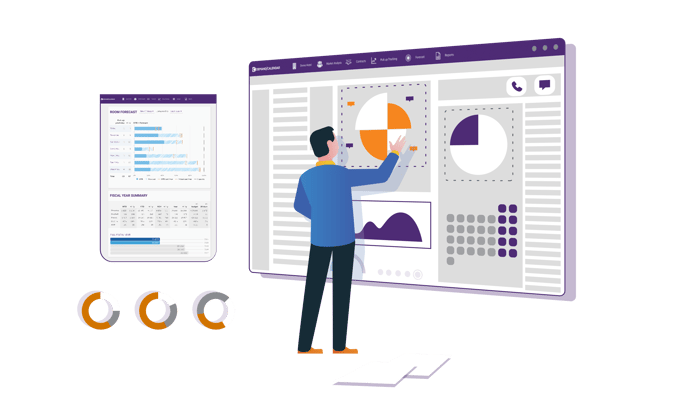 Maximizing Hotel Success: Attract, Engage, and Retain Guests with Strategic Marketing Management
Here are the three pillars of the hotel marketing job.
Attracting Guests by Developing and Implementing Marketing Strategies: This involves identifying target markets, developing a unique value proposition, choosing the right marketing channels, creating engaging marketing campaigns, implementing these strategies, and monitoring their performance for continuous improvement.

Selling More to Each Guest by Marketing and Offering All Facilities, Products, and Services: This includes creating pre-stay campaigns to promote the hotel's offerings, employing upselling and cross-selling techniques to maximize revenue from each guest, using on-site promotions to encourage additional spending, and conducting post-stay follow-ups to encourage repeat business.

Managing Brand Image and Reputation: This involves maintaining a consistent brand image across all marketing channels, managing the hotel's online reputation by responding to reviews and addressing any negative feedback, and ensuring that the hotel's brand image aligns with its value proposition and target markets.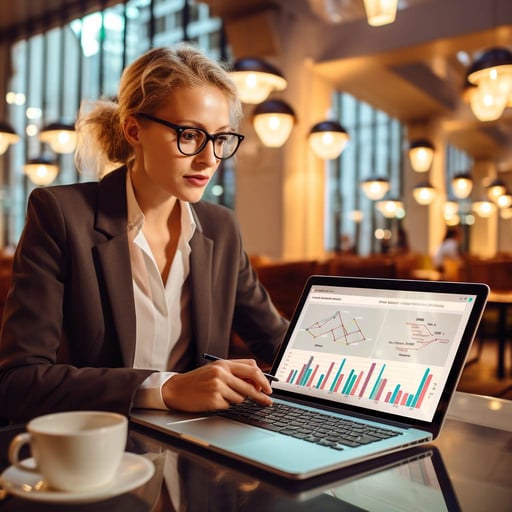 The Struggle of Marketing Managers in Attracting and Engaging Guests
Here are five challenges for a hotel marketing manager:
Identifying Target Markets: Determining the hotel's most profitable customers is a complex task that requires detailed research and data analysis.
Developing a Unique Value Proposition: Crafting a unique value proposition that sets the hotel apart in a competitive market is a significant challenge.
Choosing and Managing Marketing Channels: With numerous online and offline marketing channels available, selecting the most effective ones for reaching target markets can be difficult.
Creating Engaging Marketing Campaigns: The process of developing creative marketing campaigns that effectively communicate the hotel's value proposition and engage target markets is complex and time-consuming.
Understanding Guest Preferences for Upselling and Cross-Selling: Developing effective upselling and cross-selling strategies requires a deep understanding of each guest's unique preferences and needs.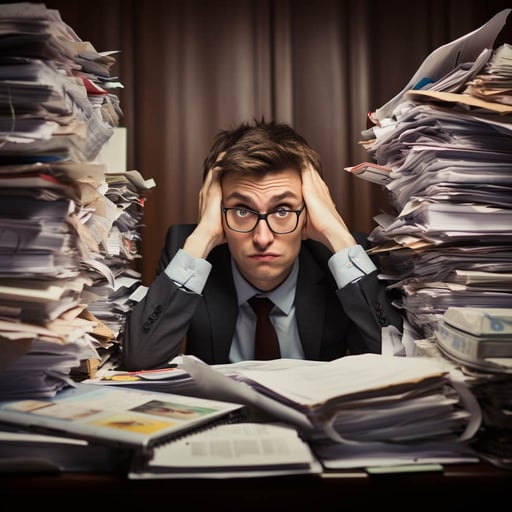 Unlocking Hotel Marketing Success: How Demand Calendar Empowers Data-Driven Decisions, Precision Targeting, and Profitable Strategies
Demand Calendar provides a robust and efficient solution to analyze guest spending and behavior.
Data-Driven Decision Making: Demand Calendar provides extensive amounts of data for fast and accurate analysis, enabling marketing managers to make informed, data-driven decisions.
Identifying Target Markets and Micro-Segments: The software can analyze booking data, customer feedback, and other data to help identify the most profitable customer segments and micro-segments.
Developing Marketing Strategies: By providing insights into customer behavior and preferences, Demand Calendar can assist in developing effective marketing strategies and unique value propositions.
Tracking Guest Spending: Demand Calendar can track and analyze guest spending, providing insights into average guest spend and helping to identify opportunities for upselling and cross-selling.
Campaign Planning and Performance Tracking: Demand Calendar can aid in planning marketing campaigns by providing forecasts of demand, and it can track the performance of these campaigns, providing real-time data on key metrics.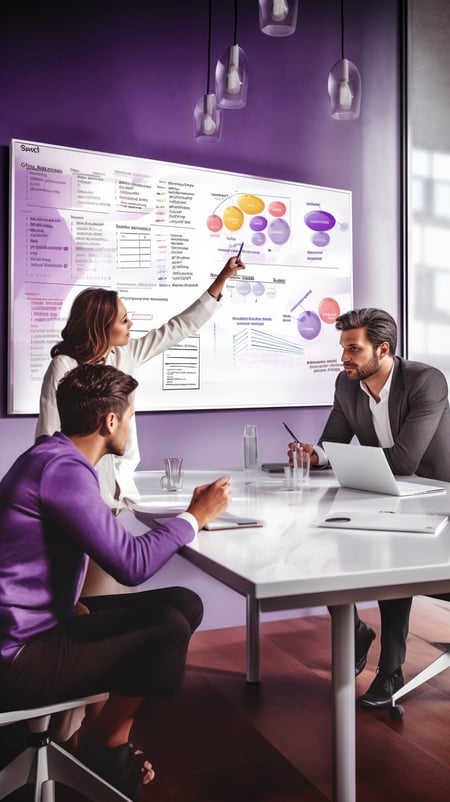 Whitepaper: "Market Segmentation - the Key to Success"
The Gains of Using Demand Calendar
Using Demand Calendar offers numerous benefits for hotel marketing managers.
Improved Decision-Making: With access to extensive data and accurate analysis, marketing managers can make more informed decisions about their marketing strategies.
Increased Efficiency: By automating data analysis and providing real-time insights, Demand Calendar can save marketing managers time and effort, allowing them to focus on strategic tasks.
Enhanced Targeting: Demand Calendar's ability to identify profitable customer segments and micro-segments can help marketing managers tailor their strategies to attract the most valuable guests.
Optimized Spending: By tracking and analyzing guest spending, Demand Calendar can help identify opportunities for upselling and cross-selling, potentially increasing revenue per guest.
Better Performance Tracking: Demand Calendar's ability to track the performance of marketing campaigns in real time can help marketing managers quickly identify and respond to trends, improving the effectiveness of their campaigns.
Cost Savings: By providing insights into the ROI of different marketing campaigns, Demand Calendar can help marketing managers allocate their budget more effectively, spending money where it will generate the highest return, leading to significant cost savings.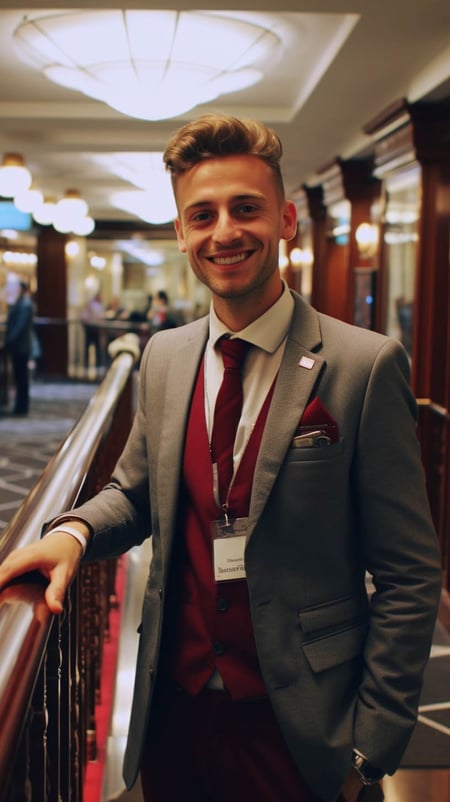 Let me show you Demand Calendar
"I would be delighted to demonstrate how Demand Calendar can assist your marketing team in maximizing revenue and increasing productivity."
---
Caren de'Ath, Director of Sales, Demand Calendar
caren@demandcalendar.com
+1 240-285-8893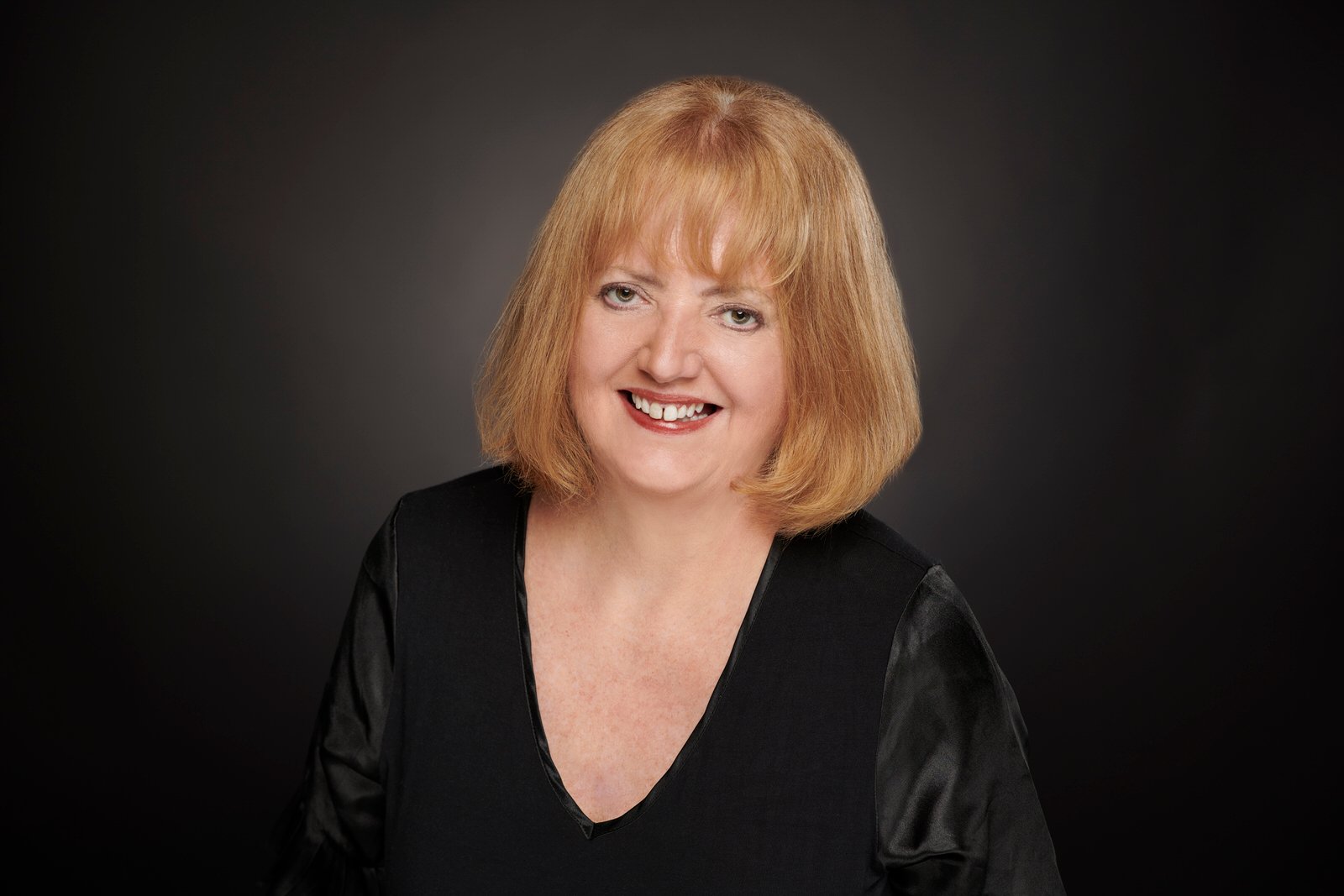 Let us show you all the possibilities with Demand Calendar