Be data-driven to succeed in hotel digital marketing
To become the best marketer in hospitality, you need the right Hotel Business Intelligence and campaign tracking software specifically designed for hotels.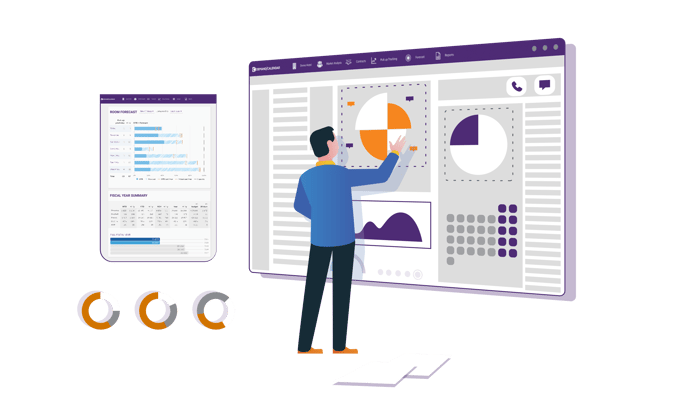 Plan your hotel marketing strategy
In all hotel marketing jobs, you need hotel market intelligence to get the right insights. Demand Calendar solves this challenge for marketers in hotels.
Automation to eliminate the struggle to manually retrieve data from the hotel PMS
Automatically and accurately keep track of campaign pick-up and final results
Combining hotel PMS data and benchmarking data will show the market potential for your hotel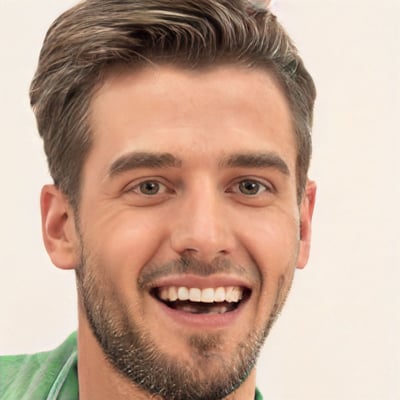 Calculate your hidden revenue potential
Easy tracking of campaign pick-up
Start every morning with a refreshed overview of the pick-up of your campaigns so you can focus on making campaigns produce more.
All reservations transferred automatically from the hotel PMS
Quickly identify pick-up from all active campaigns
Analyze each individual campaign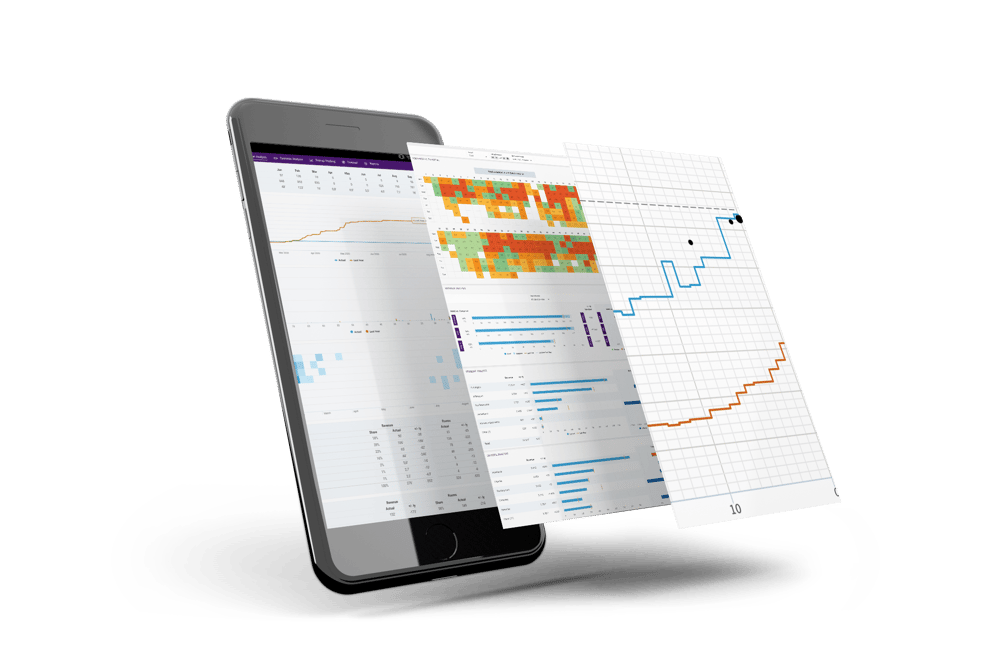 Manage campaigns
The campaign overview will help you manage the process of launching campaigns to increase your chances of attracting more guests.
Manage all campaigns and to-dos in one view
Templates speed up the campaign process
Easily add actions to each campaign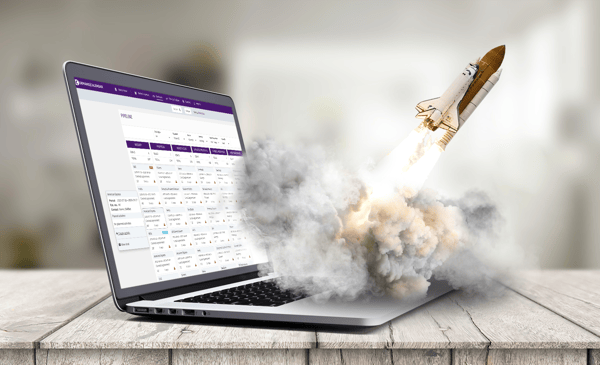 Find the most effective campaigns
Everything you need to know about your campaigns at your fingertips.
Reservation data is automatically transferred from the hotel PMS
Information about campaigns easy to find in one place
Share extensive and user-friendly reports with your team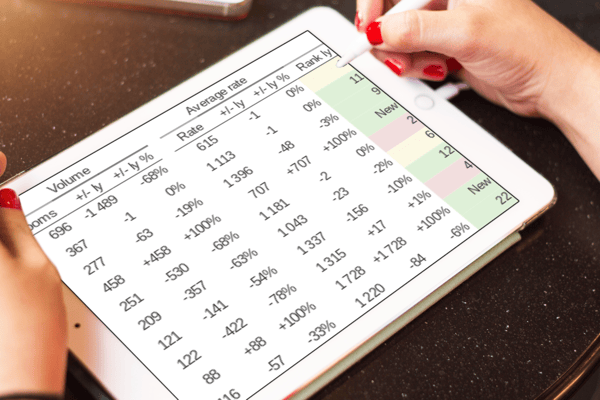 Let us show you all the possibilities with Demand Calendar