We organize and optimize
commercial work in hotels
The system for planning, tracking, and optimizing all revenue streams with a minimum of resources.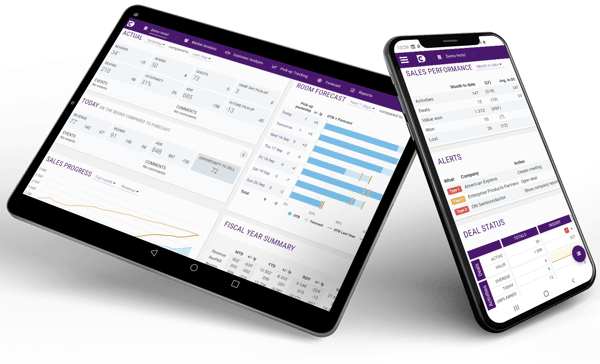 Demand Calendar is a gamechanger
for independent hotel groups
Get a complete system for managing commercial activities faster, with more accuracy, and for better results. Remove all obstacles for the commercial team to bringing more business to your hotels.
Eliminate waste of expensive labor costs.

Get the correct information to make better decisions.

Recover faster from the pandemic to become successful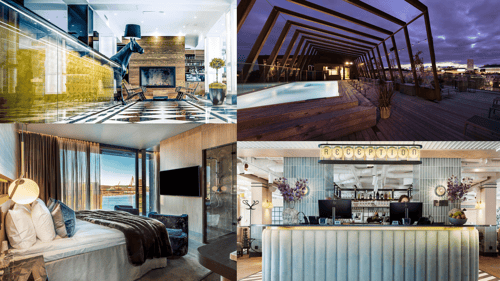 Essential functions for each role
Independent hotels constantly meet new challenges in optimizing profit contributions from all revenue streams. Whether you are in marketing, sales, or revenue management, you need the right insights to make better decisions. Demand Calendar has the right functions for each role in the team.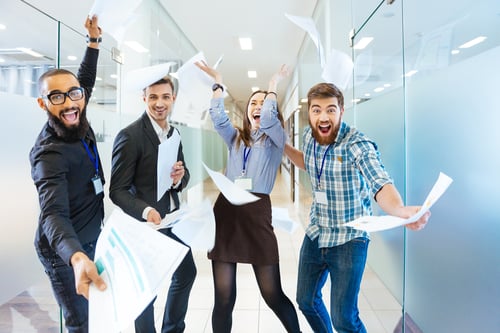 Trusted by independent hotels and groups of all sizes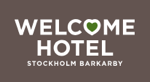 If any of this sounds familiar, you need Demand Calendar.
We have a feeling that our commercial work is not very productive since we are working in silos.
❌ The commercial team works in too many different systems
---
❌ Our data resides in silos everywhere
---
❌ Each role makes decisions based on different data sets
---
❌ It takes forever to consolidate reports
---
❌ Too much tedious manual work keeps the team busy instead of bringing in more business
Stronger competition and increasing customer acquisition costs eat our profits
❌ The increasing commissions are killing us
---
❌ We lost control of all the customer acquisition costs
---
❌ The competition steals market share
---
❌ There is no easy way to analyze our business
---
❌ We need to focus the commercial team on the future to regain market share
Easy onboarding - fast adoption
We connect to your PMS and you are up and running. It is that simple. The easiest onboarding in the industry. Continue to read about how Demand Calendar makes your commercial team more productive ↓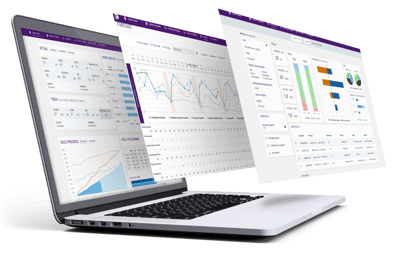 Build a productive and cost-efficient commercial organization
Optimizing total revenue is the key to financial success in hospitality.
Therefore, every independent hotel or group needs to have a well-organized and flexible commercial team.
Appoint a commercial team leader and hire talents for the critical roles.

Centralize expert functions and decentralize roles when local knowledge is essential.

Work with and include experts and freelancers in the organization.
All roles in a flexible commercial organization can easily access vital information and closely collaborate to maximize financial performance.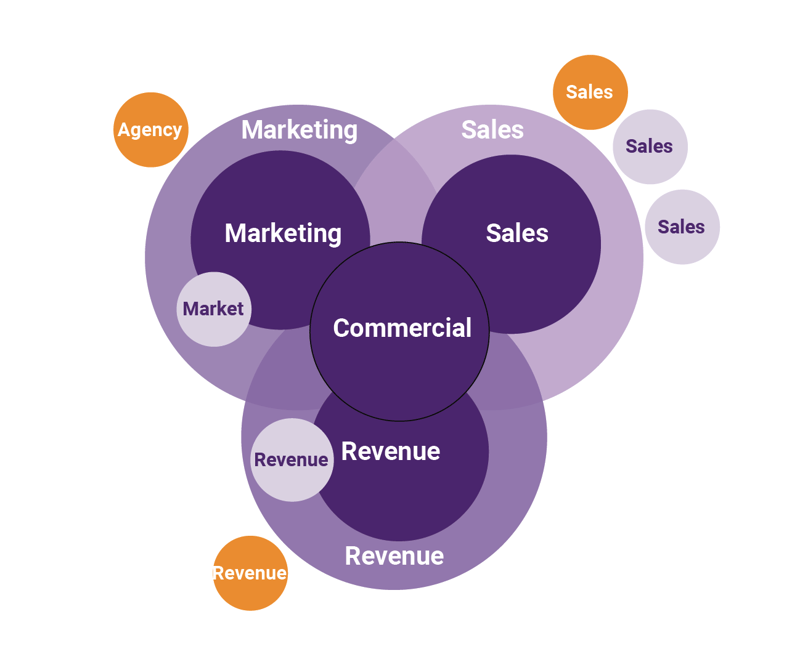 Make the most out of your team
Top talents in the commercial team will capture a larger market share to outperform your competition.
Align the team to the company culture and vision

Clarify expectations and set priorities

Give them autonomy to make decisions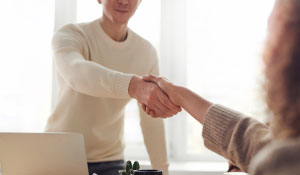 Implement time-saving systems
Talents hate to waste time on tedious manual work that the hotel should have automated a long time ago. However, if you don't provide modern tools and systems, the talents will leave you and work for someone else. So why wouldn't you give them support, since it will be much more challenging to bring in revenue during the recovery than before?
Give talents easy access to data to help them make better decisions than based on gut feeling.

Improve everyday efficiency with tools that help to get the job done faster and more accurately.

Reduce costs by less wasted time and lower technology costs.
Essential functions in Demand Calendar
Advanced features in Demand Calendar
Blog: Productivity is about systems, not your people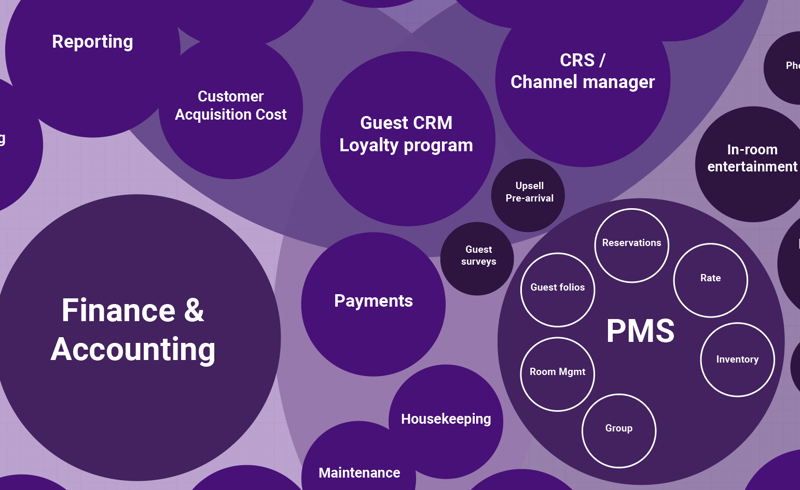 Create a commercial strategy and drive execution through meetings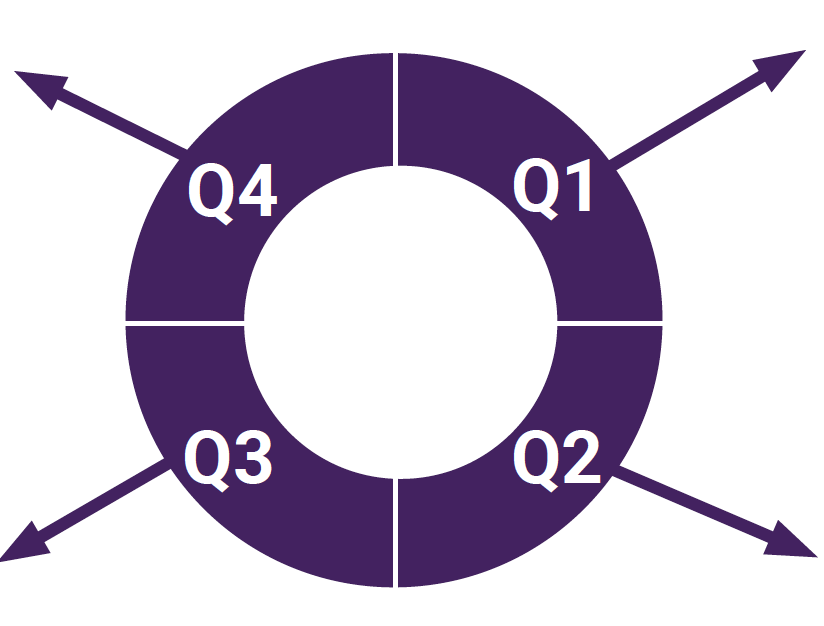 Keep track of the progress
With a sound reporting system, the commercial team will be in the driver's seat and can execute the strategy faster and more accurately to reach the hotel's goals. The best practice is to provide the appropriate content for each role based on the same data. Create different reports for
Top management - the big picture

The commercial team - the insights to make improvements

Each commercial role - information to trigger action
Blog: How to set up a fast and accurate reporting system
Blog: The fastest budgeting process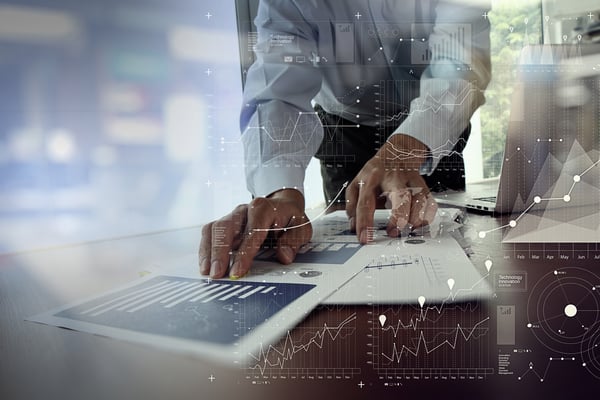 Demand Calendar has everything for the commercial team in one place
- explicitly developed to make life easy for independent hotel groups.
Automatic data collection into one system to enable
Easy access to the same data for all team members
Total Revenue Forecasting (all revenue sources)
B2B contracting and sales of all products and services
Evaluating campaigns for different products and services
Consolidated complete revenue reporting for all hotels
No more silos - one system for the team
Hundreds of features to make the team highly productive
Market potential analysis to capture a higher market share
Forecasting anything (rooms, guests, rate, market)
Pick-up tracking of anything (segments, campaigns, rate)
Dynamic alerts to make high impact decisions
Full-blown B2B Sales CRM to bring in more business
Minimize the cost to optimize revenue
S:t Clemens increased EBITDA with 200 % over three years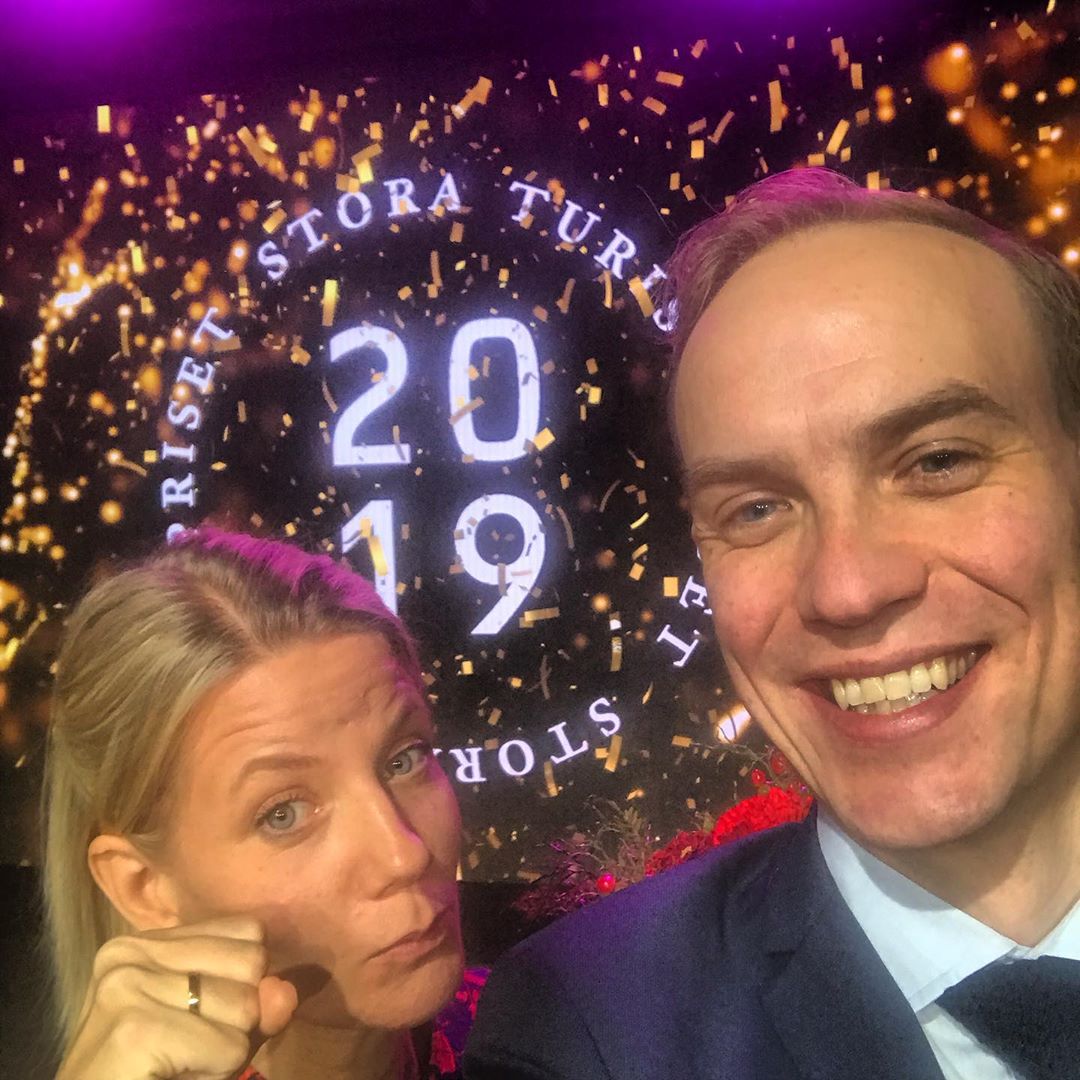 "
With Demand Calendar, I got the insight that my rate was too low even on my best days of the year. Since then, I have increased room revenue solely by a higher rate, which means that my profit has increased substantially."
Great Support from Demand Calendar during Covid-19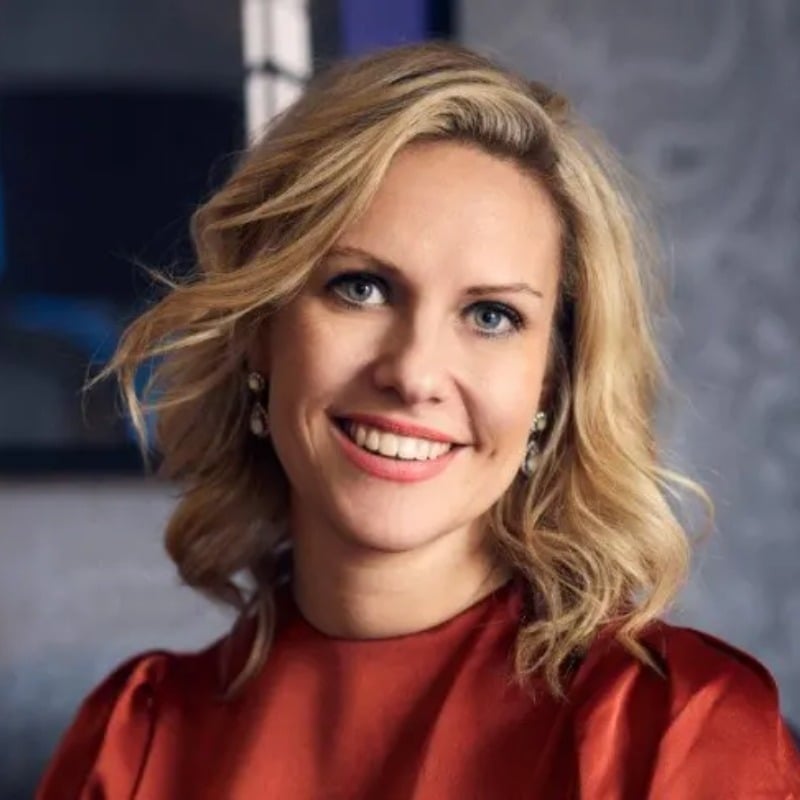 "
Our revenue dropped dramatically when the COVID-19 outbreak started. We took immediate action to cut our staff costs and expenses. We decided to keep Demand Calendar since we needed a system to keep track of future pick-up and to have a tight grip on forecasting. We like their variable pricing model which made the system affordable in this situation. The team at Demand Calendar has been very supportive and helped us with forecasting and advice around pricing strategies. We have managed to increase our market share in this difficult market situation."
Let me show you Demand Calendar
"I would like to share my experience of working at a large city center business hotel in Stockholm, Sweden. I struggled with all the manual admin work that Demand Calendar almost has eliminated. It is time to put an end to working in silos and start working as a team. I would be happy to show you how Demand Calendar can make your commercial team more productive."
---
Emil Sunesson, Demand Calendar emil@demandcalendar.com, +46 70 559 5998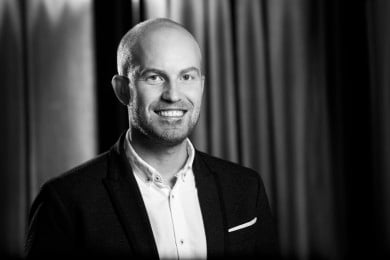 Let me facilitate a workshop with your commercial team
"I would be happy to share my knowledge and experiences in how to build high-performing commercial teams. During my 30+ years in leading positions in hospitality, I have always struggled to find a way to make sense of all raw data and encourage collaboration in my revenue teams. My passion is to make hotels more profitable by developing people's knowledge and skills in capturing revenue. That's why I founded Demand Calendar."
---
Anders Johansson, Demand Calendar anders@demandcalendar.com, +46 70 560 0736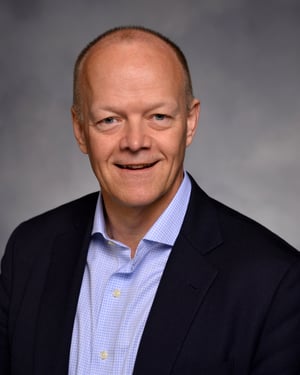 Let's talk about how to build a high-productive team
Learn more about the commercial team