THE IDEAL FORECASTING PROCESS
Daily checklist, weekly tasks, and monthly long-term outlook
Follow this daily checklist to minimize waste of time
SECURE DATA QUALITY (10 minutes)
High data quality is the key to accurate decisions. Check incoming reservations for:
Market segment code
Channel code
Rate code
EVALUATE AND LEARN (10 minutes)
Evaluate yesterday's performance:
RevPAR, occupancy, and ADR
RGI, ARI, and MPI
ADJUST THE FORECAST (15-20 minutes)
Capture future demand by forward-looking actions:
Check pick-up for the next 7 days
Adjust room forecast for the next 28 days
Check competitor's rates for the next 14 days
Adjust ADR forecast for next 14 days
Update rate and availability if needed
SUPPORT OTHER TEAM MEMBERS
Win incoming inquiries:
Discuss group rates
Discuss rates for meetings & events
Discuss contracted rates with sales
WEEKLY PROCESS
Focus on one specific task each day of week
Monday
DAILY CHECKLIST
+ Evaluate the weekend
Take a closer look at the actual figures for the past weekend. Analyze and learn.
Weekend pick-up (rooms and rates)
Market share (RGI, ARI, MPI)
Forecasting accuracy
Make adjustments for next weekend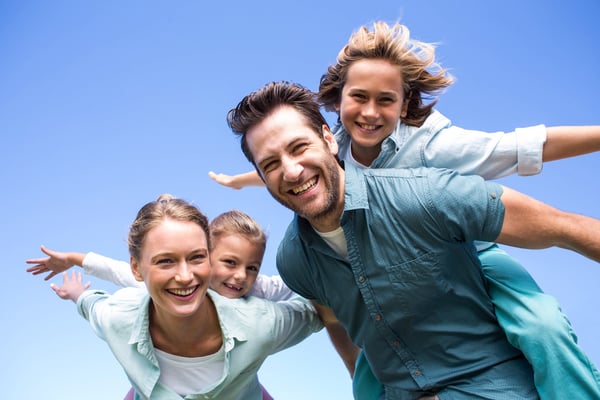 Tuesday
DAILY CHECKLIST
+ Analytics
Take a closer look at other revenue sources. Analyze key figures to understand patterns and trends.
Cross-check analysis
Market segmentation
Rate code production
Review and set dynamic alerts
Wednesday
DAILY CHECKLIST
+ Long-term outlook
Analyze demand 3 months out and make adjustments to forecasts and rates if necessary.
Rate shopping
Adjust total revenue forecast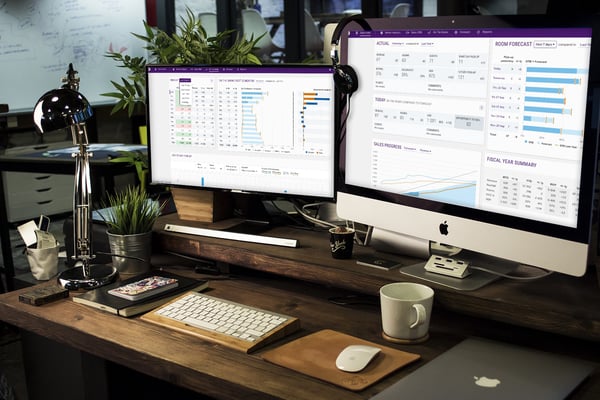 Thursday
DAILY CHECKLIST
+ The weekly commercial meeting
Prepare for the meeting:
Quick summary of the current situation
Look at potential deals in the pipeline
Evaluate results of activities
Create new activities
Adjust action plan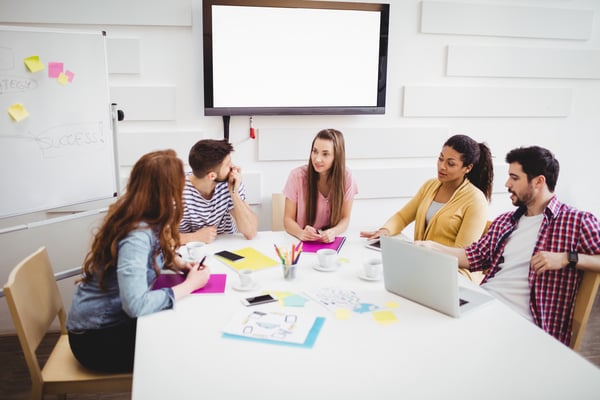 Friday
DAILY CHECKLIST
+ Last-minute adjustments for the weekend
and preparation for next week.
Manage inventory. Open/close or update restrictions for:
Packages
Room types
Rates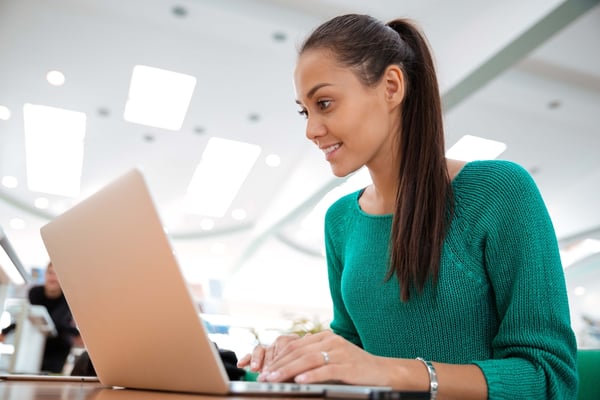 MONTHLY PROCESS
Minimize your work and maximize accuracy
Prepare reports for last month
Analyze and comment on last month's actual results
Immediately in the morning the first day of the month collect, analyze, put together and comment on last month's results. Distribute to management and the others in the commercial team.
Actual vs budget and forecast
RGI, ARI, and MPI
Segment mix and changes
Distribution mix and changes
Monthly campaign meeting
Prepare and meet with marketing
Evaluate current campaigns and packages
Actual sales vs targets
Booking window and day of week
Marketing activities
Create new campaigns and packages
Create content and set rates
Set campaign period
Plan marketing activities
Lock the forecast
Make final adjustments to next month's forecast
Check and update the day-by-day forecast
Rooms and ADR
Total Revenue Forecast
Final check if realistic
Forecast vs last year and budget
Lock the forecast to
Compare actual with forecast
Track forecasting accuracy
12-18 months outlook
Analyze demand and update the forecast day-by-day
Take the long-term perspective once a month to be able to respond to travel trade requests. While you have all the information about the current month it is easy to update the same month next year.
Rooms and ADR
Total Revenue Forecasting
Adjust the BAR for the next 18 months
Distribute the forecast to the management and the team
See Demand Calendar Total Revenue Forecasting in action!