The benefits of
Total Revenue Management
Total Revenue Management (TRM) is a business strategy that aims to optimize revenue from all sources within a hotel. It is a holistic approach involving all departments, from sales and marketing to revenue management, to work together to increase the average guest spend and maximize revenue per room.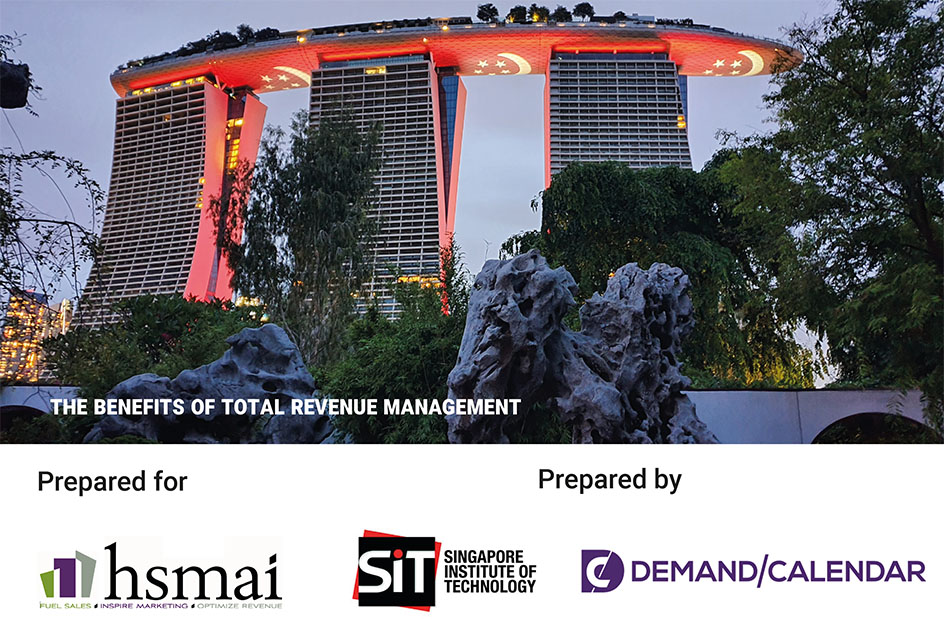 Total Revenue Management
In the past, revenue management focused mainly on optimizing room revenue. However, with the increasing competition in the hospitality industry, hotels need to find new ways to increase their revenue. TRM is the solution. Considering all revenue sources, from rooms and meetings to food & beverage, and spa services, hotels can offer a more personalized experience to their guests, resulting in a higher average guest spend and increased revenue.
However, implementing TRM can be challenging. Many hotels still work in silos, where each department operates independently, leading to inefficiencies and missed revenue opportunities. To overcome these challenges, hotels must establish a common goal, assign clear roles and responsibilities, collect and share data and insights, and develop KPIs to track their progress.
Anders Johansson, Brandon Chan, and Detlev Remy produced the whitepaper for HSMAI Asia