Designing the ultimate Hotel B2B Sales CRM
We are passionate about making life easier for people working in commercial roles in hospitality. With 50+ years of experience in hotel sales and hotel management, our ambition is to simplify and focus on making the core sales job as straightforward and productive as possible.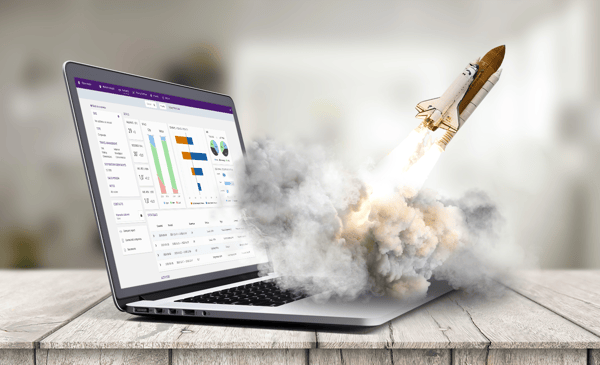 Identify the critical success factors
First, determine the salesperson's job and the desired outcome, so the first step focuses on doing the right thing. If salespeople have a straightforward job and direction, including easily trackable goals, they will be motivated and triggered to reach their targets.
Success is very individual, depending on the type of hotel and the market situation. However, if one of your strategic objectives is to build a solid base of B2B business, then you can use our simple formula for success. Find and acquire customers. Get them to send inquiries and win as many of these deals as possible. Finally, track the production from each customer to ensure that they deliver what they have promised. The sales job is specifically to improve these four success factors.
Demand Calendar will collect all data into one system easily accessible for everyone. There will be one truth, so the team can work towards the same goals instead of having endless discussions on who is right. Demand Calendar keeps track of customers, inquiries, win rate, and customer production, so everyone knows that the hotel is on its way to success.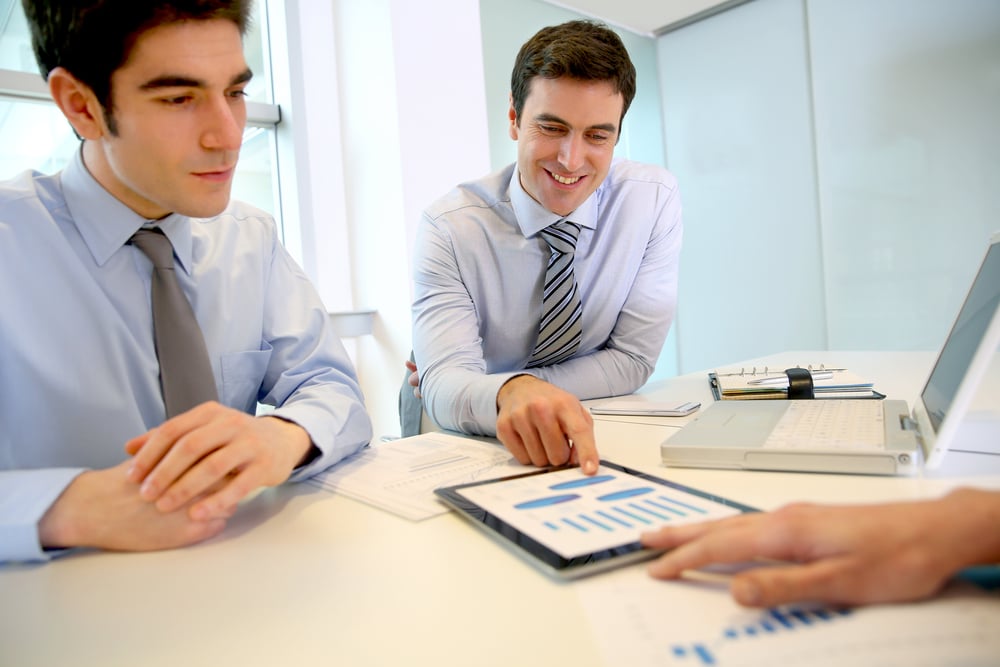 Design robust workflows for maximum productivity
The second part is to focus on doing things right. For example, what is the best process of finding and acquiring customers, responding successfully to inquiries, increasing the win rate, and getting the customer to deliver what they have promised in the agreements? We have spent considerable time designing the best practice workflows so that the salesperson can do the job as fast and accurately as possible.
In addition, we have automated many tasks by integrating into the hotel PMS and other data sources and systems without making the salesperson redundant. However, humans are still much faster in performing some tasks and are superior when a decision needs human judgment. Demand Calendar automates all the tedious manual tasks that do not require human input so that the salesperson can focus on more important jobs.
The Demand Calendar CRM is developed specifically for hotel B2B sales, so the onboarding is faster and easier than figuring out all the settings in an off-the-shelf CRM. You have to understand how hotel sales work if you sell a hotel solution.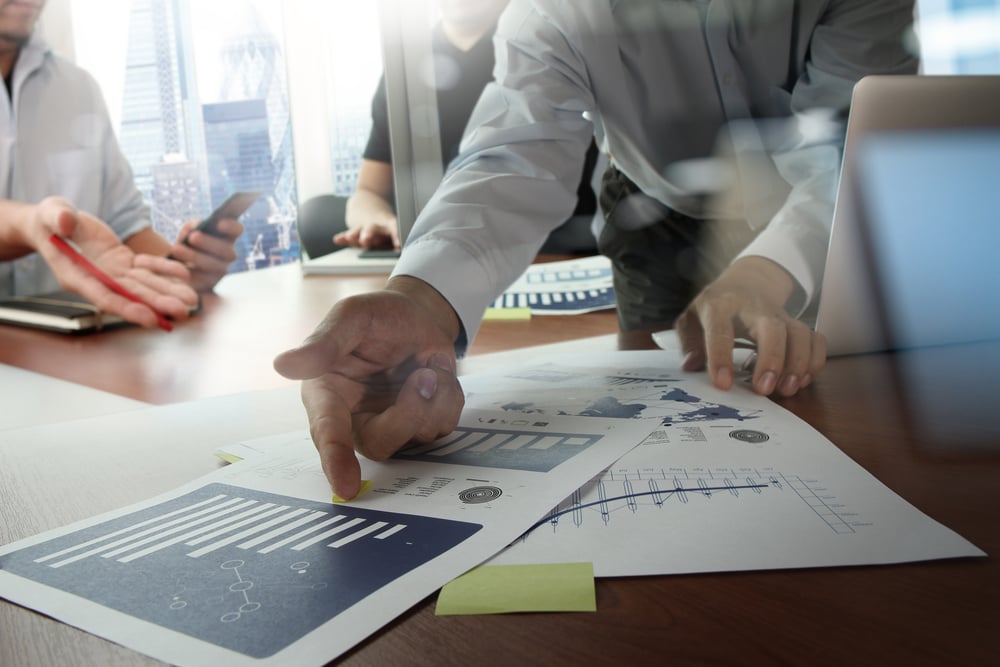 Make life easy for the salesperson
The final part is our dedication to making life easy for hotel salespeople. When we say easy, we mean removing obstacles, such as limited access to data, tedious manual work, disorder, jammed workflows, too much noise, data overload, and anything else preventing the salesperson from bringing business to the hotel.
The latest feature is an alert function that will let the salesperson know when something needs action, such as when a corporate negotiated agreement does not produce as expected. Why should a salesperson have to look for this information when a system can provide it for them?
The Demand Calendar B2B Sales CRM is a gamechanger for hotel salespeople. We improve sales productivity significantly and make the sales job much more fun and rewarding. The hotel sales job is a people-to-people business and is all about hospitality. That is the essence of what we believe in and deliver to our customers.