Customer Case
The Well Spa Resort
Nr of rooms: 104
Nordic region's largest & richest spa resort
"In Demand Calendar we have all data in one system and don't have to switch between different systems.

Without Demand Calendar you can spend hours collecting data, now we get the data we need in 1 click

"
---
Interview with Henrik Sauge
Total Revenue Manager
The Well Spa Resort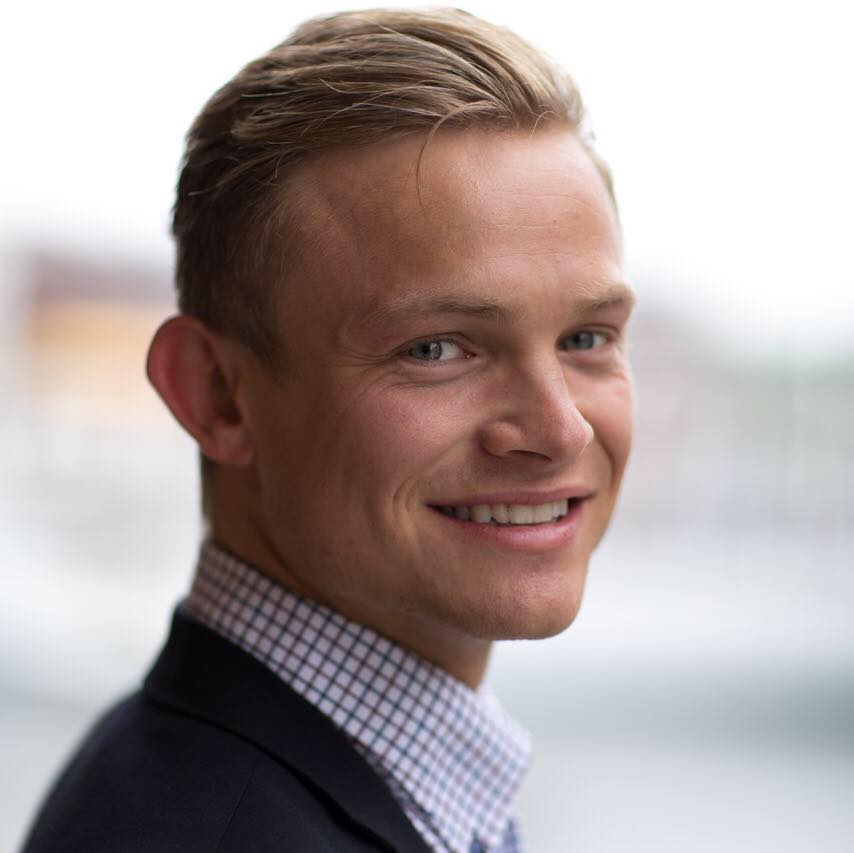 Hours saved by using
Demand Calendar

What convinced you to start with Demand Calendar?
In Demand Calendar we have all data in one system and don't have to switch between different systems. Another important aspect for our decision was that we want full control of the pick-up and booking patterns to optimize our prices.
How was the onboarding and the integration with your PMS Clock?
The onboarding was very fast and smooth. I am used to integrations between different systems within hotels can be time consuming and frustrating but your integration with Clock was excellent. I liked that we had a great dialogue with you to get Demand Calendar up and running as fast as possible.
What challenges do Demand Calendar solve for you?
Instead of pulling several different reports, compiling into excel and then being able to analyze and make decisions we have all the data we need in one click and often in the same view. E.g we follow up the forecast against specific days in no time.
Another challenge Demand Calendar solves in the great pick-up views, it's easy to get a complete picture of your pick-up, from overview into details.
I save 1 hour each day by using Demand Calendar.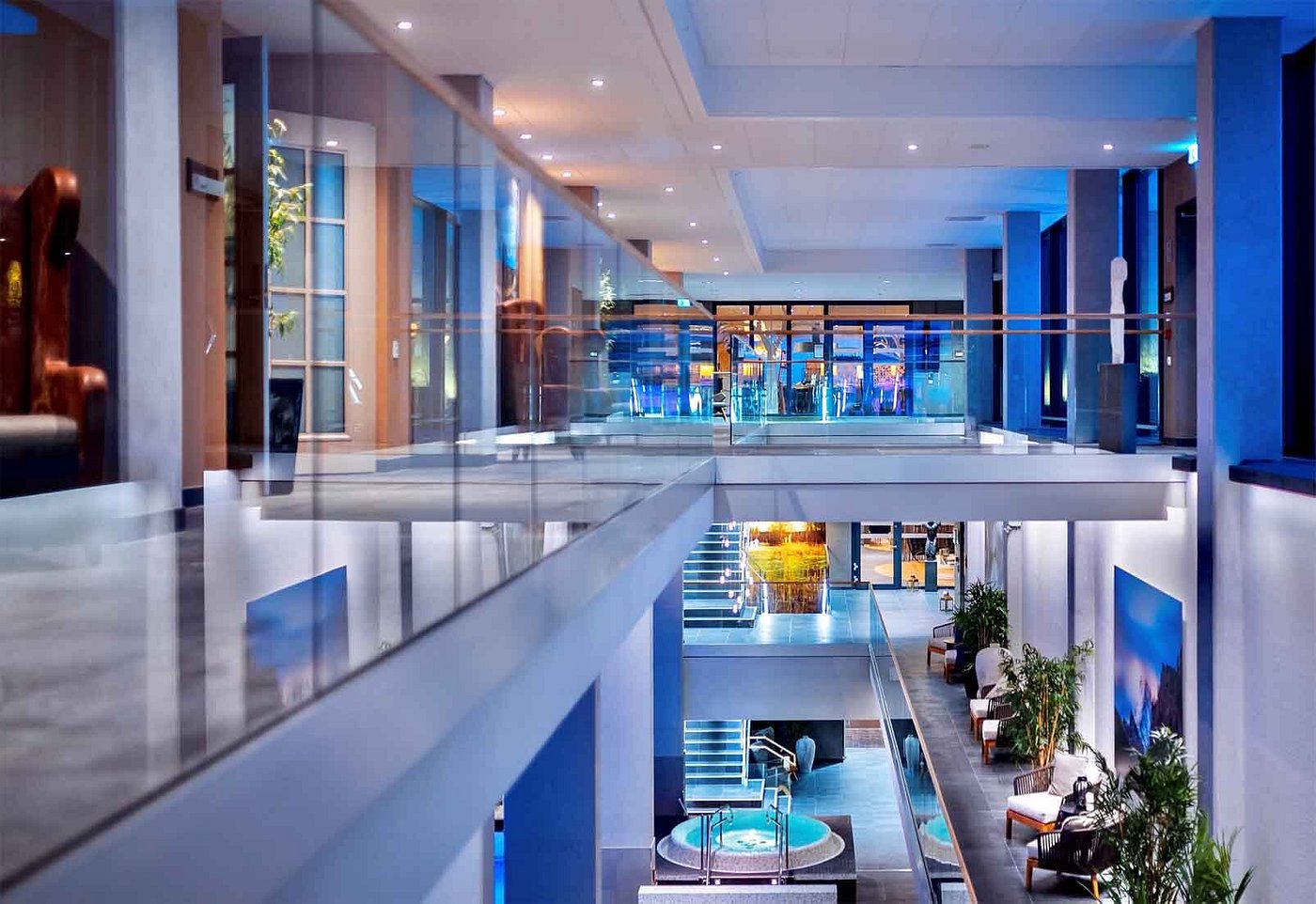 What specific thing do you like most about Demand Calendar?
The day pick-up views are amazing. To see the booking patterns visualized in Demand Calendar with all the details for each day makes it easy to have full control of your pricing strategy.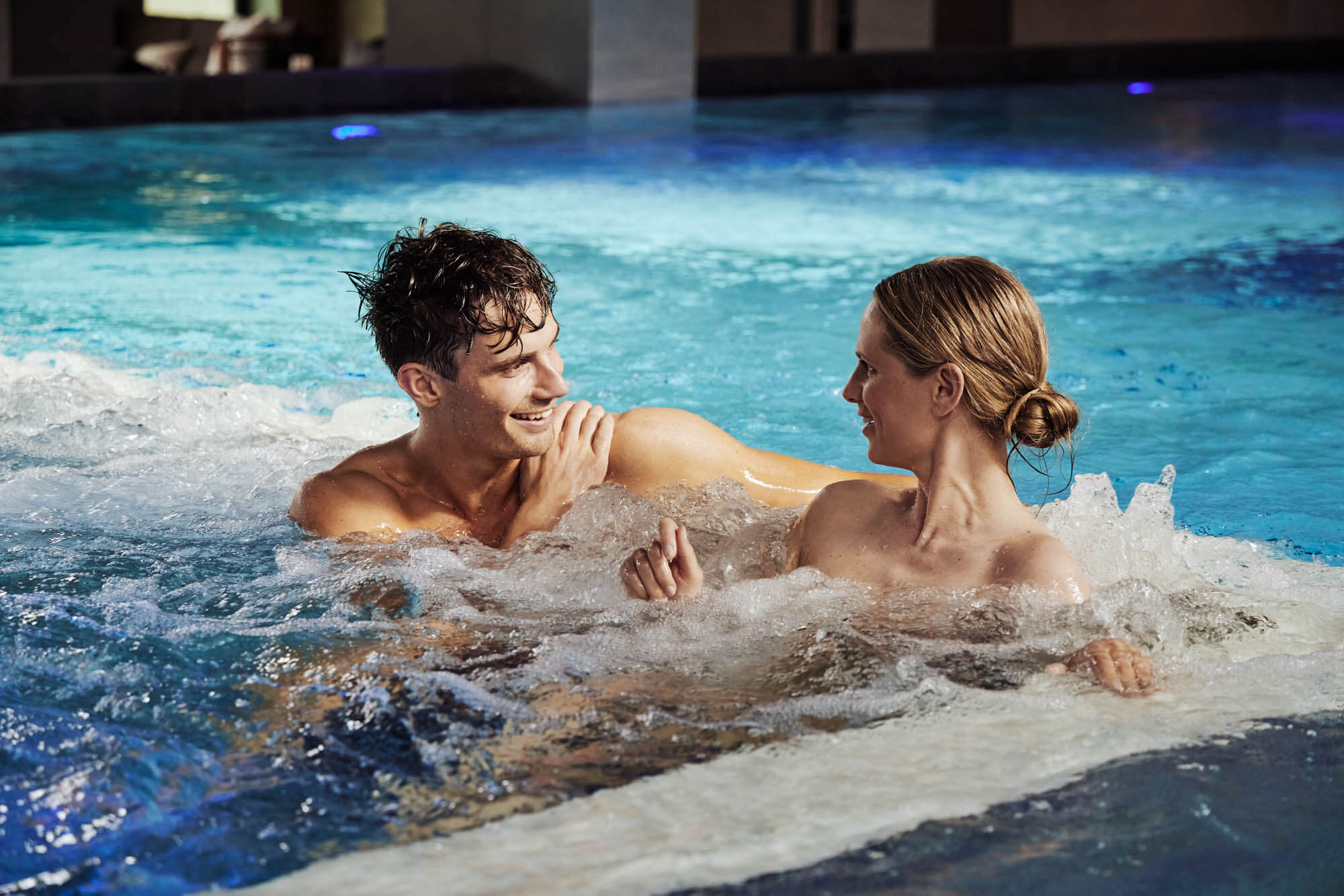 How does Demand Calendar help you in your role as Total Revenue Manager?
Fast access to all the data you need and you get rid of excel to compile data. What takes hours without Demand Calendar we can get in 1 click which for example was very useful when we established our budget for the new year.
Demand Calendar makes data really easy to understand for other roles (not only for revenue managers) within the hotel which makes it easier to communicate important data and make better decisions.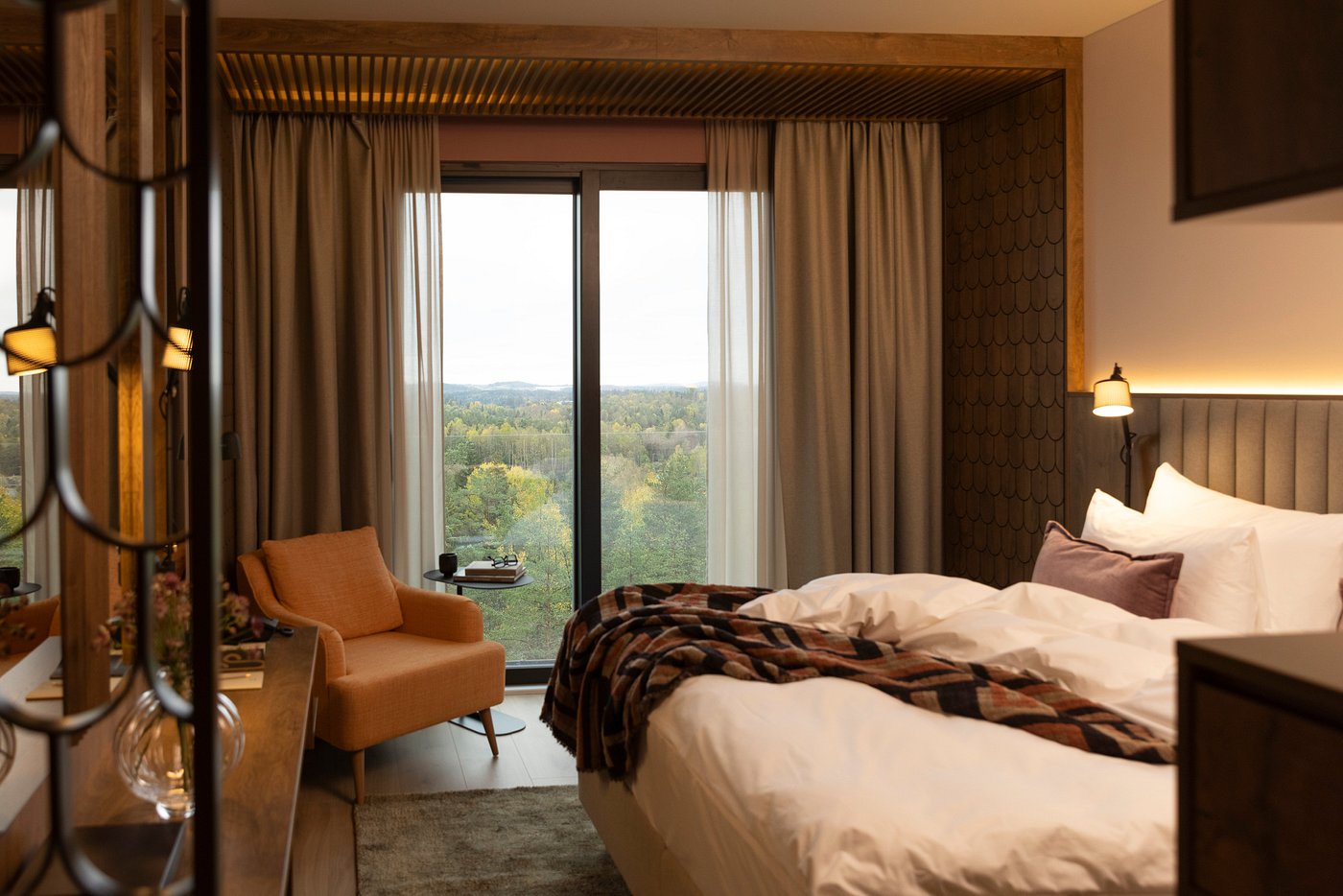 What would you advise or say to other hotels considering Demand Calendar?
Some benefits I would like to highlight:
Eliminate administration and get more time to increase revenue
Get better data as a ground for optimize revenue
Get a perfect overview of the hotel performance
User Friendly system - Easy for other roles in the organization to understand the data which enable better decision making
Smooth integration and fast onboarding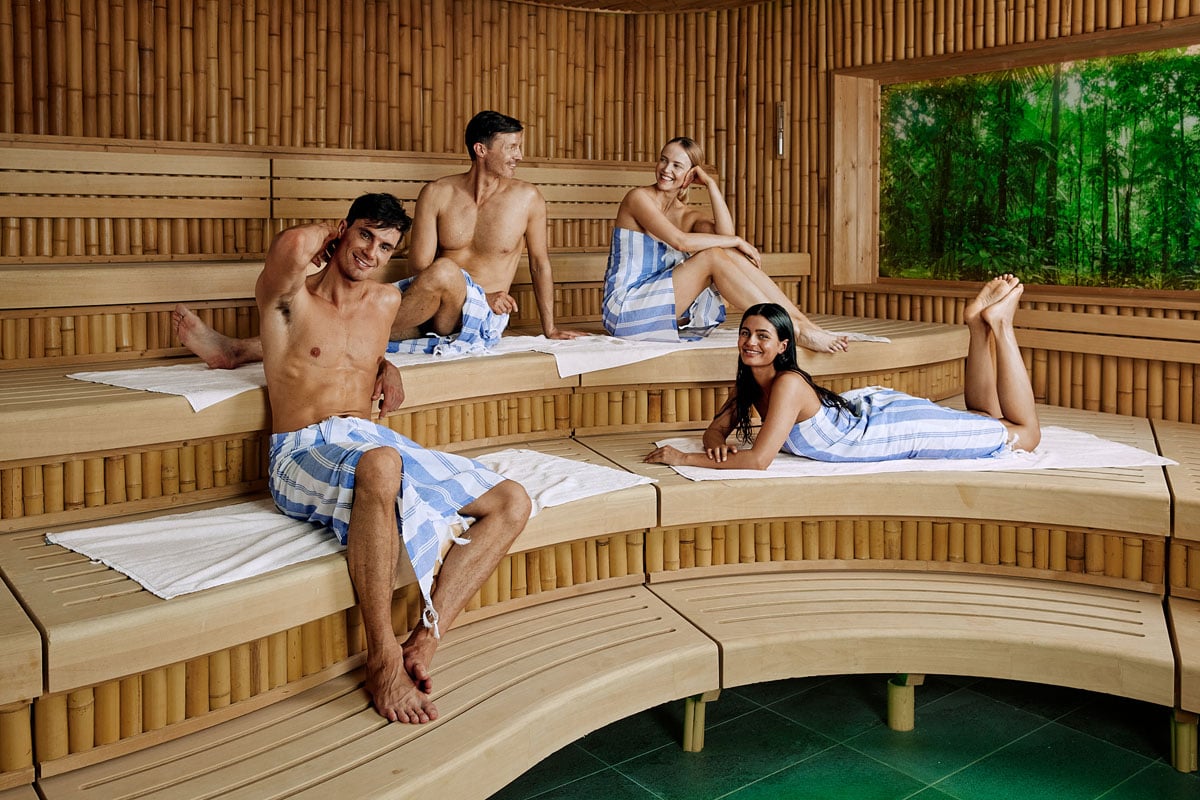 Book a meeting to explore if Demand Calendar can solve your challenges.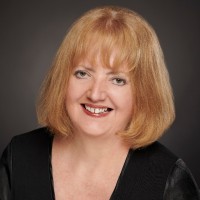 Curious about how Demand Calendar can help you?