Customer Case
Best Western KOM Hotel & Giò Hotel
Rank at Tripadvisor: KOM - #65 out of 160 hotels in Stockholm & GIò - #3 out of 14 hotels in Solna
"Demand Calendar is a system that saves us a lot of time. It's also a system for the whole organization and gives us a better ground for important strategic decisions."
---
Interview with Minna Pykälämäki
Revenue Manager
BW KOM Hotel & Giò Hotel, Stockholm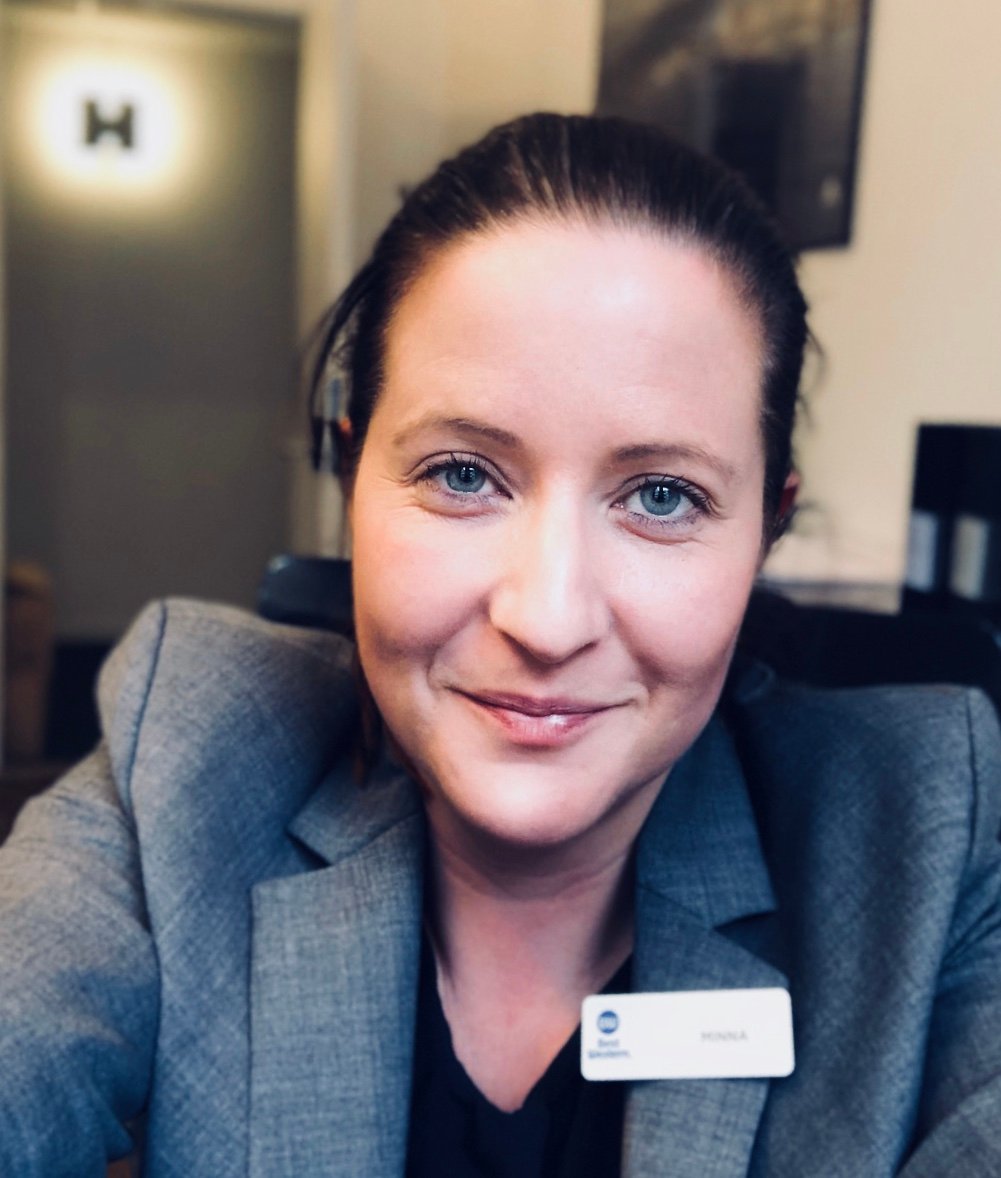 Saved hours each week
by using Demand Calendar What challenges did you face before you started to use Demand Calendar?
Before Demand Calendar we spent a lot of time with administration and to collect data. It was difficult to get a good overview of the hotel performance in our daily work but equally important as a basis for strategic decisions in a longer perspective. I save up to 10 hours each week with Demand Calendar when I can eliminate administrative and repetitive work.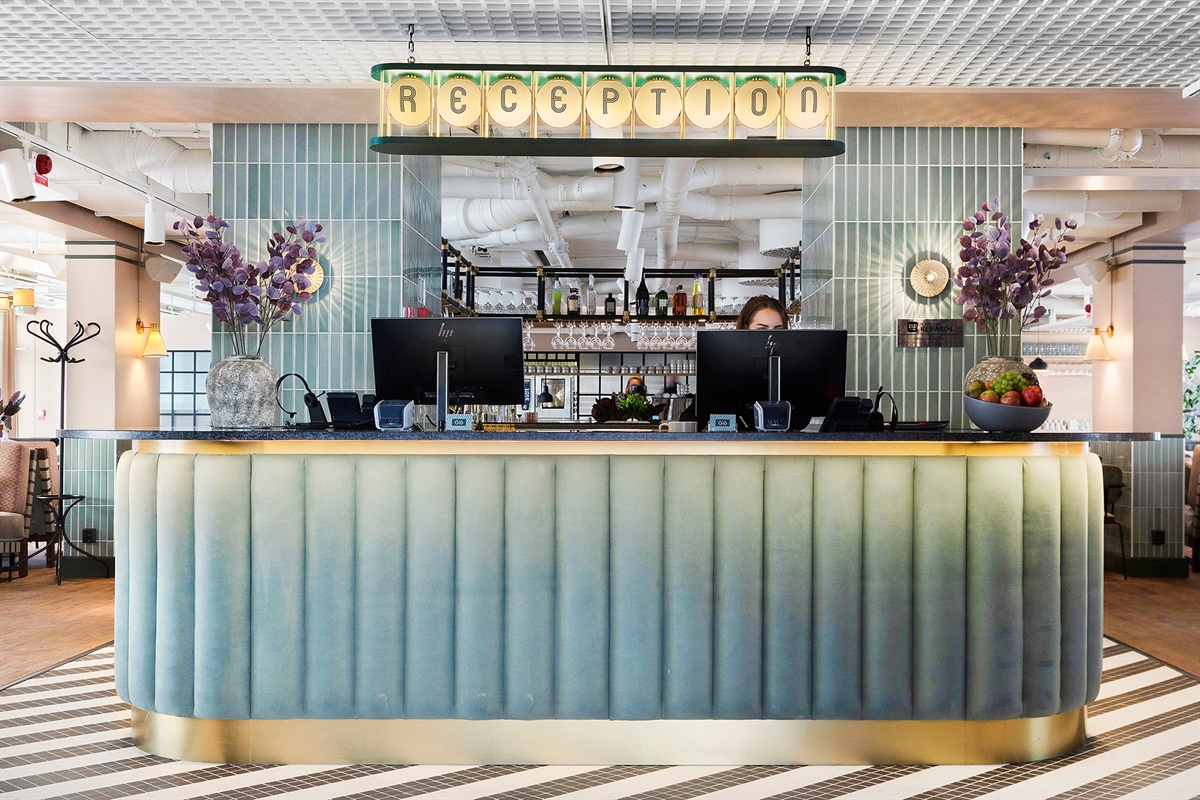 What convinced you to invest in Demand Calendar?
The main reason to invest in Demand Calendar was the time saving, to get rid of manual work and get more time for revenue generating activities. The reports and pick-up overview enable us to make fast decisions to optimize our revenue.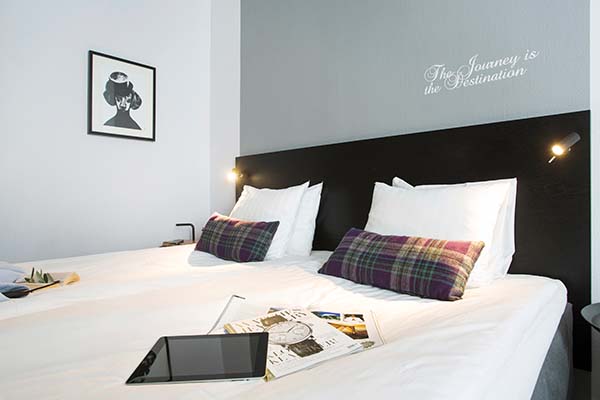 What specific thing do you like most about Demand Calendar?
I would say the Pick-Up views to constantly be updated on our pick-up. As a revenue manager I check this daily. I quickly get a good overview and based on the data I can decide if we need to adjust prices in the near future to optimize revenue, and if we need to make point efforts (e.g marketing or sales activities) for a period in the future if we don't see the pick-up as we expect.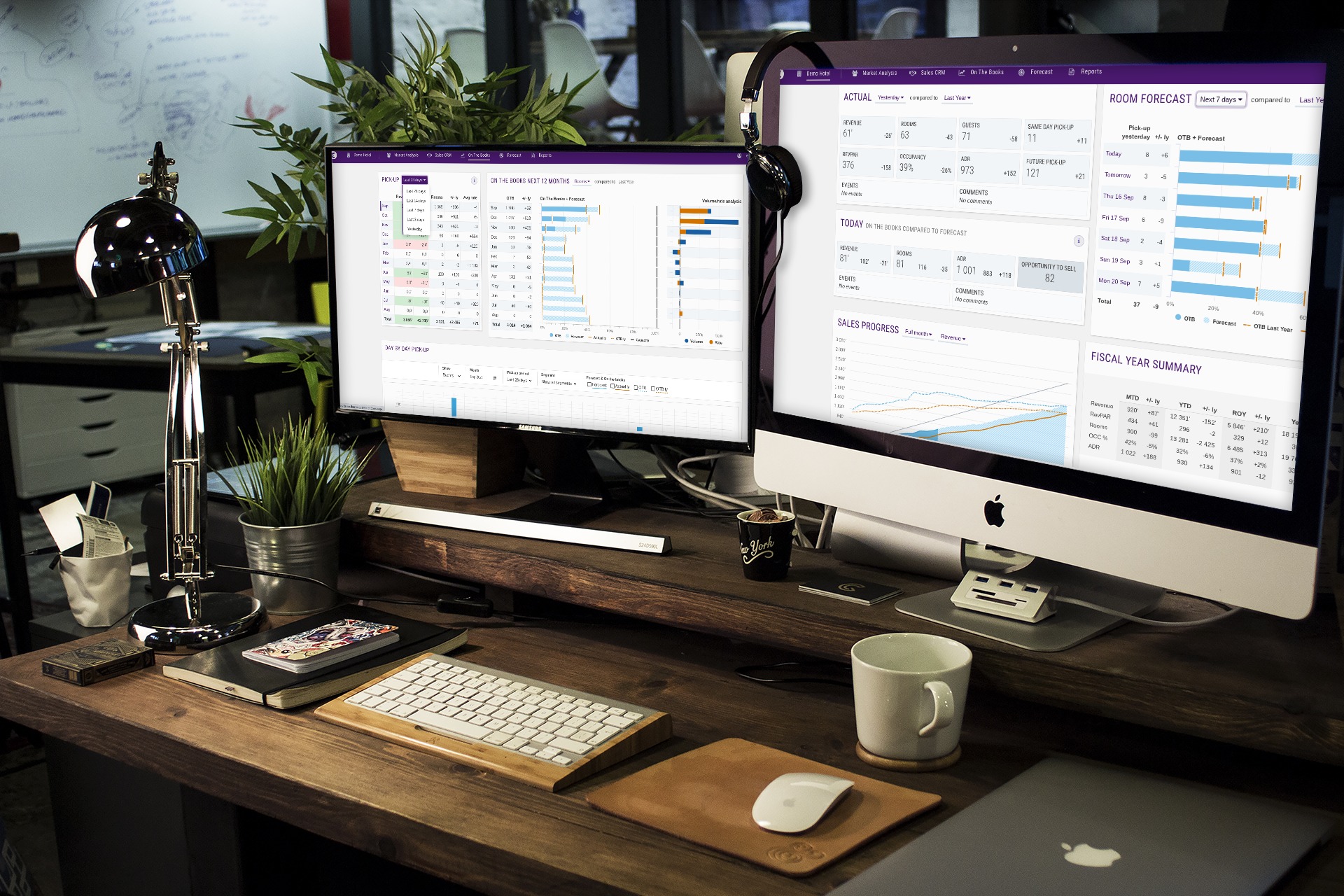 What other 2 benefits come to your mind?
Forecasting tool - It's very easy to make your forecast when you get all the data gathered in one view. It's easy for GM, owners and others in the organization to follow the development, which makes it easier to keep control of your costs. It has been even more valuable during the pandemic since the forecast has been more changeable and uncertain. With Total Revenue Forecasting developed, Demand Calendar has become even better and having all revenue streams in the reports is fantastic.
Reports - You get valuable data in one click which was very time consuming and hard to get before Demand Calendar. Two examples where we use reports;
Sales get all the data they need and are important when they negotiate contracts and need to take action if the accounts don't perform as forecasted. The customer-friendly company reports can be sent to our customers and contribute to a professional impression.
To prepare monthly and weekly meetings, we get the data we need as a basis for better strategic decisions in no time. The instant access to information enables better decision making.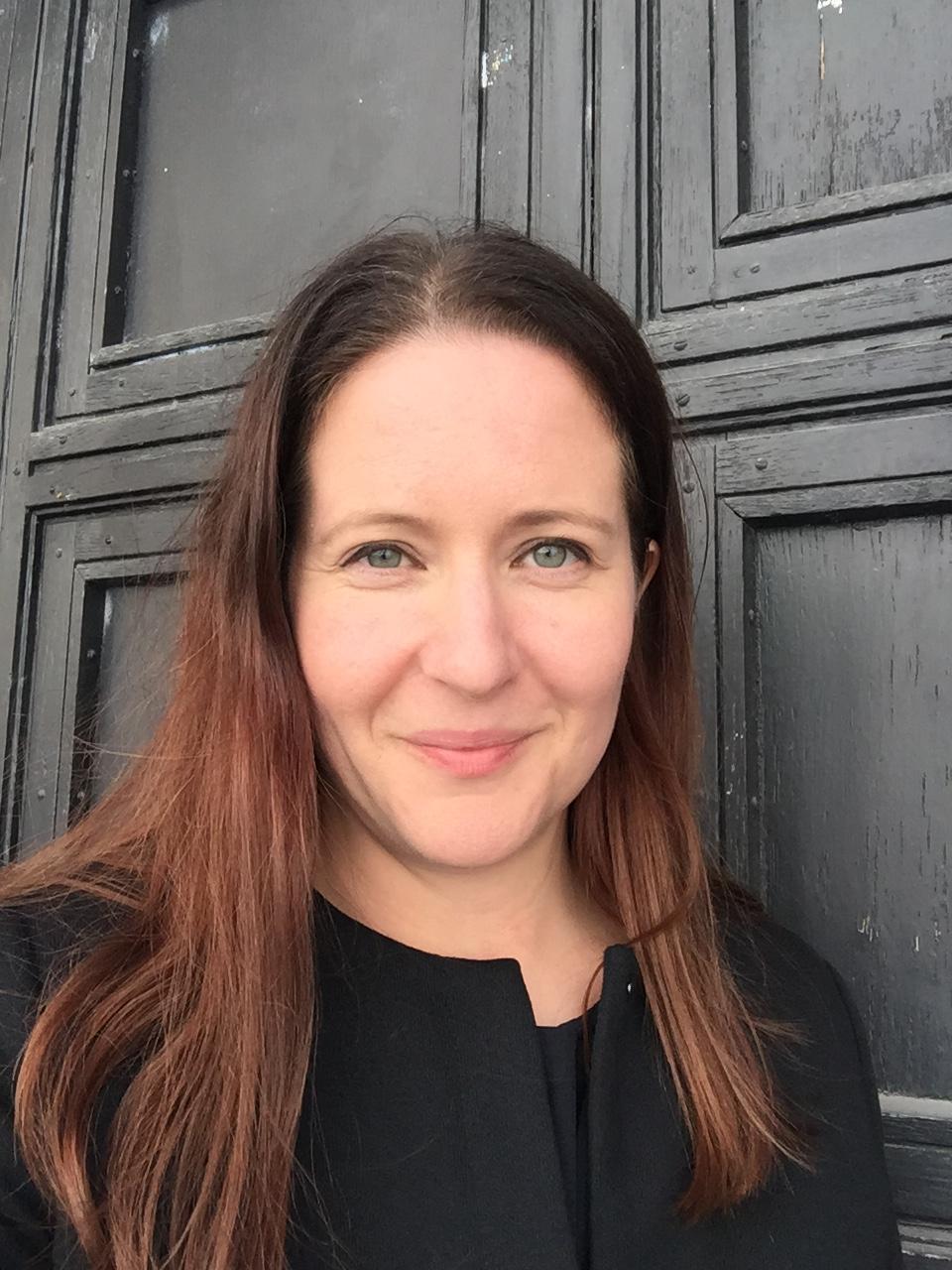 How does Demand Calendar help you in your role as a Revenue Manager?
We have already mentioned many benefits but I want to highlight how Demand Calendar facilitates our long term strategic work. It's easy to get an understanding of which periods during the year we have the highest potential to increase market share and set up strategies and action points to achieve better results.
It's also a tool where you always learn and have the possibility to keep notes of how to improve for the coming years.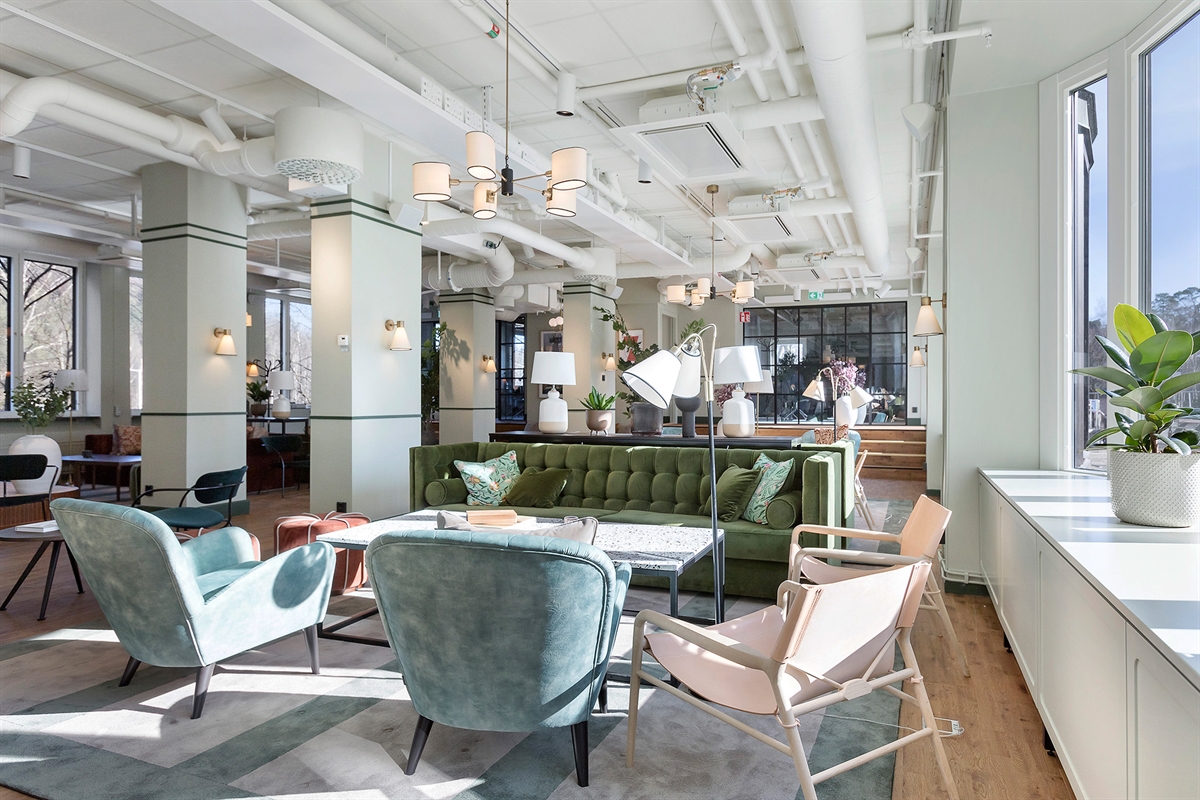 What would you advise or say to other hotels considering Demand Calendar?
Briefly summarized - Demand Calendar is a system that saves us a lot of time. It's also a system for the whole organization and gives us a better ground for important strategic decisions.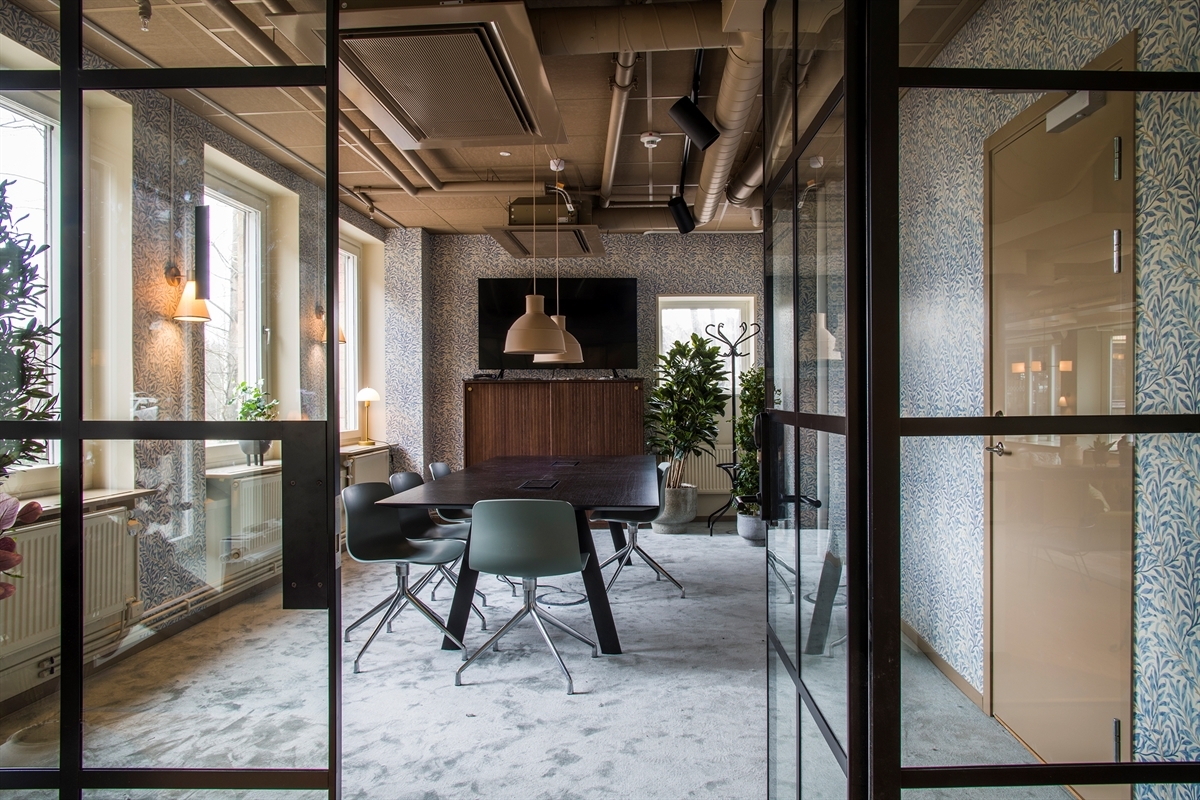 Anything else you want to share that I did not ask about?
The system is constantly developing. You are very responsive and develop new features together with your customers. You also have a high competence in the hospitality industry within your company and can assist with extra training if necessary.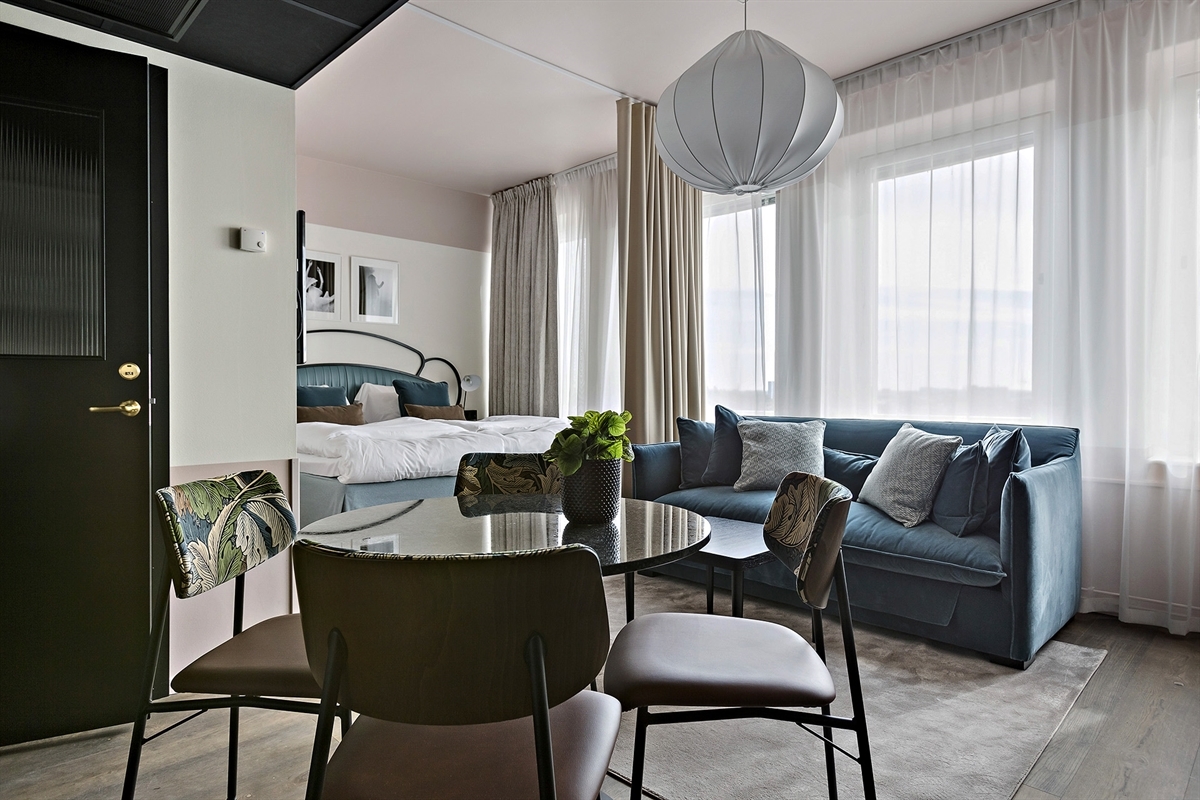 Book a meeting to explore if Demand Calendar can solve your challenges.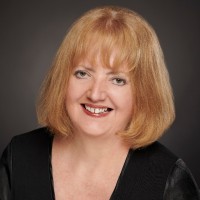 Curious about how Demand Calendar can help you?