ESSENTIAL FUNCTIONS FOR EACH COMMERCIAL ROLE
Leading the marketing-, sales- and revenue roles from one platform
The Commercial Manager
ALL DATA IS ACCESSIBLE IN ONE SYSTEM
Leading commercial work from one single platform
Demand Calendar is a system for leading the commercial work in independent hotels and hotel groups. Data from all systems within a hotel can be collected automatically and stored in a system accessible for all roles and commercial team members. Access to data will enable the team to make better decisions to optimize all revenue sources to maximize profits. Demand Calendar supports any organizational combination of central, local, outsourced, external experts, and freelancers. For example, the Commercial Manager will minimize costs by managing plans, budgets, commercial activities, analysis, and reporting within one system for an extensive commercial team.
Automatic data collection from PMS and other systems
Easy to set up and get started
Functionality for each role in the commercial team
Complete consolidated revenue reporting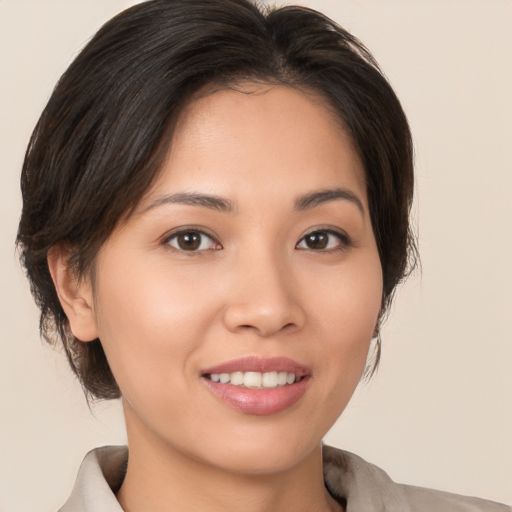 Marketing
CAMPAIGN TRACKING
Data-driven marketing to track and evaluate the impact of every single activity
Demand Calendar shows the market potential based on the strength of demand and by segment. First, find and analyze low-demand periods or days of the week where a clever marketing campaign would bring more business to the hotel. Then, launch the campaign, track the pick-up, including booking behavior, and adjust campaign content and rate if needed.
Overview of market potential
Segment analysis and reports
Campaign pick-up tracking
Consolidated campaign reports (all hotels)
Tracking of booking period and stay period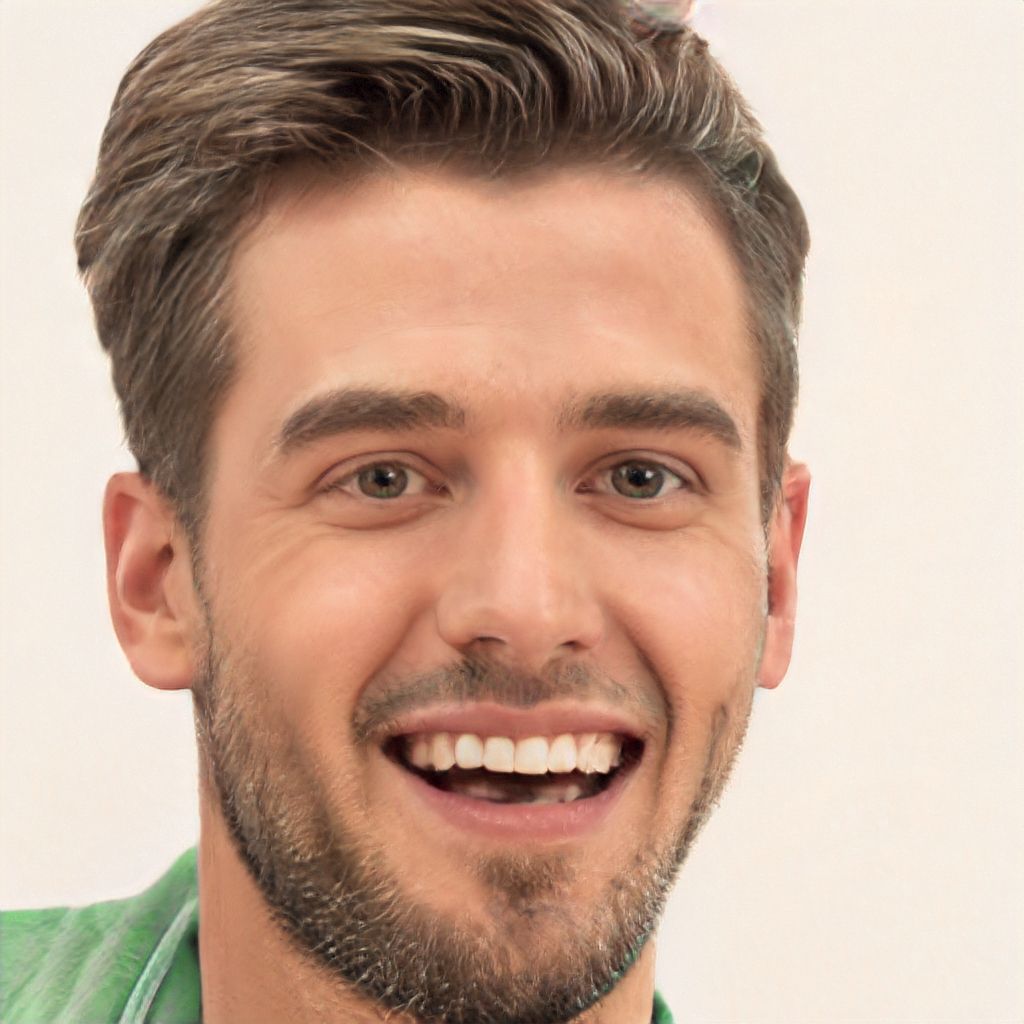 Sales
HOTEL B2B SALES CRM
Automate to save time
The B2B Sales CRM is a gamechanger because we developed it specifically to make life easy for hotel salespeople so they can focus on bringing in more business. The basics found in any sales CRM is there, but the uniqueness is manifested by
The essential and automatic data transfer from the PMS
Dynamic sales pipeline synced with the PMS
Automatic consolidation of all company profiles
Dashboards and reports to track contracted production
Calculation of contract profitability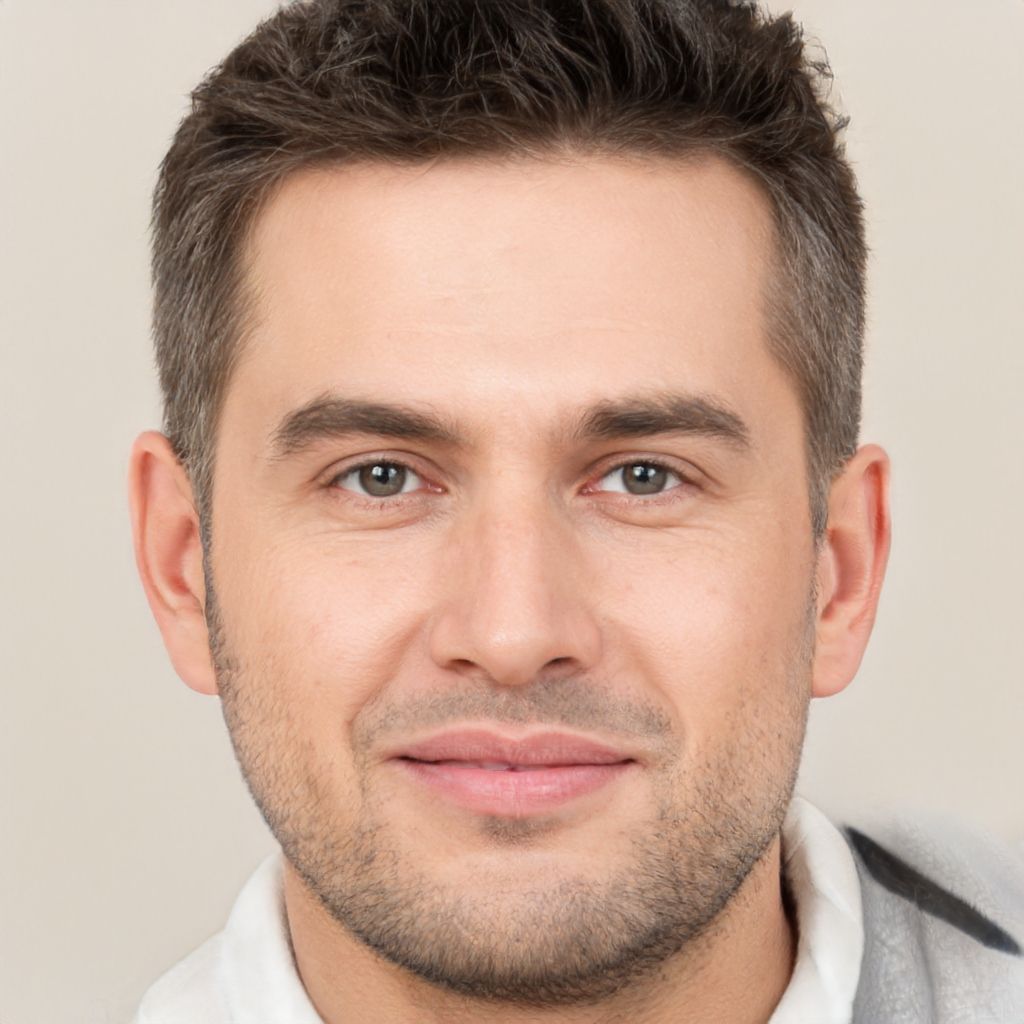 Revenue
FORECASTING AND PICK-UP TRACKING
Easy to collaborate and share information
Demand Calendar eliminates the time-wasting and tedious, endless collection of data from all the different systems used in hotels. Revenue Managers can immediately start analyzing and make balanced decisions to capture more revenue on the market and attract guests that spend more. Cross-analysis using both internal and external data to understand the market situation fully. A centrally located revenue manager can efficiently handle forecasting for many hotels by collaborating in real-time in Demand Calendar with the on-site general manager.
Overviews to immediately grasp the big picture
Details for deeper insights
Forecast rooms, guests, revenue, and the market
Both graphs and figures
Pick-up tracking of almost everything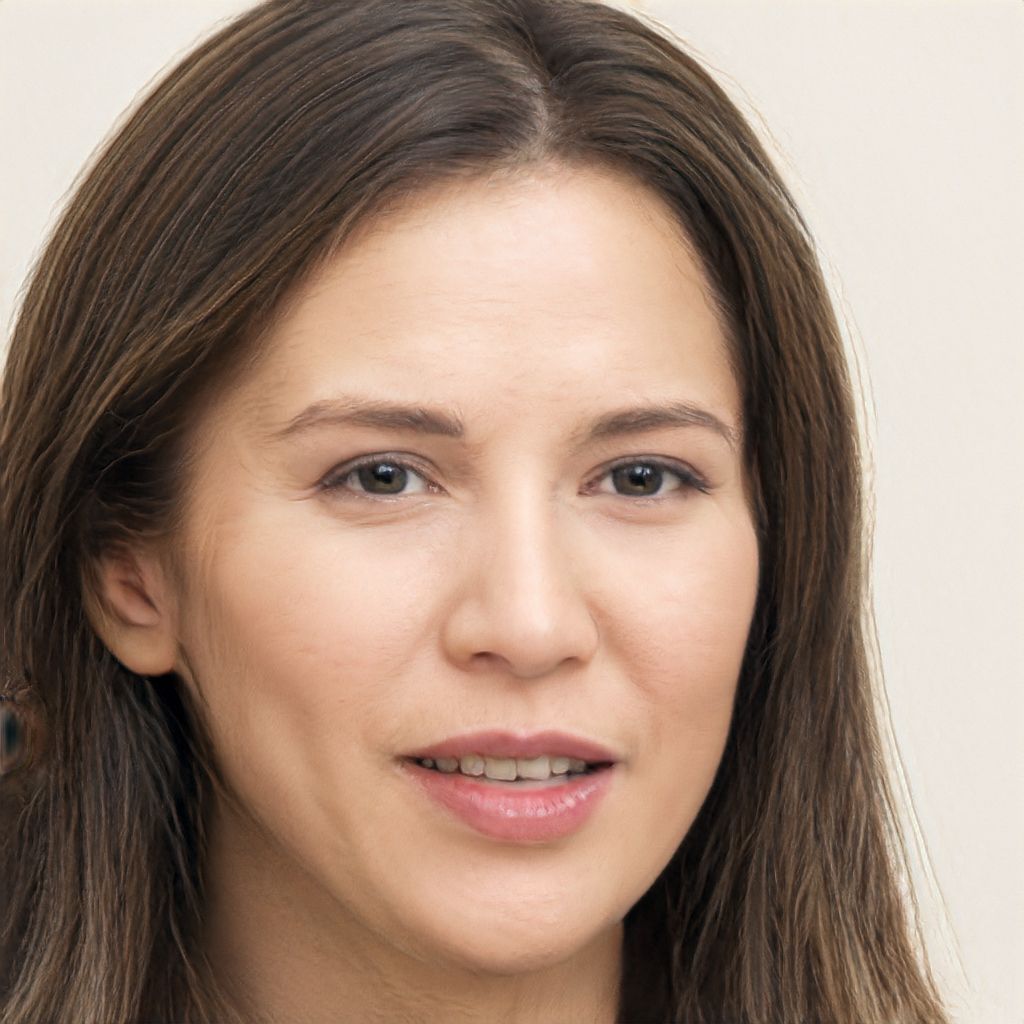 Top Management
REVENUE REPORTING
One system for delivering all revenue reports
Top management can track actuals vs. budget, last year, and forecasts for all revenue streams to get a complete view of the business. In addition, Demand Calendar presents forward-looking leading indicators, such as rolling twelve months pick-up, on-the-books, and forecasts. These indicators are the built-in early warning system that will allow top management to take action before it is too late. The users can easily access dashboards and reports. The most popular reports are
Revenue & Market
Day of week analysis
Monthly Revenue
Top Producers
Early Warning Trends
Operations Planning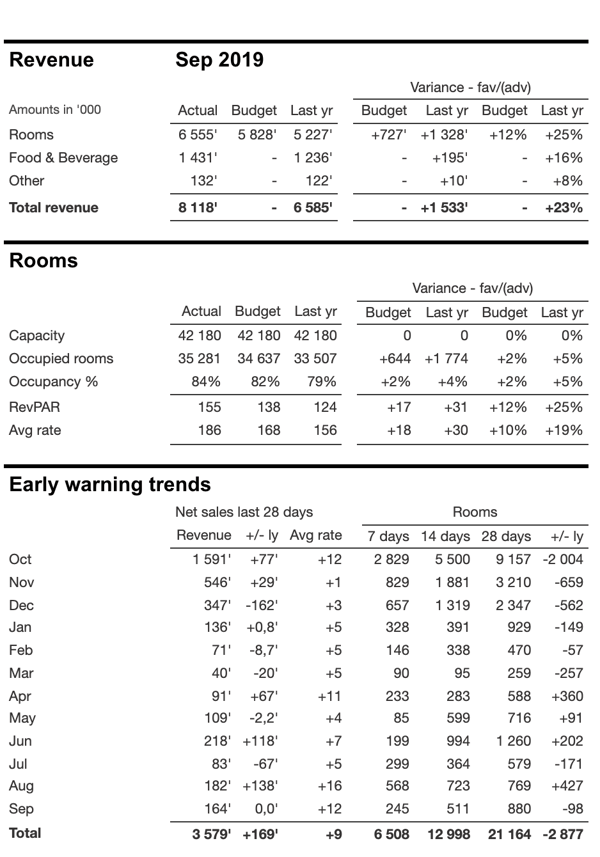 Want to see the the essential functions in Demand Calendar?