Plan and Avoid Missing Business Opportunities
We have put 2018 behind us and we are already a few weeks into 2019 and right now inside the tough so-called. ox weeks when winter keeps us in its grip and everyday life is really back. As usual, it is full in the hotel industry, although this period is certainly known to be a bit calmer for most hotels than it is during the fall when it is full up. by evaluating and negotiating new company agreements and reviewing and revising pricing. We want to give you some concrete advice on what time can be planned during this period.
Use the period for forward-looking and strategy

Now is a period that can be a small breathing break and as a revenue manager or as a CEO, it is important to use this period to take care of considering changes and to make more strategic decisions, to look ahead. It is important to take well-founded and considered commercial decisions, which are not made in one hand.

So, what can you take advantage of now? We have broken down some aspects that one can take time to review. It is important to take advantage of the time when it is a bit calmer to work with structural changes and to set up a strategy for the next business period.

Review the public pricing

One can first and foremost review the public pricing but also the tactical. Dare to ask all the hard questions - challenge yourself and your own organization. Evaluate the volume and demand. Are you happy? Or are there opportunities to increase both volume and demand? Check out how you are related to your Comp Set? Have you worked right with public prices? Are your room type supplements correct?
Demand Calendars team på plats på Hotel Market Seminar 2019
Review how your segments deliver

You can also take a look at which segments are picking up worse. Is it a contract customer who has stopped living? Do we get fewer requests and have we been too tough in our pricing? Is it because of. a new strategy or not? What kind of actions do you need to reverse this? Which type of action is required is of course dependent on what one identifies for the reason for a pin for a segment.

Review distribution channels and reviews

Are we distributed right? Do we have the right price in all channels? This is not always the case if you have not updated your PMS and all extranets.

It is also important to make a thorough review of reviews for the rankings of OTAs that are of great importance. Have our reviews gone down? Being in a low position means in many cases that you are not even on the first search page for a destination. This leads to fewer people discovering the hotel and, as a result, the inferior sales.
Avoid missing business opportunities

If you are not prepared, then you are unprepared. So why not take the opportunity to think ahead now to save time later this year? It may sound trivial but by being foresight and already thinking about future strategic decisions and planning for the year, you can save a lot of time and avoid stress during the latter part of the year which is more hectic. And above all - do not miss business opportunities that are there in front of your nose if you only take the time to stop and reflect and analyze. Good luck!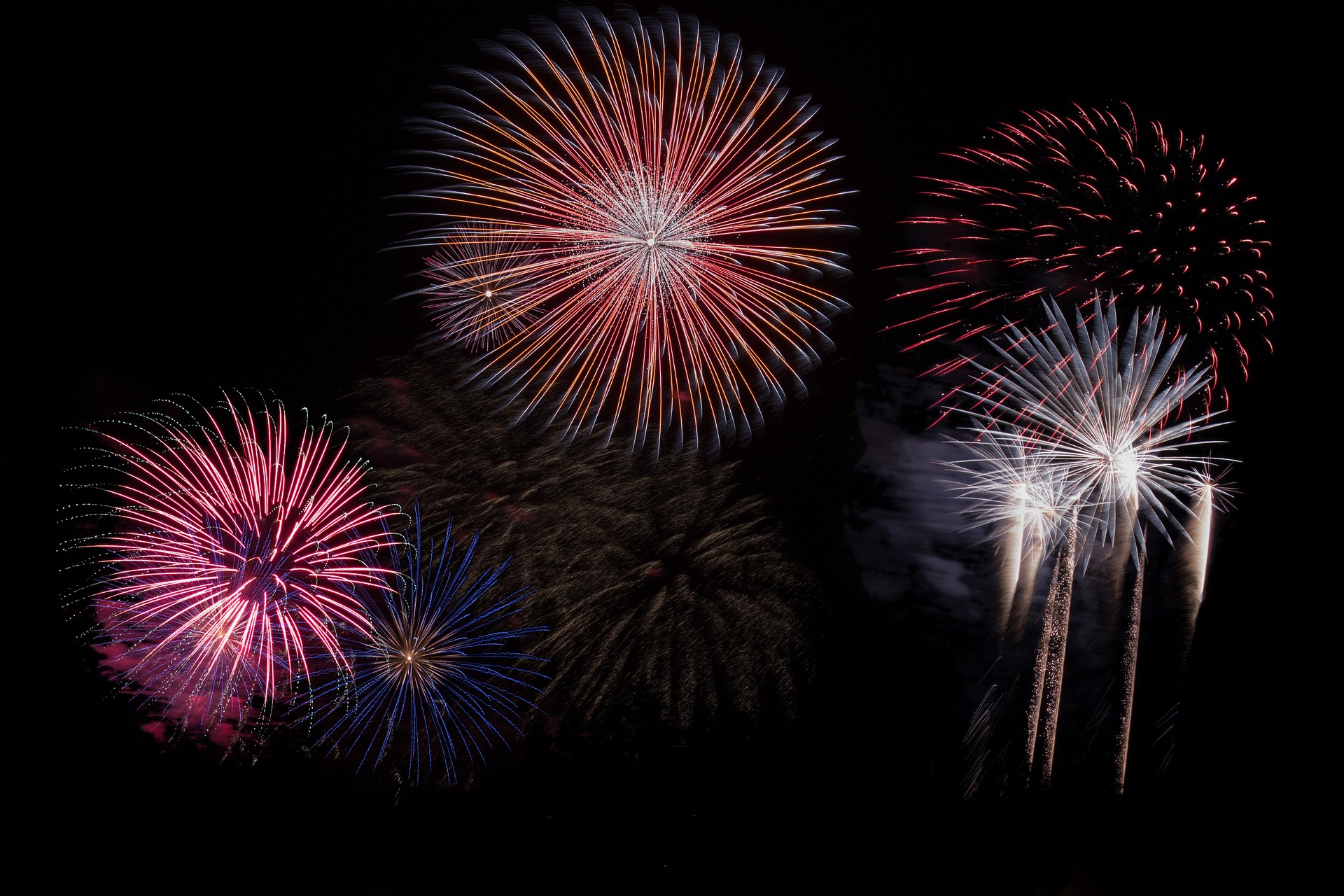 Nytt år ger nya möjligheter - se till att ta dem!